Coronavirus: the worst airlines for cash refunds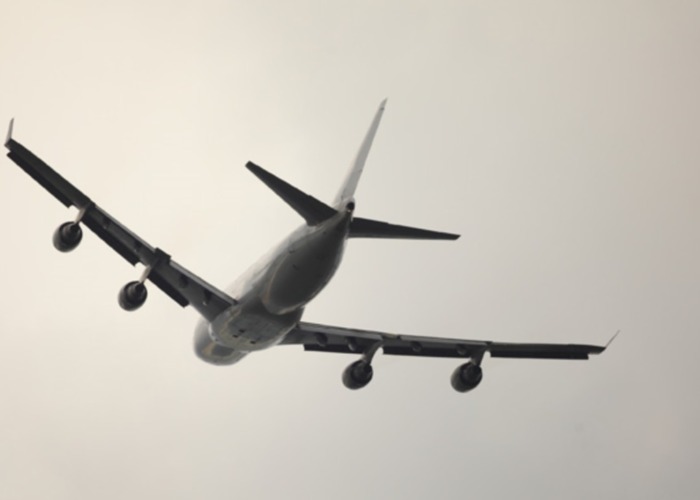 Tiny number of Ryanair passengers receiving the cash refunds they are entitled to within seven days according to new Which? survey.
Ryanair has been named the worst airline for handling refunds for cancelled flights as a result of the Coronavirus pandemic.
A survey of would-be holidaymakers by consumer champions Which? found that an incredible eight out of 10 Ryanair passengers who have requested a refund for a flight that has been cancelled are still waiting to get their cash back.
In total, nearly 2,800 travellers were quizzed, with over 1,600 saying they had requested a cash refund.
And Ryanair stood out for just how poorly it has managed the situation, with 84% of those asking for their money back still out of pocket.
Here's how the big four airlines shape up according to the survey.
Coronavirus: how I got a refund from easyJet
| | |
| --- | --- |
| Airline | Percentage of customers still waiting for cash refund |
| Ryanair | 84% |
| easyJet | 63% |
| British Airways | 23% |
| Jet2 | 19% |
What you're entitled to
Travel rules require both British and European airlines to provide customers with their money back within seven days after cancelling flights.
This is another area where there has been a significant difference between the performance of the airlines. A paltry 5% of Ryanair customers received their cash within this timeframe, while just 14% of easyJet got their refund inside a week.
Compare that to 39% of British Airways customers and 29% of Jet2 customers.
Obviously this still isn't anywhere near good enough, that so many travellers are being shortchanged on what they are entitled to.
But there is still a dramatic difference between the fairly poor performance of British Airways and Jet2 and the downright disgraceful showing from Ryanair and easyJet,
It's not just the shoddy timeframes that are a concern either. Which? said that it has repeatedly heard from Ryanair customers who have had issues with how it handles their refund requests.
For example, customers have warned that refund forms provided by the airlines didn't work, before leaning on passengers to accept vouchers instead of cash refunds, as well as changing the timeframe for receiving those refunds.
In some cases, holidaymakers were told they may have to wait up to a year for their money back.
It's a similar story with easyJet, where customers told Which? they had initially been told to apply for a cash refund by calling its customer service line, only to find it impossible to get through.
Eventually, an online form was added, allowing people to apply for their refund that way.
Coronavirus: will I be able to get travel insurance for a holiday this year?
Don't accept the excuses
Clearly this situation can't be allowed to continue. The Competition and Markets Authority's (CMA) Covid-19 Taskforce says the majority of the complaints it has received since mid-April have been related to cancellations and refunds, with most of those related to holidays and airlines.
Thousands of people across the country are being mucked about and denied the money they are entitled to.
Complaining directly to the airline is an important first step. You can do this yourself, or make use of a free complaints service like Resolver ‒ I've used Resolver in the past and it's been incredibly helpful.
If the airline continues to make life difficult in getting your money back, then you should report them to the Civil Aviation Authority.
Be the first to comment
Do you want to comment on this article? You need to be signed in for this feature