Energy price cap: millions to save, but could others pay more?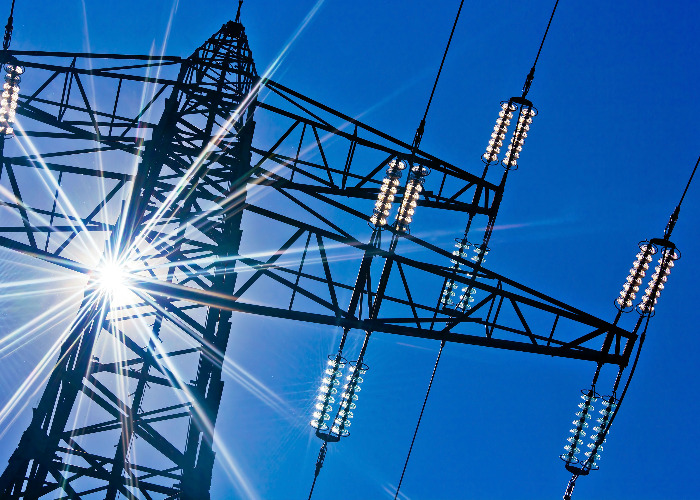 From 1 January 2019, an energy price cap will save 11 million households on rubbish tariffs an average of £76 a year, according to the energy regulator.
Ofgem's energy price cap will come into force on the 1 January, the regulator has confirmed.
This means that a typical dual fuel customer paying by direct debit will pay at most £1,137 a year and energy providers have to cut their default and standard variable tariffs to the level of the cap.
Over half of households in the UK are on standard tariffs, Ofgem estimates, because they have never switched tariff or supplier.
The price cap will save households on default tariffs £76 on average and as much as £120. As the cap applies per unit of energy, a household's overall bill will still depend on their energy usage (find tips on reducing this here).
Even if you will benefit from the cap, you'll still save far more by switching.
Between June 2017 and June 2018, the cheapest tariff on the market was a whopping £320 cheaper than the average standard deal from the big six suppliers, according to Ofgem.
Compare your suppliers and start your switch now
Grab a cheap deal before they go
Unfortunately, Ofgem's price cap could end up increasing your energy bill.
The fear is that energy companies will cover the lost income due to the cap by charging other customers more and reducing the discounts that savvy switchers can get.
Remember that the cap only applies to default and standard variable tariffs, not to other tariffs.
As the energy companies have yet to confirm any price rises, switching to a new deal before January could be a wise move.
There are arguments both for and against an energy price cap and we've run opinion pieces on both (click the links to read these). LoveMONEY readers told us back in February that they were on balance against the price cap:
Ironically, the price cap could unravel Ofgem's hard work in recent years to persuade people to switch suppliers.
Consultants KPMG put out a report in September warning that "if consumers on SVTs believe the price cap is protecting them from excessive prices, they may not seek out a better value deal and engage in the market."
Ofgem predicts the number of people switching could fall by a third after the cap is implemented.
Don't wait for the cap – save money by switching your supplier today
How exactly will it work?
The Domestic Gas and Electricity (Tariff Cap) Act 2018 gives Ofgem the power to cap prices for fixed-term default and standard variable tariffs.
The cap will be reviewed every six months and will last until 2020, at which point the Government will have the chance to renew it.
It won't affect those on prepayment meters, which are already price capped, nor consumers already protected under other laws. The Act also allows for exemptions for consumers on 'green' tariffs that use renewable energy.
Despite the headline £1,137 figure, the maximum amount you pay will (understandably) vary considerably.
For starters, it's the tariff that will be capped rather than your overall bill, meaning those of us who use more electricity and gas will still pay more.
It will also take account of the region you live in and the fuel and meter, with three separate caps for gas, single-rate electricity and multi-rate electricity.
The cap will also vary depending on whether you pay by direct debit (including smart meters) or credit card; the latter could end up paying £22 extra a year, according to Ofgem.
Finally, Ofgem will be able to change the cap every six months to reflect the costs that providers can't control, such as oil and gas prices.
The table below from Ofgem shows the average level of the default tariff cap, and the typical standard variable tariff savings for direct debit and standard credit customers for the largest energy firms (click for larger image).
Ofgem has also promised that falls in the wholesale price of energy will be passed onto customers. According to Dermot Nolan, chief executive of Ofgem, "consumers can have confidence that falls in energy costs will be passed on to them and if costs increase, Ofgem will ensure that any rise will be due to genuine increases in energy costs rather than supplier profiteering.
"Households protected by the cap will be able to save even more money by shopping around for a better deal."
Don't wait for the cap – save money by switching your supplier today
Be the first to comment
Do you want to comment on this article? You need to be signed in for this feature