First direct replaces £100 switching bonus: Expedia vouchers, Bose headphones and more on offer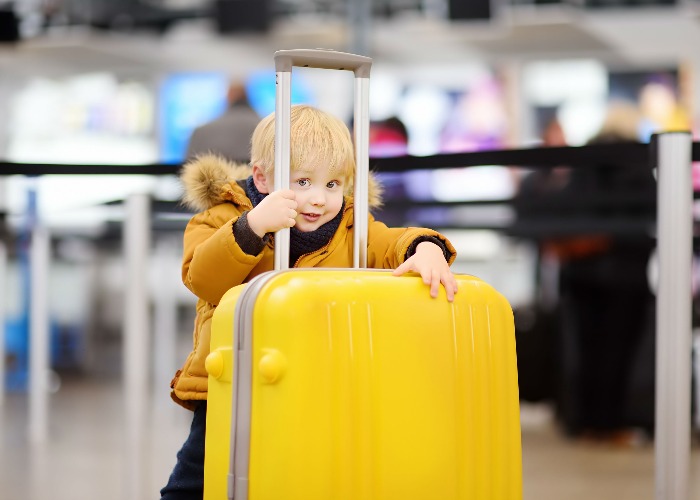 First direct has scrapped its cash switching bonus, replacing it with a range of perks instead. Depending on your interests, it could be a big win – or simply a gimmick.
First direct has scrapped its long-standing £100 cash offer for new current account customers and is instead offering perks such as free tech, holidays and even training courses.
From today, new customers will be able to pick from a choice of gifts, providing they use first direct's switching service and pay at least £1,000 into the account within three months.
As before, you'll need to continually pay £1,000 into the current account each month or maintain a balance of more than £1,000 to avoid a £10 monthly charge.
Compare current accounts, savings accounts and credit cards with loveMONEY
What's on offer?
First direct claims the gifts it is offering are worth the same as or more than the previous £100 switching incentive.
A quick scan of the incentives certainly backs that up.
You can get a £150 Expedia e-voucher, which could pay for a return flight to Europe or two nights in a hotel.
The freebie gadgets are also pretty valuable, such as Bose on-ear wireless headphones (recommended retail price of £169.95), Bose Soundlink2 speaker (£119), Amazon Echo Spot (£119) or Fitbit Charge 2 Special Edition (£139).
Also on offer are more than 300 online self-development courses with provider Blue Mountain Training Solutions. You can view the full list here.
These cover areas like graphic design, marketing, travel photography and even bartending plus mixology – the latter is valued at £350.
Better or worse? Our verdict
When first direct announced last week it was scrapping its cash incentive, a lot of people were understandably gutted.
After all, it was a competitive bung and, combined with its impressive customer service reputation made for an enticing combination (even if its app has room for improvement).
So what can we make of its new offering? If any of the various courses, headphones or vouchers are directly relevant to your interests then you'd have to say this is a significant upgrade on a straight cash bribe.
Some of these would cost hundreds of quid if bought separately.
However, the thing about cash is that it appeals to everyone. If none of the new incentives take your fancy, you might feel shortchanged by first direct's move.
If cash is your main aim, or you're keen to see what other banks are offering for your custom, have a look at our roundup of the best bank switching offers.
Be the first to comment
Do you want to comment on this article? You need to be signed in for this feature