5 reasons why you should choose mobile broadband - Video script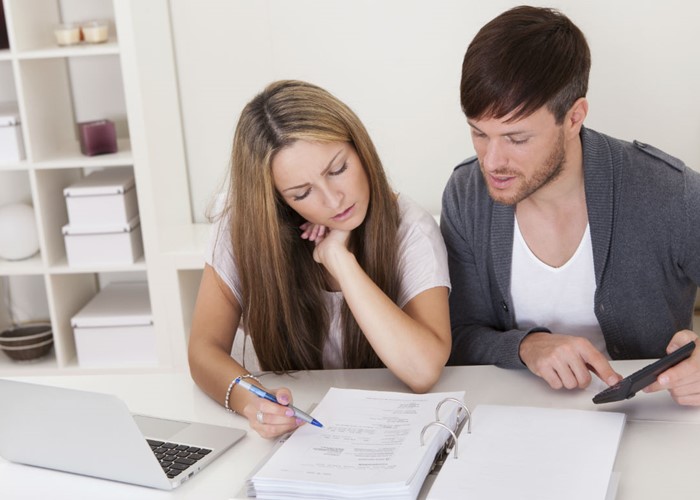 If you have never considered mobile broadband before, here are five reasons why you should
If you have never considered mobile broadband before, here are five reasons why you should
I can't deny mobile broadband is slower than your average fixed line service. But that doesn't mean you should give it a miss. Here are five great reasons why it could be perfect for you:
1. You want to get online no matter where you are
Mobile broadband is now available to almost 90% of the UK, and it allows you to get online no matter where you are. Now you can wave goodbye to boring train journeys, or while away your hours in a cafe surfing the internet.
But remember the connection can be unreliable, particularly in rural areas. So make sure you check there's decent coverage before you sign up to a mobile broadband deal.
2. You don't want to pay for a landline
Because you connect to the internet wirelessly using the 3G network, you won't need to pay for a land line ever again. This could save you over £138 a year given that BT line rental costs £11.54 a month.
3. You don't need a superfast service or a large download limit
Mobile broadband provides you with a big enough download limit to surf the web as much as you want and send as many emails as you'd like. But that's about it. So if you're a hard core gamer or you watch loads of HD movies online, mobile broadband probably isn't for you.
Mobile broadband has been criticised for its sluggishness, but it is getting better. It's now possible to enjoy downloads speeds of up to 7.2 megabits in many areas.
4. You want a service that's easy to set-up
If you're a technophobe, mobile broadband could be a great choice for you because it's really easy to set up. All you need to do is get a USB modem or dongle from a broadband provider, plug it into your PC, and since all the software you need is automatically installed, away you go.
5. You want a low-cost deal
Finally, there are loads of mobile broadband deals to choose from. If you want to keep your costs down, think about going for a flexible, rolling one-month contract. You can pay as little as £10 a month and get a dongle thrown for free. Alternatively, try a pay-as-you-go deal. That way you'll only pay for what you use.
Be the first to comment
Do you want to comment on this article? You need to be signed in for this feature