Get out of debt with free advice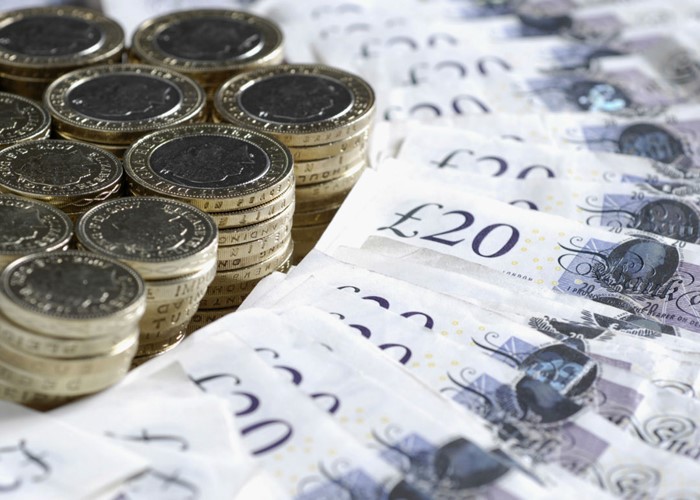 The number of people searching for advice on debt has rocketed. We look at the best places to get guidance without handing over a penny.
This article is now out of date. For the latest information, please read Where to get free debt advice
With unemployment hitting a twelve year high in the past week, there are an awful lot of people looking at their monthly incomings and outgoings, and wondering how the hell to balance the books.
According to recent figures from Citizens Advice, its bureaux have dealt with 1.93 million new debt cases over the past year, an 11% increase on 2007/8, making it the biggest subject of queries.
Indeed debt enquires between January and March this year rocketed 21% compared to the same period last year.
Obviously if you are one of the many people looking for a bit of help with your money worries, Citizens Advice do an amazing job, and come highly recommended from all of us here at lovemoney.com. Find a local bureau here and for more information on the work they do, check out the Citizen's Advice website.
But they are not your only option. There are a number of other places you can go for great, free debt advice:
The CCCS
First up is the Consumer Credit Counselling Service, a registered charity aimed at providing free, impartial advice.
Debt advice from CCCS is available over the phone on 0800 138 1111 between Monday to Friday, 8am to 8pm, or even online via the CCCS Debt Remedy facility.
Users will be able to discuss their situation with an adviser, who can then provide guidance on a range of options including Individual Voluntary Arrangements (IVAs), debt relief orders or bankruptcy.
The CCCS has had some terrific reviews in the past for the work it does, which is why I am happy to recommend it.
Community Legal Advice
Community Legal Advice is a free, confidential advisory service which is paid for by legal aid.
It offers advice on a massive range of issues, from family problems, employment issues, housing issues (including repossession) and of course, debt.
You can contact Community Legal Advice in a whole host of ways, from its helpline 0845 345 4 345 (if you don't want to pay for the call, you can even get them to ring you back), its website, one of the Community Legal Advice centres and networks across the country, or even through a digital television!
However, this service is only available to people in England and Wales.
The National Debtline
The National Debtline is a national telephone helpline for anybody suffering with debt problems, which you can call Monday-Friday, 9am-9pm, and on Saturdays 9.30am-1pm, on 0808 808 4000.
The service offers self-help advice to people with debt problems, supported by self-help packs and fact sheets. The organisation can help with the setting up of debt management places and debt relief orders.
The debtline is part of the Money Advice Trust, a charity working with the Government and the leading money advice agencies to attempt to improve the availability and quality of money advice in the UK.
Advice UK
Advice UK operates a network of free advice centres across the country, and comes recommended by the Government.
It has a membership of a little under 1000 organisations, from small, volunteer-run outfits, to large national advice providers - indeed, both the CCCS and National Debtline are actually members of Advice UK!
Like Community Legal Advice, the organisation offers a pretty comprehensive service, so give it a try.
Payplan
My final recommendation are Payplan, a firm that offers free advice on everything from debt and budgeting to dealing with mortgage arrears and preventing your home from being repossessed, as well as providing free debt management plans and IVAs without upfront fees.
This organisation gets consistently good reviews from those who have suffered with debt problems, and again come with Government approval, so you should feel pretty confident that they will give you appropriate guidance.
Those to avoid
Inevitably, with so many people facing debt problems, certain outfits have been set up to make some money out of this growing area.
Certain firms make some pretty outlandish claims on their websites, and in their adverts,on what they can do for you, and how much it will cost. This has led the Advertising Standards Authority to step in on more than one occasion.
Always be very, very wary with any advice outfit that you have never heard of, and do your homework on them.
There are firms out there that will give you good debt advice, and charge a fee.
But frankly, I don't see the point in paying them, when there are plenty of places that will provide you with a service that's just as good and doesn't cost you a penny.
More: What REALLY damages your credit rating | IVAs unsuitable for 98% of debtors
Be the first to comment
Do you want to comment on this article? You need to be signed in for this feature