Extremely cheap fixed-energy tariff!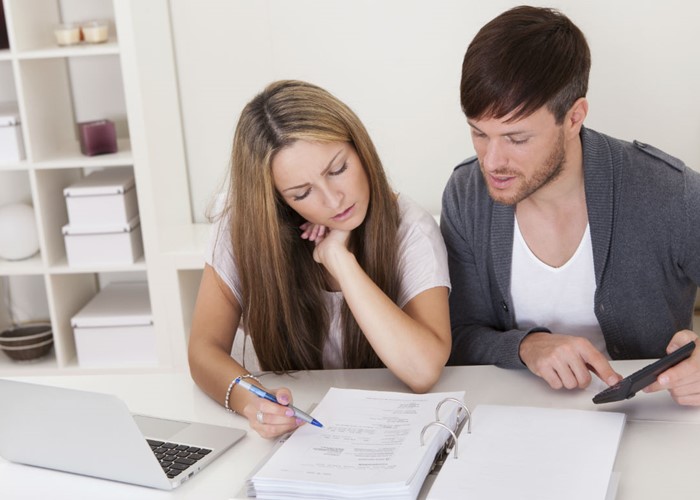 There's a new energy tariff, fixed for over a year that is cheaper than any other tariff, fixed or otherwise! Get it now, as it won't last many days.
In Recent energy-price reductions were a sham, I explained why waiting for all the suppliers to make their major announcements on price-reductions will have cost you money. I ran some tests to show you the evidence. Now NPower, which was lagging behind, has revealed its cards and I've re-ran my tests.
Like the others, NPower has not made its cheapest tariff cheaper. As I predicted, the very cheapest tariffs for all users, regardless of usage, have not got cheaper due to the price cuts.
In fact, if we now expand that to consider not just the cheapest tariff but the top three cheapest tariffs in any of my tests, they've actually got slightly more expensive, on average! Shocking, especially since energy companies keep saying that prices are coming down.
The important changes are made quietly
I also mentioned in that article and others that it's the changes that are made quietly, throughout the year, that make the difference to the cheapest tariffs.
The big news today is that E.ON has today launched a cheaper deal than the rest. And the good news is, this deal is not only the cheapest - it's also fixed till 1 June 2010. That's more than a year.
The cheapest tariff is a fixed one
I conducted two tests for different areas, both for high-energy users, and the tariff came out top by around £20 to £40. It was also £100 to £250 cheaper than the standard tariffs, which the majority of the country are on.
I'll say that again: in my tests it was cheaper than all other tariffs, not just fixed ones. We have to seriously wonder whether E.ON thinks that maybe the price of energy will fall further this year.
You should run your own comparison as it may not be cheapest for everyone, but if it's within maybe 10% of the cheapest, you should be interested.
This tariff will be gone quickly
The tariff is called 'Fix Online v1'. The 'v1' (version one) bit is important. Versioned tariffs have an allocated limit. Once enough customers have taken it up, the tariff will close or more often a newer version will be introduced. I expect a second version will be much more expensive. At these prices, I doubt it'll last more than a few weeks. If the grapevine spreads the news fast enough, it could be just days.
On the wider picture, Florian Ritzmann of Xelector has speculated this could make other tariffs even cheaper as it starts a real price war, unlike the fake act we just experience over the past few months. That is, we could see that increased competition among energy providers - but only if the tariff lingers long enough to concern the other suppliers.
This quietly introduced change is much more important than those big announcements that I've encouraged you to ignore. We'll try to keep you informed of any good-looking tariffs as soon as they arrive.
Finally, ensure you read all the small print when you get the contract, as the tariff has only just in the past ½ hour been released (noon Friday), so I haven't scrutinised it. It's likely you'll be tied in, for example, but I shouldn't think that'll worry you too much.
Thanks to Florian Ritzmann of Xelector for his big input to this article.
> Compare not just the big six supplirs but small ones too with our utilities comparison tool. Buy through us and the price you'll get will be the same - or cheaper - than if you bought direct!
Be the first to comment
Do you want to comment on this article? You need to be signed in for this feature