Utility Warehouse to become energy giant with purchase of npower subsidiaries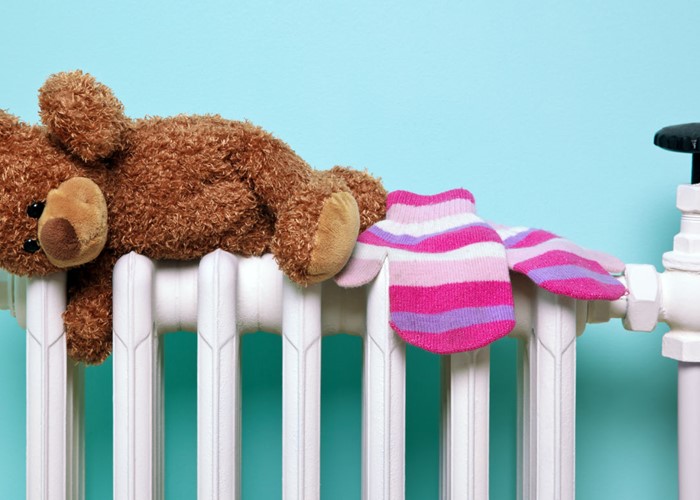 Utility Warehouse set to be the newest big player in the energy market after buying Electricity Plus and Gas Plus.
The Big Six energy providers are to become the Big Seven, thanks to Utility Warehouse purchasing npower subsidiaries Electricity Plus and Gas Plus.
The deal, which is still subject to approval by the shareholders of Telecom Plus (Utility Warehouse's parent firm) and Ofgem, is expected to complete in late December or early January.
If it does go ahead, more than 770,000 customers will move over to Utility Warehouse as a result, turning it into one of the biggest energy suppliers in the UK. It's worth noting that while Electricity Plus and Gas Plus were owned by npower, their customers were actually being supplied with energy by Utility Warehouse since 2006. So from a practical standpoint, there should be little, if any, disruption as a result of the deal.
Utility Warehouse currently has a little over 500,000 customers, so it's a massive jump, taking it significantly ahead of other 'challenger' suppliers like First Utility, which has 190,000 customers. However it's still well behind the other energy giants. Npower will still have nearly 5.5 million customers, for example, while British Gas supplies the energy for a whopping 12 million homes.
How Utility Warehouse works
Utility Warehouse is basically a discount club, which allows you to bundle up your home phone, broadband, energy bills and mobile phone from one single supplier, and get a better deal as a result.
It also offers a cashback prepaid card, which offers up to 7% with certain retailers, as well as a cashback hub allowing you to get money back on your online shopping without getting the card.
Customers get further discounts if they can get other people to sign up. Read Utility Warehouse reviewed for more on its pros and cons.
Get switching!
This winter has seen another round of price rises from the nation's biggest energy suppliers, ranging from 3.9% from EDF to 10.4% from npower.
The only way to ensure you aren't overpaying for your energy is to regularly shop around and see how your existing deal compares. It takes a bit of time but it could save you a significant amount.
You can compare the deals available in your area with our gas and electricity comparison engine, but in the meantime the table below details the cheapest tariffs currently on the market.
| | | | | | | | |
| --- | --- | --- | --- | --- | --- | --- | --- |
| Supplier | Tariff | Average Cost | Saving vs Typical Bill* | Payment Method | Fix or Discounted Variable | Notes | Cancellation Penalties |
| First Utility | | £1,178 | £242 | Monthly DD | Fix | Fixed until June 30, 2015 | £30 per fuel if switching before fix end |
| E.ON | | £1,178 | £242 | Monthly DD | Fix | Fixed for 12 months | £10 if switching prior to fix end |
| Green Star Energy | | £1,182 | £238 | Monthly DD | Fix | Fixed for 12 months | £31.50 for electricity if you switch away before end of fix |
| Green Star Energy | | £1,191 | £229 | Monthly DD | Fix | Fixed for 24 Months | £31.50 for electricity if you switch away before end of fix |
| npower | | £1,202 | £218 | Monthly DD | Fix | Fixed until the 30 April 2015 | None |
*Saving calculated against an average bill as declared by OFGEM, 2013. Source: energyhelpline.com, 21/11/13. Average usage as defined by OFGEM is 16,500 kWh pa of gas and 3,300 kWh pa of electricity
What do you think? Is it a good thing that the Big Six have become the Big Seven? Would you consider switching to Utility Warehouse? Let us know your thoughts in the comments box below
More on gas and electricity:
Be the first to comment
Do you want to comment on this article? You need to be signed in for this feature