Why Credit Card Spending Is Wise!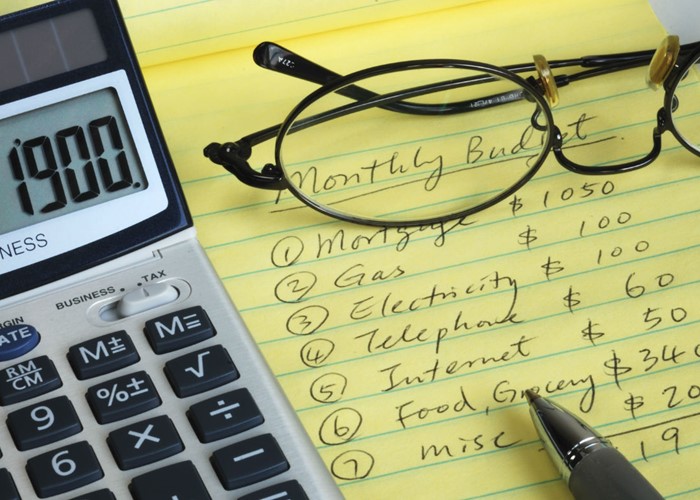 How your credit card can provide crucial consumer protection when things go wrong.
There are lots of reasons why spending on your credit card can be good for your finances -- as long as it's done wisely, of course.
We all love earning free money with a great cashback deal or reward card. And, for some of you, a 0% deal on purchases will allow you to shop interest-free, which is fine provided you repay everything you owe before the deal is up. Similarly, a 0% on balance transfers card, used wisely, should enable you to pay off your debt quicker, because you do not have to pay any interest. You just need to make sure you've paid it all off before the 0% period ends - or remember to switch to another card.
But did you know spending on your credit card has other great benefits too?f
Know your rights
When you buy goods or services on your credit card, you have important legal rights if anything goes wrong. That's all thanks to Section 75 of the Consumer Credit Act (1974).
This clever little piece of legislation gives you the right to claim against your credit card company if there is a problem with your purchase. Let's say the goods you bought are faulty or damaged -- or worst still they don't turn up at all -- you'll have a right to redress from your credit card issuer.
The rules apply where the cash price of a single item you pay for with your credit card is at least £100, but no more than £30,000.
Better still, to be able to make a claim, you don't even need pay for the full purchase price of the item using your card credit. In other words, as long as the item in question costs £100 or more (and no more than £30,000), you could pay a deposit of say, £5 on your card, and you'll still retain the right to claim under Section 75 for the total cost.
And it doesn't even matter if you have fexceeded your credit limit, because you'll still get the same protection.
You may also be able to claim for consequential loss. There are no limits on the amount of damages you could claim. In fact, it could be far greater than the £30,000 maximum cash price.
In a nutshell, if the contract you have with the supplier has been breached, or the goods or services have been misrepresented in some way, you'll have the right to redress.
The supplier of your goods and your credit card company share liability jointly and severally. This means you can pursue either or both parties as you choose. Neither claim carries more weight than the other, although it's sensible to pursue your credit card company first if the supplier has gone out of business. It may also be better to claim against the card issuer in the first instance for overseas transactions.
Overseas transactions
Fortunately, after a long legal wrangle between American Express, Lloyds TSB and Tesco Personal Finance versus the Office of Fair Trading (OFT), Section 75 now covers foreign transactions too. This applies to items purchased while you're abroad, and to items you buy on the internet from businesses which operate outside the UK.
Section 75 is particularly valuable for consumers who like to buy items online from both foreign and UK websites. Often to get the best deals on the internet, you may have to deal with suppliers you aren't familiar with. If the supplier breaches the contract you have made with them, you'll have the extra peace of mind the law provides since your credit card issuer is equally liable for your claim.
Authorised cardholders
What if another member of your family, such as your spouse, has an authorised credit card on your account? Are the purchases they make covered under the Act?
Sadly, the law isn't perfect. Strictly-speaking, Section 75 only provides protection for the principal cardholder. So additional, authorised cardholders don't have the same rights.
This is because, under the law, there has to be a contract in place for a claim to be made. The contract is between the credit card issuer and the credit card holder - defined as the person who is given the credit and pays the bills. Authorised cardholders therefore don't have a contract with the supplier or the credit card issuer.
That said -- in the opinion of the OFT -- the principal cardholder should, in practice, be able to make claims on the behalf of people they have authorised to use their card.
On a final note, don't forget the protection provided under Section 75 doesn't apply to debit cards, so it probably makes sense to put larger purchases on your credit card instead. And that's why credit card spending is wise!
More: Credit Cards For All Weathers | The Curse Of The Credit Card Crunch | Compare credit cards at The Fool.
Be the first to comment
Do you want to comment on this article? You need to be signed in for this feature