What does the average UK household water bill cost in 2017?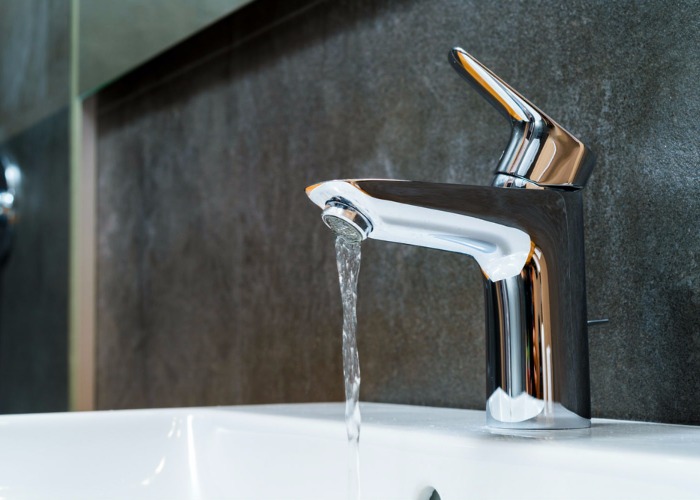 We look at how much the average UK household bill will set you back and explain what you can do to reduce yours.
UK household water bills have increased by an average of £6 over the last year.
New analysis from Showerstoyou of UK Water data found that the average annual cost stands at £395 for 2017/18, up 1.54% compared to 2016/17.
With annual bills of £491, South West Water customers currently pay the most for their water supply – despite the fact bills have actually fallen slightly in recent years (-0.8%).
At the other end of the scale, Severn Trent Water customer have the lowest annual bills at £341.
Take a look at the table below to see what's happened to your bills have changed in the last couple of years (click image to see a larger version).
How is the average water bill calculated?
Your water usage may not actually have much correlation with your water bill.
That's certainly the case if you don't have a water meter. In this instance, your bill will be made up of a fixed charge (which covers things like admin) and a charge based on the 'rateable value' of your home.
This is the local authority's assessment of the rental value of your property.
Unfortunately, this rating took place between 1973 and 1990, so it's not exactly up to date.
You can't appeal if you think the rateable value is too high either. Your bill is out of your hands and completely unrelated to your actual water use. Good news if you use a lot of it, not so good if you don't.
In which case, you might want to switch to a metered bill. This means your bill will be made up of a fixed charge and a volumetric charge, covering your exact use. Whether this means your bill goes down or up really is then down to you.
To see if a water meter might save you some cash, try your provider's water meter calculator.
Switching to a water meter doesn't have to be a permanent move either. You can switch back to unmetered bills within the first 12 months, so why not give it a try? If your bills go up, just switch back!
Can I cut my water bill?
If you are on a water meter, then there are things you can do to reduce your bills.
Simple steps like taking a shower rather than a bath, turning off the tap when brushing your teeth and fixing leaky taps can all make a difference.
Most water companies offer widgets and gadgets to help you cut your water use. Many are free too so be sure to check out your provider's site.
You could further cut your bill by taking out a reward current account, which pays cashback on a range of household bills, including water bills. Read the best current accounts for rewards and cashback for more.
Once you've cut your water bill, why stop there? Slashing your monthly costs couldn't be easier. Have a look at our simple guides to cutting your grocery costs and saving on your energy bill.
But if you really want to make a massive difference to your finances, take our money challenge to see if you could save £16,000 in a single year!
Fed up of paying loads for your energy? Compare cheaper single and dual fuel tariffs with loveMONEY right now
This article has been updated
Be the first to comment
Do you want to comment on this article? You need to be signed in for this feature