Quidco revamps membership charges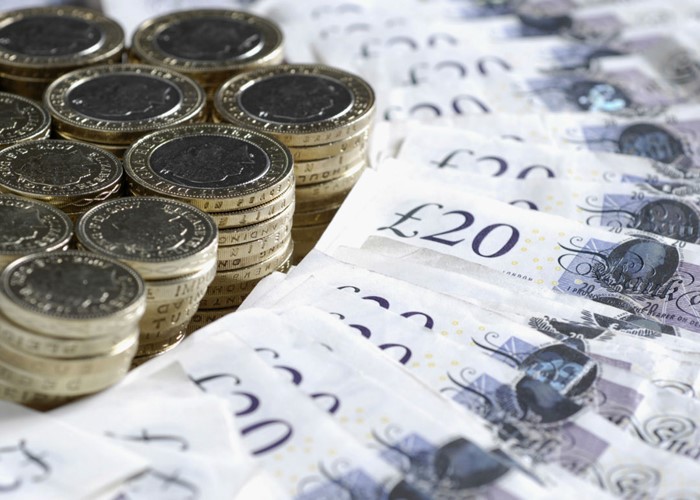 Cashback website Quidco has introduced two tiers of membership; one you pay for and one you don't. But what does it mean for existing users?
Cashback website Quidco has announced it is splitting its service into two tiers of membership; Basic and Premium.
Basic members don't have to pay anything but Premium users will pay the first £5 they earn in cashback as a fee.
Previously all users had to pay the first £5 earned in cashback to Quidco. This is the first time in eight years Quidco has had a free option.
The Basic package
As a Basic member you can continue to use the service which offers cashback deals from over 3,500 retailers.
Plus you can still use ClickSnap cashback available in supermarkets, the mobile app that pays you to check-in at high street stores and the comparison service.
But with this package you will have to put up with sponsored adverts and have to wait 24 hours for a response from the customer care team.
The Premium package
Premium membership will get you access to all 3,500 retailers but 1,000 will be faster paying merchants including Amazon, Boots, M&S, Vodafone, Debenhams, Next, Currys, British Airways, Churchill, Thomson Holidays, Virgin and Aviva.
Quidco says you can get cashback up to six weeks faster than normal – a big selling point for those that don't like the long wait usually involved.
Premium users will also get personalised deals and loyalty bonuses.
But the service that really sets the top tier membership apart is the better customer service. Premium users will get access to a call back service and live chat function seven days a week – meaning queries will be dealt with instantly.
The service will be open 8am-8pm Monday to Friday and 9am-5pm on weekends.
Quidco says no other cashback website offers this kind of service to its users and will be reinvesting the £5 fee to keep it going.
Existing members
So what do the changes mean for existing members?
If you are already a Quidco member you should have received information about how these changes affect you by email.
Any existing member that has been active within the last 12 months will have automatically been upgraded to Quidco Premium. Those that haven't will become Basic users.
If you have been automatically upgraded but want to downgrade to Basic you will have to wait for your renewal date which can be found in the settings tab on your profile.
If you choose to become a Premium member you can downgrade at any time so long as you haven't made any transactions since the upgrade.
Basic users can switch anytime as long as they are happy to pay the £5 fee.
Other casback websites
There are other cashback websites that don't charge a fee.
At TopCashback you get access to 3,700 merchants - so just as many as Quidco. The company claims it is 'the UK's most generous cashback site' and generally it does seem to pay more, especially as it pays you the commission it earns on the deals as well!
Kidstart is another one which has offers aimed at families.
But at the moment one retailer is giving Quidco the edge. Quidco is the first and only cashback website to have secured a deal with Amazon. Shoppers who regularly use the website can now make some great savings. Currently you can earn 5% cashback on pet supplies, groceries, baby supplies, tools and gardening.
For more information on other cashback websites take a look at: The top cashback websites.
More on cashback:
The best cashback credit cards
Get cashback with your current account
Putting cashback credit cards to the test
TopCashback: convert your cashback into Clubcard points
Top Cashback's Snap & Save supermarket shopping tool reviewed
Be the first to comment
Do you want to comment on this article? You need to be signed in for this feature