New rules to limit energy tariffs suppliers can offer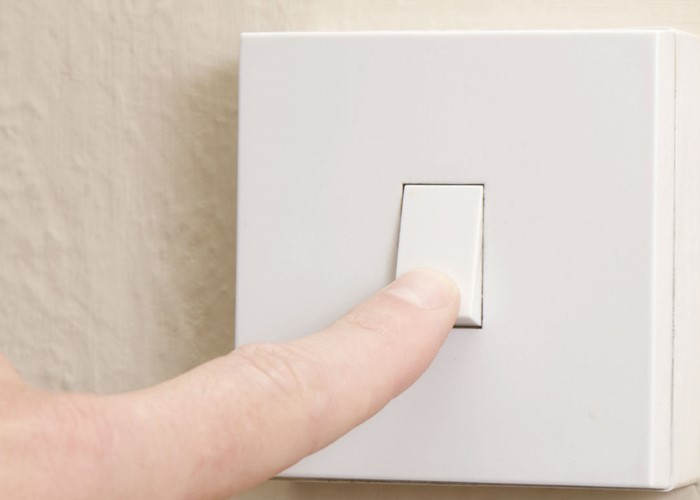 Ofgem has outlined new rules for energy suppliers to come in this summer, including limits to the number of tariffs they can offer and the introduction of a new Tariff Comparison Rate to make comparing and switching easier.
Energy regulator Ofgem has confirmed tough new standards of conduct for energy suppliers which will come into force in the summer.
Suppliers will be restricted to offering no more than four simple core tariffs per fuel type. Ofgem claims this will "put an end to the complex and confusing range of offers consumers currently have to pick though".
Still a lot of deals to choose from
That still sounds like a lot of deals to me though.
Dual deals won't count as tariffs either, but will be viewed as a 'discount' to be applied uniformly across the tariffs
Four tariffs for gas, four for electricity, plus the dual fuel 'discount' to take into account, from each supplier – sure there may be a reduction in the number of deals to choose from, but there will still be an awful lot of different tariffs on offer. I don't see this change making things much less confusing or complex.
Making things clearer
Other elements of the new rules include forcing suppliers to make their bills more transparent, with information on the cheapest tariff available for them. A new Tariff Comparison Rate will need to be included in communication with customers, to help them compare tariffs. This sounds very sensible to me – trying to compare tariffs at the moment is an utterly bemusing process.
Ofgem has proposed a pilot scheme where suppliers offer vulnerable customers, and those who haven't switched for some time, a personalised estimate on the cheapest tariff from across the energy market.
Building trust
The regulator is also focused on building trust in the energy market. That means Ofgem will be able to take action, in the form of fines, where it feels energy suppliers have not treated their customers fairly.
There will also be added protection for people on fixed-term contracts, including banning both price changes and rolling customers onto further fixed-term contracts without their consent.
What do you think? Is limiting the number of tariffs on offer enough? How would you like to see your energy bills made clearer? Let us know your thoughts in the Comment box below.
More on gas and electricity
Be the first to comment
Do you want to comment on this article? You need to be signed in for this feature