New letting agents laws needed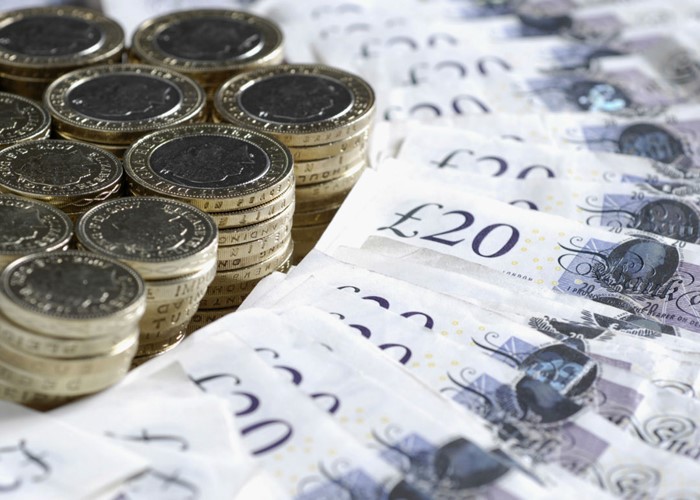 New laws should be introduced to stop letting agents ripping off tenants and landlords, says the Office of Fair Trading (OFT).
If there's one thing that tenants and landlords tend to agree on, it's a mistrust of letting agents.
Letting agents have repeatedly come under attack from both parties over the past few years with accusations ranging from charging too high fees to not carrying out their duties properly. And with a growing private rented sector, complaints about letting agents are set to grow.
The OFT has reviewed consumers' complaints about the private rented sector and compiled a report which sets out a number of recommendations for government and the industry in order to make the market work better for everyone
The main issues
The OFT report found the main areas of concern for tenants were surprising and high charges, confusion about holding deposits, misleading advertising, repairs not being carried out on the property and non-refund of security deposits.
Landlords' concerns focussed on agents not doing what they agreed in the contract and not passing on rent collected.
Back in September 2012 housing charity Shelter found that one in four people had been ripped off by letting agents while a Which? investigation carried out in November 2012 also found high unexpected fees and "drip pricing".
Anyone can be a letting agent as the industry is completely unregulated. A slow property market in the past few years means many estate agents have moved into the lucrative, and growing, lettings business. However, it's also possible for someone with zero property knowledge to set themselves up as a letting agent.
Recommendations
The OFT has made several recommendations in the report. These include better compliance with legislation and in particular better up front information. It says fees should be set out in a clear tariff of charges.
It also wants to see a general redress mechanism so landlords and tenants can sort out problems when they occur, and an enforcement strategy for agents who do not comply with the law.
Another issue is consistency within the industry. The OFT would like to see common principles applied throughout the industry, such as the information used for pre-tenancy checks.
Whether any of these recommendations will work is open to debate. Capping fees rather than just listing them more clearly, for example, would be more popular with tenants and landlords.
Fees
Fees are the big issue in the lettings market with agents charging a number of fees on top of the monthly fee they charge the landlord. These can be for anything from credit checks and signing a contract, to writing an inventory and "checking in" and "checking out" a tenant as well as visits to the property and registering a deposit.
Often the agent will charge both the landlord and tenant for the same thing. And more often than not, the fee will bear no relation to the amount of work involved. For example, just signing an Assured Shorthold Tenancy contract can cost £200 despite the contract being free to download online and the letting agent simply needing to insert names and dates.
Often fees are "drip fed" once contracts have been signed. For example, once the initial contract term comes to an end the landlord and tenant are often charged a renewal fee whether or not the agent has played any part in negotiating a contract renewal.
Can you avoid letting agents?
Letting agents are employed by landlords to either find a tenant or find a tenant and also manage the letting – collecting rent and dealing with repairs etc - on an ongoing basis.
As such, it's the landlord that chooses a letting agent. Landlords normally pay a monthly fee to the agent, typically 10 to 15% of the rent for full management.
Landlords can choose to bypass letting agents and find tenants and manage the property themselves – but this can be time-consuming and stressful.
Tenants searching for a property to rent tend to approach letting agents as they have access to a large number of properties. Dealing with landlords directly can often work out cheaper but then renters run the risk of having a rogue or amateur landlord.
What next?
At the moment all the OFT has done is make recommendations and there's no onus on agents to follow the regulator's suggestions.
As the private rented sector has grown, there have been repeated calls for the lettings industry to be regulated. Currently letting agents can join the Association of Residential Letting Agents (ARLA) but it's purely voluntary and, crucially, doesn't cap the fees its members can charge.
More on renting and letting
Be the first to comment
Do you want to comment on this article? You need to be signed in for this feature