Three to offer 4G at no extra cost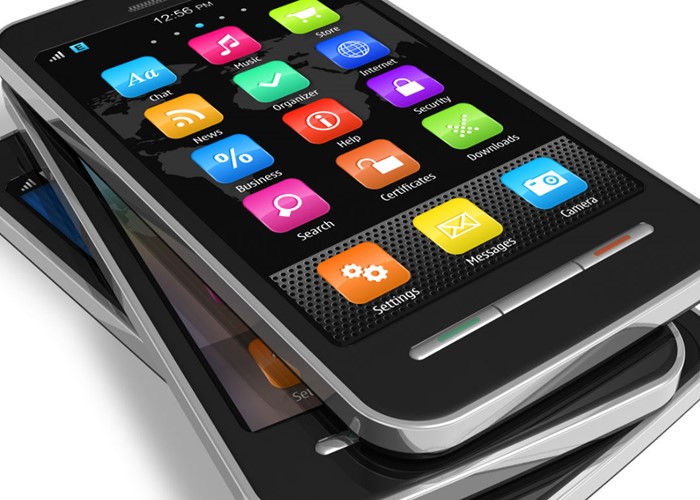 Pledge from Three could signal a price war and the arrival of affordable 4G for smartphone users.
Three has promised that new and existing users will not have to pay a premium to access 4G when the service is added to its Ultrafast network later this year.
The mobile carrier has pledged that the next generation of mobile broadband will come as 'standard' on its smartphone price plans.
This commitment from the operator indicates that existing customers with 4G handsets will be upgraded for free while new customers won't be charged a premium to sign-up.
The plans announced by Three will undercut pricier rival Everything Everywhere (EE) by some way, setting a precedent that Vodafone and O2 will have to respond to.
EE 4G monopoly
Currently the only network able to use the 4G network is Everything Everywhere (EE); a partnership between T-Mobile and Orange.
The company has been able to roll out the service in some major cities since October last year.
Three, Vodafone and O2 are currently bidding for space on the 4G spectrum, which will be decided by the communications regulator Ofcom in the next few months.
EE vs. Three
EE has been criticised for not offering enough data on its 4G contracts and for pricing them too highly, especially in comparison to the 3G alternatives availble on its T-Mobile and Orange brands.
Currently you can get between 500MB and 20GB of data with EE whereas Three offers unlimited data packages, which will be much more attractive to those who want to fully take advantage of 4G.
If you wanted an iPhone 5 with 20GB on EE you would have to pay £61 a month plus a £19.99 up-front cost on a 24-month contract. The cost of the deal would be £1,483.99 in total.
But providing Three doesn't change anything with its deals, you could get the iPhone 5 on The One Plan which comes with unlimited data for £36 a month, with an up-front cost of £99 for the handset. The total cost of this deal would be £963 - more than £500 cheaper than EE.
Getting 4G on Three
Three already has an Ultrafast network, currently supported by DC-HSDPA technology, which covers 55% of the UK population, meaning some customers are already getting fast speeds without a change in price.
By the end of March, Three expects to be able to give 80% of the population coverage. Later this year it plans to incorporate the 1800Mhz spectrum already acquired from EE and anything it gets at auction as a boost. EE had to sell part of its 4G spectrum to Three to appease regulators last year, but Three is also still part of the on-going spectrum auction to buy more.
Three has said it will make it easy to switch from 3G to 4G. You won't have to change contract or switch SIM cards. But if you don't have a 4G ready handset you will need to get one.
At the moment Three offers the Nokia Lumia 920, the Sony Xperia Z, Samsung Galaxy SIII, iPhone 5, iPad mini and the iPad 4 which are ready for superfast mobile broadband. But more devices will be available from mid-February including the Samsung Galaxy Note II and Blackberry Z10.
Compare mobile phone deals with Recombu
More on mobiles
Be the first to comment
Do you want to comment on this article? You need to be signed in for this feature