Cost of playing National Lottery to double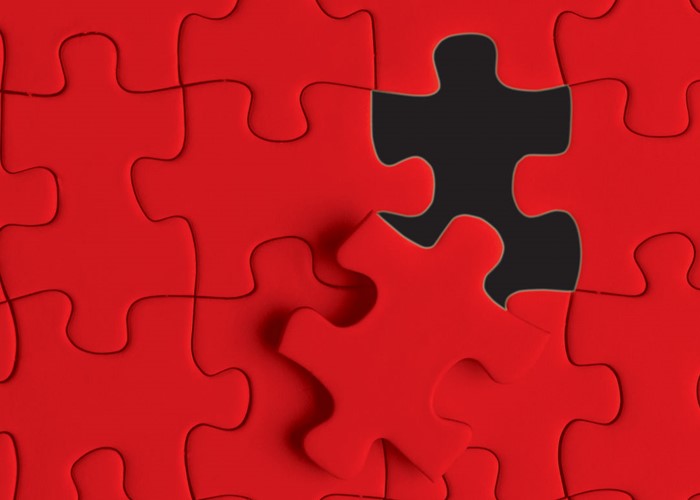 Camelot says the price of a line will increase from £1 to £2 from the autumn and there will be changes to prize money amounts.
The cost of playing the National Lottery is to double from £1 to £2 a line from the autumn, operator Camelot has announced.
It's the first price increase since the draw was launched in 1994.
To soften the blow, Camelot says the prize for matching three numbers will increase from £10 to £25. The average jackpot amount will also increase, to around £5 million for Saturday draws and around £2.5 million for Wednesdays.
However, the prize for matching five balls and the bonus will drop from an average of £100,000 to £50,000. Meanwhile, the prize for matching five balls will drop from an average of £1,500 to £1,000. But the prize for matching four balls will increase from an average of £60 to £100.
There will also be a Lotto raffle alongside each draw, where 50 winners will pocket £20,000 each. If the main Lotto jackpot rolls over, then the number of raffle winners will double to 100, with a triple rollover producing 200 winners and a quadruple rollover 400 winners.
Camelot says that, to date, the National Lottery has given away over £43 billion in prizes and created more than 3,000 millionaires.
Sales of draw-based games, including the National Lottery and EuroMillions, and instant play games, such as Lottery scratch cards, increased last year.
Will you keep playing the National Lottery when the price goes up? Let us know in the Comments section below.
More on lotteries and prize draws
Be the first to comment
Do you want to comment on this article? You need to be signed in for this feature