The cheapest places to buy Christmas gadgets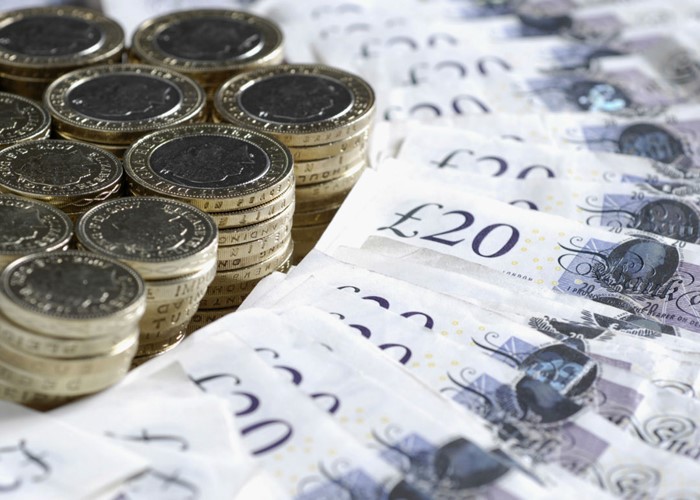 If you're buying someone a gadget this Christmas make sure you get the best price.
This year a host of new gadgets have been released and will be on Christmas lists across the nation.
But after you've decided which one you want to buy, be it an iPad, Kindle or Kobo, the next decision is deciding where to buy it.
Prices vary quite a bit across the big retailers and doing a little bit of shopping around before you part with your cash will save you money.
The cheapest places to get a tablet
When it comes to tablets, Apple has had a headstart for the past few years with the iPad, but now launches from Google, Kindle and Microsoft have shaken up the market a little.
iPad
Apple has a few models to choose from but unfortunately the price is fixed across all models on the Apple site. The brand new iPad 4 starts at £399 for the 16GB version, while the older iPad 2 is £329 and the mini version will set you back £269.
However, there are ways to save money when buying an iPad. If you go through a cashback site such as Quidco you'll be able to get 2% cashback on the iPad 2 and 1% on the iPad 4.
The iPad 2 is also slightly cheaper on Amazon and costs £319, and £309 at I Want One of Those. The latest iPad 4 is £389 on Amazon so you're saving £10 – but you'll also need to factor in postage costs.
Kindle Fire
If you're looking for a cheaper alternative to the iPad, the 16GB Kindle Fire comes in at £129 from Amazon and most other retailers. The HD version is slightly more at £159.
If you buy it through Quidco you'll get free delivery and 5% cashback on the 16 and 32GB versions until 15th December.
Google Chromebook
The new model from Google – which is actually made by Samsung - will set you back £229 at Currys or PC World. By going through Quidco you'll get 5% cashback (before 15th December) and that applies to all tablets and e-readers – apart from the iPad.
The cheapest e-readers and where to buy them

If your loved ones have given up on books and succumbed to an e-reader, there are a lot of options available. Here I've listed the most popular brands and the cheapest place to get your hands on one.
Once you've bought one there is also the issue of downloading books – which can be quite costly depending on where you buy them from. My article on the Amazon Lending Library explains the best options for getting books on a budget.
Kindle
The standard model costs £69 while the Paperwhite – which lets you read in the dark – is £109. Tesco has a 3.03% cashback offer at Topcashback on all Kindle models.
Kobo touch
The Kobo Touch is available for £69 from PC World, £83.94 from Argos and £94.69 from Amazon so for a £25 difference it's worth shopping around. You can also get 1.51% cashback if you go through Topcashback.
On Quidco the offer is even better as there is currently free delivery on all Kobos and you'll get 15% cashback.
Barnes & Noble Nook
Another e-Reader on the market comes from Barnes & Noble. The basic model costs £99 at John Lewis or £109 at PC World.
Refurbished models
It's possible to buy refurbished versions of almost all tablets and e-readers at a heavily discounted price. These are models which have been refurbished so they should be pretty much the same as a brand new one.
Reasons they're discounted could be because they've been returned, were ex-display or maybe have a cosmetic defect – which could be as simple as being a different colour.
For example, a refurbished iPad 2 with Wifi and 3G will set you back £319 – a 25% reduction on the brand new price.

How to make more money from your shopping

As well as cashback websites, using a cashback credit card to pay for your shopping can be a nice little earner but only if they're used in the correct way. Make sure you're not using the credit card to buy things you can't afford and set up a Direct Debit from your current account to pay off your balance in full each month.
As they have higher interest rates than most standard credit cards you could be stung with a hefty charge if you don't pay the balance off in time.
Prices in this article were correct at time of publication but may have changed since
More on Christmas
Be the first to comment
Do you want to comment on this article? You need to be signed in for this feature