Derbyshire BS cuts personal loan rate again!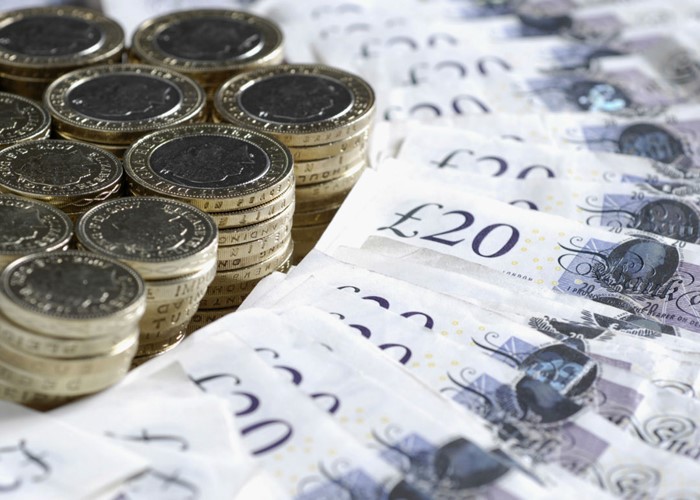 The rate war is heating up as Derbyshire drop its personal loan rate for the second time this month to just 5.4% - a new record low.
Derbyshire Building Society has cut the interest rate on its personal loans between £7,500 and £14,999 by 0.1% to 5.4%.
This drop is the latest development in the personal loan rate war that has been heating up this month.
M&S Bank kicked it all off by dropping its loan rate to 5.5% at the beginning of November. Derbyshire Building Society matched the cut just a day later, but the move wasn't quick enough because at the same time Sainsbury's undercut everyone to launch a rate of 5.4%.
However, Sainsbury's lead was shaky as it only offered the cheapest ever rate of 5.4% on loans between £7,500 and £15,000 on a one-to three-year term.
Now Derbyshire has trumped its supermarket rival to extend that rock bottom rate to terms of up to five years long.
Derbyshire vs Sainsbury's
So on a loan of £7,500 taken out over three years you can take your pick from Derbyshire BS or Sainsbury's Bank as both will offer a rate of 5.4%. Monthly repayments would be £225.69 at this market leading rate.
But if you were to need to spread the repayments out to five years Derbyshire is the cheapest place to go with a rate of 5.4% which will mean repayments of £142.47 a month. Sainsbury's offering on these terms falls short with a rate of 5.5%, meaning monthly repayments would be slightly more at £142.80.
Borrowing £10,000 over five years
You can look at the whole market using our easy to use comparison tables, but below are the top five.
| | | | |
| --- | --- | --- | --- |
| Loan | Representative APR | Total amount repayable | Monthly repayment |
| | 5.4% | £11,397.60 | £189.96 |
| | 5.5% | £11,423.40 | £190.39 |
| | 5.5% | £11,423.40 | £190.39 |
| | 5.7% | £11,476.20 | £191.27 |
| | 5.8% | £11,502.60 | £191.71 |
With rates this low, there has never been a better time to take out a personal loan.
But remember these headline rates are just a typical APR and only has to be offered to 51% of successful applicants. So if your credit history isn't squeaky clean you may end up being part of the 49% offered a higher rate.
More on loans:
Amigo Loans and the dangers of being a guarantor
Be the first to comment
Do you want to comment on this article? You need to be signed in for this feature