Are Xendpay money transfers as good as it claims?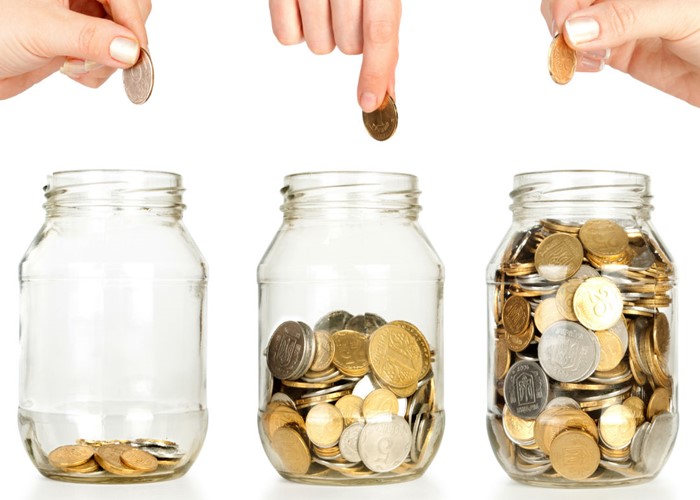 Here's a look at how Xendpay compares to other top international money transfer websites.
There are plenty of reasons why you might what to make an international money transfer.
You might need to send a one-off payment to a friend or family member for example, or set up regular payments to help your child study overseas.
Whatever the reason, there are now lots of online firms offering an alternative to doing it with your bank. These online companies exchange your money and transfer it to an account in another currency.
Xendpay is just one of the international money transfer firms claiming to be the cheapest around. But how true is this?
What is Xendpay?
Xendpay has been around since 2012 and claims it can offer 'the world's best deal guaranteed'.
Its selling point is that you can 'Pay What You Want', which means Xendpay will recommend what it thinks is a fair fee, but you can choose what to hand over for the transaction even if that means paying nothing.
As well as no compulsory fee, the website claims there is no exchange rate mark up.
The firm says it is challenging high costs in the market for global good and working to end excessive profiteering that others, like banks, are guilty of.
Cutting through that gumph, all that most of us transferring money overseas want to know is: how much will it cost me?
Use the loveMONEY international money transfer comparison centre
How it compares
To see if Xendpay is as good as it claims we've taken a look at how it compares to other international money transfer websites.
| | | | |
| --- | --- | --- | --- |
| Online international money transfer company | Euros you get for transferring £500 | Rate | Fee |
| Xendpay | €690.90 | 1.3818 | £0* |
| Currencies Direct | €688.45 | 1.3769 | £0 |
| TransferWise | €685.17 | 1.3772 | £2.49 |
| CurrencyFair | €684.31 | 1.3755 | £2.50 |
| Azimo | €681.51 | 1.3630 | £1 |
| Western Union (bank to bank) | €666.98 | 1.3340 | £2.90 |
| Post Office | €661.1 | 1.3223 | £0 |
*Recommended fee is £2 but you can choose to pay nothing
Is Xendpay really cheap?
Is Xendpay cheap compared to other online competitors? The answer seems to be yes.
The service at the time of writing will give your recipient €690.90 for £500.
However, rivals like Currencies Direct aren't too far behind. This service will give €688.45.
Use the loveMONEY international money transfer comparison centre
How much does the transfer actually cost?
While the easiest way to see compare Xendpay and other services is to look at how much currency is received at the other end, this doesn't tell you how much it actually costs.
The cost to you is the difference between how much you pay in pounds for your foreign currency, and what you would have got if you'd exchanged currency at the mid-market "interbank rates".
In other words the amount of an exchange rate 'mark-up' plus any stated fees will show you the true cost of a transaction.
Xendpay is paying 1.3818 while the banks are paying 1.3334 on average. This means you save £17.49 on the exchange rate mark up. Banks also typically charge a fee, which on average will be around £21.
So in total using Xendpay could save you £38.49 on a £500 transfer at the moment.
Use the loveMONEY international money transfer comparison centre
More on money transfers:
Five ways to transfer money abroad
Five more ways to transfer money abroad
Transfer money overseas at almost zero cost with TransferWise
Be the first to comment
Do you want to comment on this article? You need to be signed in for this feature