The True Cost Of Insuring Your Computer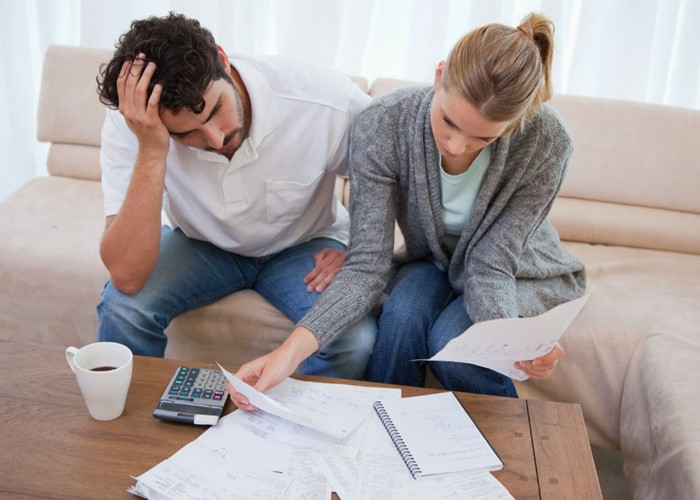 Is computer insurance worth buying - and how much does it cost?
Last year I had an unfortunate mishap with my laptop computer, whereupon it ended up in several pieces after landing on the concrete at the bottom of my stairs.
Once I'd gotten over the shock, and realised that most of my data was backed up, I felt secure in the knowledge that I had an extended warranty which would sort out the problem.
My poor laptop proved to be beyond repair, and so I was provided with £900 of vouchers to purchase a new one. At the checkout I was asked if I wanted the new version of the extended warranty, a pay as you go service.
Given the hassle free business I'd just been through, I agreed to it, at £10.49 a month. (It's worth noting at this point that for cheaper laptops and desktops, cover is cheaper - i.e. £7.99 a month on a cheap £280 laptop.)
Not a bargain
So was this the Foolish thing to do? Despite agreeing to the warranty in the shop, it wasn't long before I got to wondering if I had made the right decision.
I sat down and did some calculations and realised that, if nothing went wrong with the laptop over three to four years (which I calculate to be the average shelf life of a laptop), I would have shelled out between £377.64 and £503.62 for nothing!
This seemed extortionate to me, when a decent laptop can be purchased for less - albeit perhaps not as good as my present £900 one.
Naively, I had also incorrectly assumed that my laptop was also covered for theft as well as damage. And what's more, delving into the small print, I was shocked to discover that if my house was to flood or catch fire, the laptop wouldn't be covered for any damage arising from that, either.
Suddenly, the £10.49 a month went from just extortionate to ridiculously, outrageously, extortionately extortionate.
Could I get cheaper cover?
A quick check on Google revealed to me that a number of companies offer cover closer to £200 for the same length of cover (three years), as well as including theft, fire and flood damage. This a saving of around £177, and gives me more comprehensive cover - so a no brainer right?
But then I thought: what about my home contents insurance - what if my laptop was covered by that?
I checked my policy and it turns out my provider would add an extra £65 a year on to my policy for my laptop. So it worked out £5 cheaper than the specialist laptop insurance over three years. Not much of a saving, you might think, but the cover under my home insurance policy was also much more comprehensive than the specialist computer insurance policies. Under the other policies, for example, the laptop wouldn't be covered if I took it outside the house, which is where my laptop often finds itself - being portable and all.
Perhaps I could be even more Foolish by taking my chances and scrapping my laptop insurance altogether? Well maybe I could, but I'm worried that I'll break it somehow. And, in my experience, laptops can be hard and costly to repair (I broke the keyboard on my old one once, and it would have cost around £100 to replace it - and that didn't include the cost of employing somebody to fit it).
If I had a desktop on the other hand, I probably would take my chances. They stay in one place, so are less likely to get dropped down the stairs. And, according to one of my more geeky friends, are a lot easier and cheaper to repair should something go wrong.
So, what's my conclusion on whether you should bother with extra computer insurance? I'm afraid it's another maybe. If you've got a desktop, and are covered by home insurance then you're probably safe to get rid of it. On the other hand, if you've got a laptop and you're accident prone and paranoid like me, get some.
Just make sure you don't buy it from the place you purchased your computer.
More: Kit Out A PC For Free! | Save £203 A Year With A Dongle
Be the first to comment
Do you want to comment on this article? You need to be signed in for this feature