Tesco and Sainsbury's cut loan rates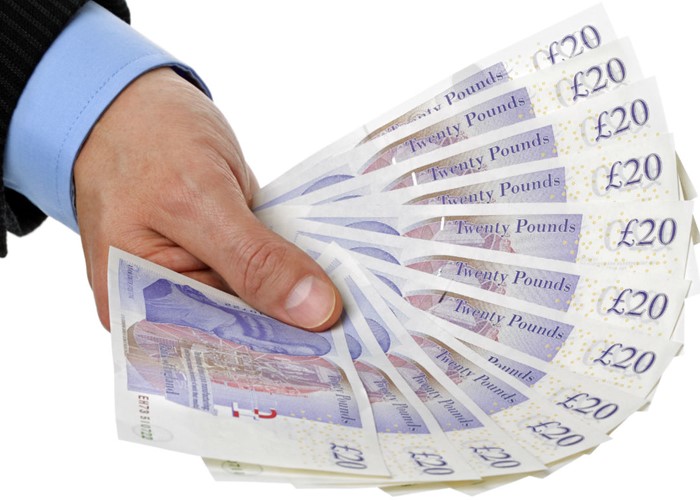 If you need a loan, head to a supermarket, as Tesco and Sainsbury's have cut their rates.
In the aftermath of the credit crunch, the interest rates charged on personal loans soared. Pre-crash rates of under 6% APR disappeared, leaving loans much more expensive.
However, this year has seen a steady decrease in the rates lenders charge for personal loans. Indeed, banks, building societies and other lenders have once again started competing aggressively for new unsecured lending.
Tesco's special offer for loans
Some of the biggest participants in this new rate war are the supermarkets, which have slashed their loan rates. For example, Tesco Bank -- the financial arm of the UK's biggest supermarket -- reduced its loan rates last week.
Until midnight on 24th September, Tesco Bank loans of between £7,500 and £15,000 will be available at a reduced rate of 5.7% APR. This is a cut of 0.2% from Tesco Bank's previously advertised rate of 5.9% APR.
These loans are available online or over the phone, but not in Tesco stores. Rates and monthly repayments are fixed throughout the life of these loans. Also, borrowers can choose their repayment date and even take a repayment break of up to three months at the start of a loan (which bumps up the interest bill).
Sainsbury's follows suit
Often, where Tesco goes, Sainsbury's is soon to follow, as the UK's giant grocers fight tooth and nail for a larger share of our wallets and purses.
So just a day after Tesco cut its rates, Sainsbury's followed suit, cutting its rates for unsecured personal loans of £7,500 to £15,000 as follows:
For loans lasting one to three years: 5.7% APR; and
For loans over four or five years: 5.8% APR.
Again, this makes Sainsbury's Bank one of the market leaders for table-topping loans of £7,500 or more.
Cheap loans: six of the best
To show you how cheap supermarket loans really are, here's the latest best buy table for a personal loan of £7,500 over three years:
Lender

and loan

Total

amount

repayable

Interest

bill

Monthly

repayment

Interest

rate

Comments

£8,159.40

£659.40

£226.65

5.7%

APR

Available until midnight of 24/09/12.

£8,159.76

£659.76

£226.66

5.7%

APR

Applicants must have used a Nectar card at Sainsbury's in the past six months.

£8,171.28

£671.28

£226.98

5.8%

APR




£8,182.80

£682.80

£227.30

5.9%

APR




Yorkshire Bank

Online Personal Loan

£8,182.80

£682.80

£227.30

5.9%

APR




M&S Money

Personal Loan

£8,194.68

£694.68

£227.63

6.0%

APR

Applicants must be aged 30+ or a homeowner.
Within a whisker of all-time lows
As you can see, Tesco Bank takes top spot in this table, with a loan of £7,500 over 36 months producing monthly repayments of £226.65. Sainsbury's is right behind Tesco, thanks to repayments just 1p higher, making its loan 36p more expensive over three years.
After the two supermarkets comes a building society (Derbyshire BS, owned by Nationwide BS), followed by Clydesdale Bank and Yorkshire Bank (both owned by National Australia Bank). In sixth place is another retail brand, M&S Money (backed by mega-bank HSBC).
With Tesco, Sainsbury's and M&S all in the top six for Best Buy personal loans, it's clear that Britain's high-street banks are certainly not the place to go for cheap loans.
More on loans:
Find the perfect personal loan
Three ways to get an interest-free loan
How to get a loan when the bank says no
Be the first to comment
Do you want to comment on this article? You need to be signed in for this feature