New low-cost international money transfers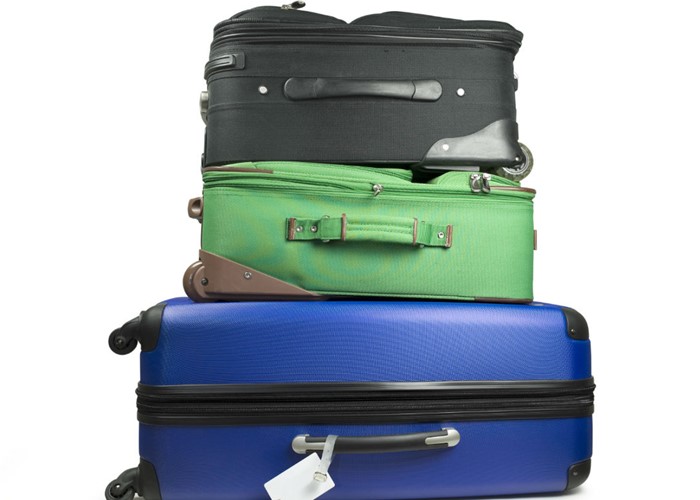 We see where new international money transfer resource Azimo beats the top incumbent, CurrencyFair.
For the past couple of years, the best way to transfer money from the UK to an account in another currency and country has been to use CurrencyFair. I've been using it myself for more than a year now.
Today, I'm going to take a look at how new player Azimo compares.
When I refer to "costs" in this article, it means all fees, charges, commissions and the foreign-exchange load – also called the spread – which is the difference between the "real" exchange rate and what the company will give you. In other words, every possible cost is included.
It can't compete on costs alone
Even though paying more can sometimes come with benefits, or is an unfortunate necessity, the all-important comparison for most of us transferring money overseas is the total cost.
Azimo is probably about as cheap as you could expect to find anywhere – except for CurrencyFair.
The table below shows what you'd get today in a pounds to euros transfer using CurrencyFair's live rates against Azimo's exchange after all costs.
CurrencyFair versus Azimo: costs
Transaction size

If there were no costs

CurrencyFair

Azimo

£500 transaction

You get €636

It costs €0/0%

You get €631.19

It costs £3.78/0.76%

You get €623.34

It costs £9.95/1.99%

£1,000 transaction

You get €1,272

It costs €0/0%

You get €1,266.19

It costs £4.57/0.46%

You get €1,246.68

£19.90/1.99% costs
CurrencyFair is the clear winner with incredible prices: just £4.57 for a £1,000 transaction including the exchange rate!
Although expensive compared to CurrencyFair, Azimo is still cheap, since banks and money brokers would charge you between £30 and £120 for a £1,000 transfer, leaving you tens of euros worse off after the exchange.
CurrencyFair is a peer-to-peer service, which means that the total cost of using the service varies each time depending on what your peers offer you. However, it has always been the cheapest by a long margin when I have used it. On a few occasions, due to the attractive exchange rate offered, the total cost with fees for transferring thousands of pounds was a mere £2.
CurrencyFair works best with the most heavily-traded currencies, such as the euro and the dollar. However, even when I tested lesser currencies against Azimo, CurrencyFair still won convincingly.
Where CurrencyFair and Azimo share honours
CurrencyFair allows you to trade in 15 currencies, including several of the major ones, like the US dollar and euro. Seven of the currencies it trades cannot be exchanged on Azimo (according to the list on Azimo's website, although its service appears to be developing rapidly):
UAE dirham
Danish krone
Hong Kong dollar
Hungarian forint
New Zealand dollar
Swedish krona
Singapore dollar
However, Azimo allows currency transfers in dozens of currencies to more than 100 countries, including the currencies of lots of African and Asian countries – the Chinese renminbi included.
Azimo wins in other areas
Azimo offers several features and services not available to CurrencyFair users.
"In a pioneering move, Azimo embraces today's popular digital tools (internet, smartphones and social media channels) to allow people to make transactions quickly and easily, " according to an Azimo press release.
Azimo users can "integrate their Facebook contacts" and use a mobile app (Android, with iPhone coming very soon) to complete transfers "at the touch of a button". If you're extremely busy, or make lots of transfers a week, these features might save you precious time when making transfers.
Of broader use, and arguably less gimmicky, you can also go through Azimo to top up a foreign mobile phone. Perhaps even better, you or a recipient can, in many countries, pick up cash at nationwide locations. This could be useful if you're unable to use a recipient bank account in that location.
Azimo is "usually" faster
Azimo's states that it is usually faster than the banks with funds received in 24 hours. This would make it quicker than the service I receive from CurrencyFair, which generally takes a few days from start to finish.
However, for an extra £5, CurrencyFair will also transfer your money within 24 hours, and within the same day if you don't leave it till too late in the day. The total cost will still be lower than Azimo.
More on money transfers:
Be the first to comment
Do you want to comment on this article? You need to be signed in for this feature