Carpooling: an easy way to cut your car costs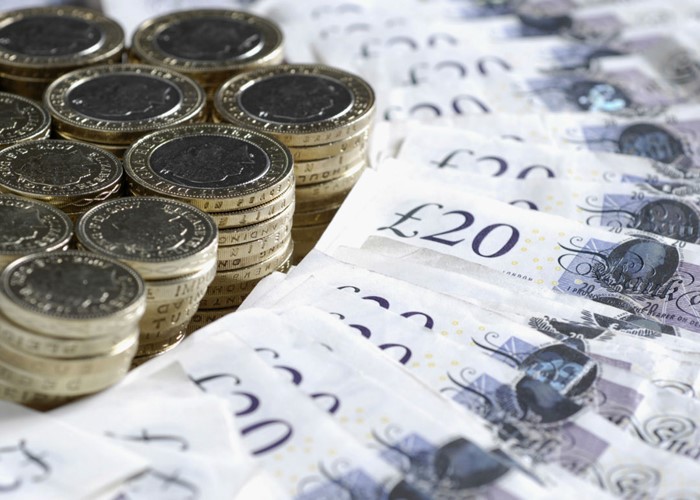 Using a car is necessary for many, but painful to pay for. Could carpooling be the answer?
If you're a motorist, you already know that running a car isn't cheap. Car insurance, MOTs, repairs, road tax and petrol all drain money from your bank account. If you need to trim your outgoings, you could join the band of thrifty drivers and passengers who are fighting the soaring costs of travel by sharing cars, lifts to work and even space on driveways.
Carpooling is becoming increasingly popular and, according to Direct Line Motor Insurance, London is the carpooling capital of the UK, with 22% of people sharing rides to the office. It's not just a London thing though; nearly 1.6 million commuters across the UK are thought to be sharing a car.
If you need a car but hate funding it, here are four ways to recoup some of the money spent on your motor. You can also read more about insurance in 25 ways to cut your car insurance.
Carpooling
This term can be applied to lift sharing but also to a string of new schemes that match their fleet of cars across multiple cities with drivers needing a vehicle. Zipcar.com and City Car Club are two examples.
You pay an annual fee of around £60 and rent cars on a pay-as-you-go basis from a location near to your house or work. Hourly rates start from around £5 or daily prices from near £50.
Insurance, parking and in some cases petrol are included in the price.
If you don't need to use a car every day and can be flexible, you can save serious money by joining a car-sharing scheme. The team from Zipcar estimates that members save around £300 a month. Well they would say that wouldn't they? But you can try the calculator to see what you might save.
As usual there will be caveats to note. One of the major warnings is the excess fee for the insurance. It's £750 for Zipcar (£1,000 for higher risk members) and the same for City Car Club. This is what you would have to pay upfront if you had an accident that was your fault, before the insurance policy pays out for the remaining cost. If you wouldn't be able to afford that, there are options to pay a little more to reduce or eliminate the excess fee.
Make sure you check the car thoroughly for dents and scratches before you drive it away and record any faults with the company – otherwise you could end up being charged a fee for damage caused by another member.
Give or get a lift
If you're not willing to give up your car, would you be willing to give up a seat in it? Hundreds of thousands of people are sharing lifts through websites like liftshare.com and nationalcarshare.co.uk, not to mention the number of people who offer lifts to friends, neighbours and colleagues more informally.
The point is for a driver to offer a space to a passenger going in the same direction at the same time, by advertising his or her journey, with the costs of getting from A to B split equally.
According to liftshare.com's savings calculator, if you shared a ten mile return journey, five times a week with just one other person, you could save £578 a year by splitting the costs. Add a second passenger and the saving soars to £770 a year. Passengers can also find it cheaper than using public transport.
Let your car or rent your neighbour's
In yet another form of carpooling, you can let your car to people living nearby or rent your neighbour's with WhipCar. It's free to join the scheme and you sign up as a driver or owner.
Breakdown cover and insurance are included but, as with car clubs, it's important to check the terms of the insurance and what happens if any minor damage is caused. The insurance excess fee is £500, but can be lowered to £250 if you pay an extra £5 per day.
There is a £3 booking fee for drivers and WhipCar takes 15% plus VAT of the rental price from owners.
Save on parking – rent a driveway
If you're not broke after forking out for insurance and petrol, paying to park might just tip you over the edge. If you want to bring down the costs you can try renting someone's driveway instead of paying eye-watering prices for prime location car parks.
Websites such as ParkatmyHouse.com, usemyspace.com or ParkLet.co.uk all match drivers with empty driveways in a broad range of locations, benefitting drivers who pay less and homeowners who make money from their available space.
You don't even need to have a car to benefit from this scheme; you just need to be happy to have one parked outside your house.
More on driving:
Female drivers are being cheated!
Be the first to comment
Do you want to comment on this article? You need to be signed in for this feature