Watch out for this Sky Plus communal dish trap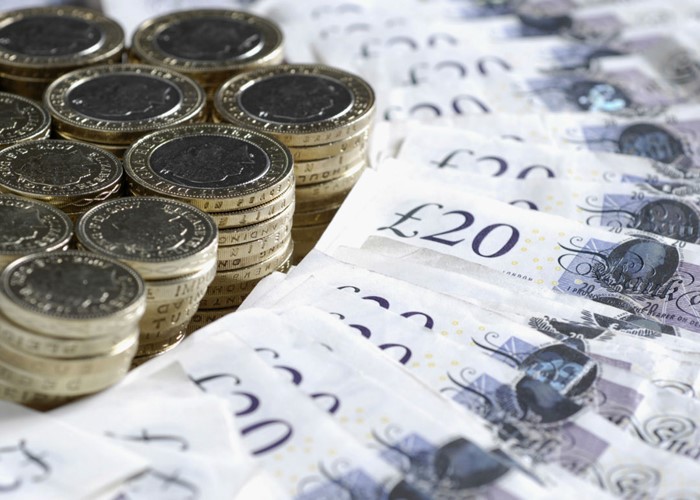 Recording live TV directly onto your set-top box is now a common feature thrown in with many subscriptions. However many Sky customers are not receiving a full service, despite paying full price.
Several Sky TV customers who live in blocks of flats are failing to receive a full service – despite paying a full subscription – due to the communal equipment used in shared residence buildings.
What's more, according to several aggrieved customers and a former Sky employee, the broadcaster is failing to inform households of these problems before they sign up.
Communal dishes
Sky claims on its website that Sky Plus (Sky+) allows customers to "record two shows at once, even while watching another you've already recorded". It uses the tagline: "TV when it suits you".
But for some Sky customers who live in blocks of flats and use communal satellite systems, this is clearly not the case.
Many communal broadcast systems were installed before the advent of Sky+ and hence only provide one feed to each residence. As a result Sky customers living in the block cannot record any programme they are not already watching.
One affected customer, Gemma Hak, a business Analyst from Balham, South London, said: "I'm paying to have a little box pop up and tell me that I can't record a programme if I'm not already watching it. How is that a plus to ordinary Sky?"
Full price
Despite this severely reduced functionality, affected customers are still liable to pay a full monthly subscription – charges that amount to more than £84 per month for a comprehensive HD package. Sky gets away with this as it states that Sky+ is offered as a free bonus to subscription channels.
Sky also claims that it informs all customers served by single feed satellite dishes about the reduced functionality before they sign up, and at the installation stage. However several Sky customers spoken to by lovemoney.com have contested this claim, as has one former Sky worker.
The ex-employee, who worked in the customer services division and wished to remain anonymous, said: "In terms of being told about problems at the point-of-sale, you would not believe how many calls I took on a daily basis from customers who had not been told the truth about packages or had been mis-sold to. Many of these were concerned with the problem of not being able to record two programmes at once."
Another affected Sky customer, Charlotte Cory, a teacher from Nottingham, said: "Sky had the cheapest package for TV, broadband and phone when I signed up. But without Sky+, it's no longer the best deal. It's disappointing as Sky did not tell me I wouldn't be able to use the recording function when I signed up."
In response, a Sky spokesperson told lovemoney.com: "We continue to work hard with developers and managing agents to install newer systems which provide two channels feeds, so that customers can enjoy the full Sky+ experience. We are clear with our customers about the impact of having a single feed so that they can make an informed decision."
Solutions
Sky said that its customer services team would investigate the accounts of any customers who say they were not informed of the reduced functionality associated with single feeds.
However the exact solution to this Sky+ problem remains unclear.
Many landlords and local authorities that own properties fitted with communal systems do not allow residents to install individual dishes.
One Sky customer, who was also not informed by Sky of the functionality issues with communal dishes, got round the problem by using a second wire from a neighbouring flat's satellite feed.
However Sky states this practice is not allowed.
A further alternative is to simply switch providers. Sky's main rival Virgin Media supplies Tivo set-top boxes with subscriptions. This hardware only requires one cable feed – which every customer receives – and allows three programmes to be recorded at the same time.
Tivo is also able to store more hours of recorded footage than Sky+.
Have you been affected
Are you affected by this communal dish problem?
Let us know using the comment box below.
More: Save a fortune on broadband, phone and TV | Sky TV more important than life insurance
Be the first to comment
Do you want to comment on this article? You need to be signed in for this feature