The best home insurance companies for customer service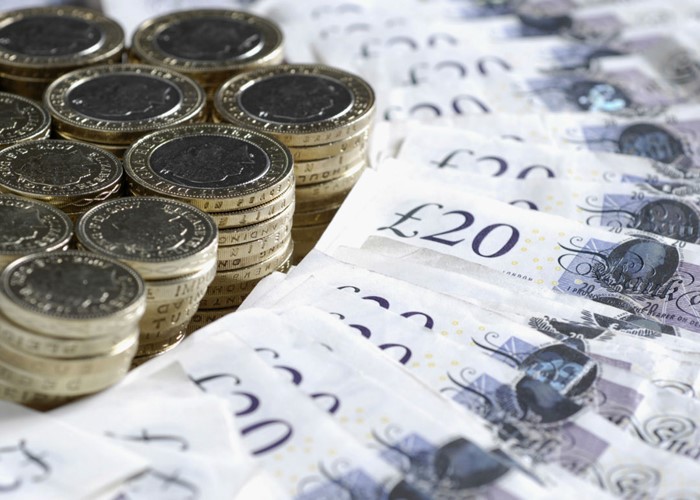 Here's a look at the best and worst home insurers based on customer ratings.
Which? has asked more than 12,000 customers to rate home insurers and has compiled a list of the best and worst.
NFU Mutual tops the table with a total customer-satisfaction score of 83%.
LV= Frizzell John Lewis Insurance and Hiscox follow with 80%, 78% and 78% respectively.
The much-maligned Santander scores the worst with just 41%. Budget Insurance, Bradford & Bingley and Allianz are the next lowest-performing insurers, scoring 44%, 47% and 47%.
Securely monitor and keep track of your finances, wherever they are kept with Plans from Lovemoney.com. Try Plans for free >
Friendly staff
The customers scored insurers on their staff and on the ease of making contact. Unsurprisingly, the big banks tended to perform relatively poorly in these categories, as did the Post Office.
The insurers were also rated on the ease of getting a quote and ease of purchase. Insurance companies that had friendly staff also got high marks in these two categories, on the whole, whereas the banks tended to be marked down.
About the policies
Glancing through NFU's buildings insurance document, it certainly seems to have some extra benefits, such as cover for fitting locks, cover lasting up to 60 days when the property is unoccupied, and removing squatters. However, it looks like it still includes all the normal major policy exclusions where it really counts: on subsidence and wear and tear, for example.
After a quick glance it seems that Santander and NFU both cover the big things, as you'd expect from any home insurance policy. Like NFU, Santander covers for dramatic events such as fire, lightning, explosions and subsidence, and the most common occurrences, such as escape of water. Its policy, naturally, has all the big exclusions too. Hence, the differences between the policies are more in the excesses and in small things.
And that is an important point. The reason for insurance is to protect us from things we otherwise couldn't afford. You shouldn't necessarily pay more for a policy covering extra losses if you could afford those extra losses yourself. However, the difference between a high and a low excess may be very important to you if you have a low income and small amount of savings.
Keep track of wealth and accurately calculate your net worth. Access Plans for free today >
But do they pay out?
Unfortunately, the customers' scores are not based on whether claims have been successful, which is certainly right up there next to price and terms as one of the most important factors.
Home insurance is one of the most complicated policies that we buy. It is riddled with terms, exclusions and different excesses. The complicated contracts frequently prevent buyers from understanding the circumstances in which they will be able to claim. Insurers on the whole are notorious for using the complicated wording to wriggle out of paying claims.
That said, if NFU Mutual was frequently disappointing on claims, customers arguably wouldn't want to say a good word about their staff or ease of contact either. I think customers who have received a good claims experience will be more willing to mark up scores in other areas – and vice versa when it comes to disappointments like Santander.
The other important factor when choosing a policy
The customers' choice, NFU Mutual, does pride itself on its terms, but top brands frequently get away with an outlandish mark-up. It's typical of companies in any industry to take advantage of their reputations by adding on a premium over and above the worth of their products, whether they sell insurance, prams or oil-rig blowout preventers.
NFU Mutual – if it has any sense – will be the same. It is top-rated by Which, Defaqto and Moneywise on customer service, features, benefits and level of cover, so it will surely charge a premium.
On average, home insurance is not cheap, by the measure insurers themselves use. These policies typically pay back in claims perhaps just 50% to 60% of the premiums taken in, and a significant portion of that goes towards fraudulent claims. However, if you compare home insurance and don't merely accept an average policy – on price or terms – you should get fair or good value from it.
Gain greater insight into your investements, with automatic tracking of pensions, investments, savings and other assets so that you can see what your overall net-wealth looks like. The Plans team can securely add your financial documents to the read-only account, so all you have to do to get started for free today is take a picture, scan, or freepost Plans your documents. Get started today for free >
More: Compare home insurance and see if you could save | 25 ways to cut your home insurance
Be the first to comment
Do you want to comment on this article? You need to be signed in for this feature