The best cards for balance transfers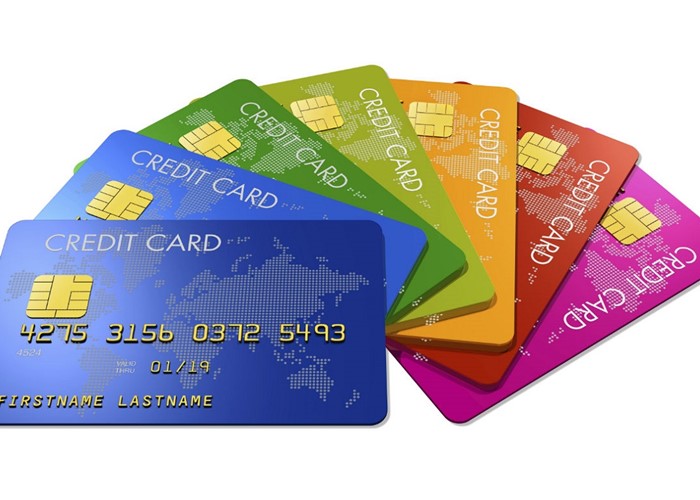 How does Capital One's new interest-free credit card stack up against the Best Buys?
Outside of the United States, the UK market for credit cards is probably the most competitive in the world.
At the end of last year, there were 55.6 million credit cards in issue in the UK, held by 31.2 million adults. In other words, almost two-thirds (65%) of adults have a credit card, and millions of us carry two or more.
Alas, with hundreds of different credit cards to choose from, the UK market is hugely complicated for customers worried about choosing the right card.
Down goes our debt
Good news: following the financial meltdown of 2007/09, our credit-card debt has been steadily falling. After peaking at £62.5bn in January 2010, this debt burden dropped to £57.8bn in April. In other words, we've repaid £4.6bn in 15 months, which is a positive sign.
Related blog post
More than three in five cardholders (62%) avoid interest by repaying their card balances in full every month. However, the remaining 12 million cardholders pay a steep price for their plastic debt.
In fact, a typical credit card charges an average interest rate on purchases of over 19% APR. This works out at a monthly interest rate of 1.5%, at a time when the Bank of England lends at 0.5% a year!
Bag a 0% balance transfer
The simplest way to freeze the interest on your credit card is to move your existing debts to one of scores of credit cards which offer 0% balance transfers. In return for paying an upfront transfer fee, you enjoy an interest-free break on balance transfers that can last up to 20 months.
As it happens, Capital One has just launched a brand-new 0% credit card, so I'm going to weigh up this new card against the best in the market.
Capital One's new card
| | |
| --- | --- |
| Issuer and card name | |
| Balance transfers | 0% on balance transfers until your November 2012 statement |
| Transfer fee | 2.9% |
| 0% on purchases | 0% on purchases until your October 2011 statement |
| Usual rate on purchases | 16.8% APR |
As you can see, this card gives you 0% on balance transfers until November 2012, which is just over 16 months of interest-free credit for a fee of 2.9%.
Transferring a balance of, say, £1,000 to this card would incur a fee of £29. However, it would save you roughly £15 a month in interest for the next 16 months, a total of £240. This leaves you £211 better off, which is a tidy saving.
Clearly, switching and saving is a winner, but there may be better deals out there. Furthermore, this Capital One card is certainly not a best buy for interest-free purchases. Its offer lasts less than four months, versus 15 months for the best 0% on purchases cards.
Best buys for balance transfers
In my view, Capital One is offering a very good deal, but it just falls short of the very best. Here's my table of the top four 0% balance transfers:
Card

Balance

transfers

Transfer

fee

Typical

rate

0% for 20 months

3.2%

17.5% APR

0% for 19 months

2.49%

16.8% APR

0% for 19 months

2.5%

16.7% APR

0% for 18 months

3%

16.9% APR
As you can see, my best buy balance transfers offer 0% for 18 to 20 months, with fees ranging from 2.49% at Virgin Money to 3.2% at Barclaycard.
For a more detailed look at the new Virgin card, have a read of Virgin unveils amazing new balance transfer card.
Now for the catches
Since the credit crunch took hold in late 2007, British banks have seriously tightened up their lending rules. Therefore, it's much, much harder to borrow money today than it was four years ago.
To bag a decent 0% balance transfer, you'll need to be over 21, with a decent income (maybe £20,000+) and a spotless credit history. Ideally, you'll be a homeowner. Hence, if you've missed repayments or defaulted on debts in the past, then you're unlikely to qualify for 0% deals.
In addition, card issuers won't accept balance transfers from cards they issue. As a result, you can't transfer balances between MBNA and Virgin credit cards, as MBNA issues all of these. Likewise, Bank of Scotland is part of HBOS group, so it won't accept transfers from Halifax and Bank of Scotland cards.
In summary, why pay interest of 1.5% a month when you can pay 3% to get 20 months of interest-free credit? You know it makes sense, so switch and save!
More: Find cracking credit cards | The five worst card scams | The card that beats 0% cards
Be the first to comment
Do you want to comment on this article? You need to be signed in for this feature