Lenders preventing mortgage transfers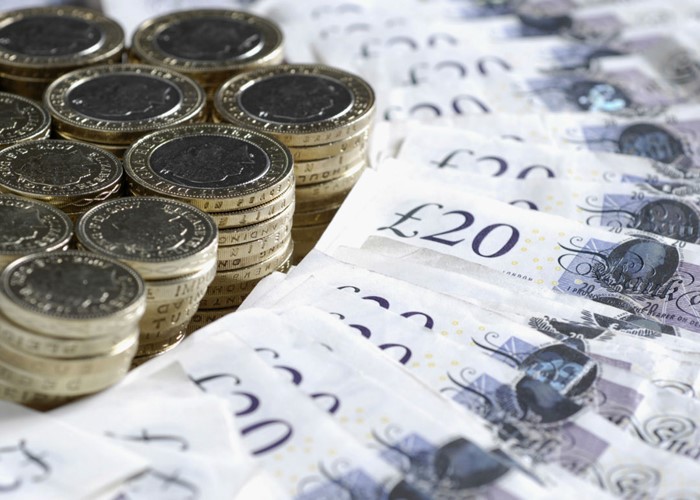 Lenders are preventing borrowers from transferring their mortgages to new properties, even though the small print says the mortgages are portable.
The Financial Ombudsman Service – a free service that can force banks and other financial institutions to compensate us when they treat us unfairly – has been receiving increasing numbers of complaints from mortgage customers who want to transfer their mortgages to a new property.
Many mortgages are portable. When you sell your home and buy another, you can move your mortgage to a new property. This process is called 'porting'.
The Financial Ombudsman's recent annual report states that mortgage complaints as a whole are down to 7,100 from 7,500 last year. And while it does not give exact figures about porting, it writes that it has seen an increase in the number of complaints from people who have had their ports refused.
No port in a storm
The nub of the problem is that lenders reassess home movers as if they were new customers, yet they have also toughened up their lending criteria in the past few years. Hence, if you fail the new criteria, you can be turned down for the port even if you don't want to borrow any extra money and your financial circumstances have improved.
Related how-to guide
Buying a property is a massive financial commitment. Follow these tips and it should all go relatively smoothly!

See the guide

The FOS writes 'It is unusual to see mortgage contracts that allow the consumer unconditionally to "port" their mortgage as a contractual right.' It seems that lenders might not have explained this clearly enough to some aggrieved customers.

If you have recently gone self-employed, you may be rejected as more risky, even if your income has risen. While this might also have happened to you before the financial crisis, it appears more likely now, since lenders are being more conservative.

I have read the story of one woman who says she went on maternity leave at full pay for the whole period of leave. (Now that is a generous employer she has.) However, her port was still refused on the basis that she was in maternity leave. It was not until she had threatened legal action that the lender granted her the port.

It's dodgy ground picking on something so gender-specific, but it seems these sorts of things are happening more often at present.
What to do if your transfer is rejected
Thankfully, porting problems still seem to generate a relatively small number of complaints. April and May figures alone show a combined total of 60,000 remortgage deals. With no more than a few thousand of the 7,100 mortgage complaints last year being related to porting, it seems most borrowers shouldn't be too concerned.
Related blog post
John Fitzsimons writes:

Property service charges can come to thousands of pounds. But there are ways to cut the costs, as guest blogger Steve Wylie explains.

Read this post
However, if your lender does refuse your port, you will probably have to repay the mortgage, along with any early redemption charges specified in your contract when you sell, and apply elsewhere for a mortgage on the new property.

You could look at the key facts illustration and the contract, and try to think objectively about whether porting was explained clearly enough from the average person's point of view. Some lenders' documentation is far more obscure than others. If you don't think it was clear, you can complain to the lender and/or your broker with a polite letter setting out your grievances.

If your complaint is rejected, you can complain to the Financial Ombudsman Service.

The FOS says it cannot set the criteria that a lender uses to agree a port, but it can look at whether you have been treated unfairly. If it finds that you have, it can force the lender to compensate you. In some circumstances, the FOS might rule that the lender does not have to agree to the port, but must waive early repayment charges.
Make use of a broker
It can be very useful to make use of a broker if you fancy porting your mortgage. Not only can they quickly work out exactly what your mortgage contract allows you to do, but they can also have a chat with the lender in question - while your mortgage contract may not allow porting, in many cases the lender would rather keep you than see you move your mortgage to another lender. As a result, you may still be able to port, despite what your contract says.
Why not pick the brains of our mortgage team over at our mortgage centre?
Be wary when signing up to long mortgage deals
I like ten-year mortgages at current prices, as I wrote in Pay 5% on your mortgage for a decade and How to pick the right remortgage deal. However, you do need to be confident about your personal circumstances when tying yourself in for so long. I think the recent problems with porting emphasises that.
More: Compare mortgages through lovemoney.com | House price indices are a waste of time
Be the first to comment
Do you want to comment on this article? You need to be signed in for this feature