Coronavirus: how to get financial support during furlough leave
If you've been furloughed, you can get help if you're struggling financially and you may even be able to temporarily boost your income. We reveal how in this handy guide.
Find another (temporary) job
Millions of people have been furloughed as the COVID-19 pandemic has forced many companies to close their doors.
Getting furloughed and missing out on your full salary when you need it most can be devastating, but there are ways to support yourself or even potentially boost your income at this time.
According to Citizens Advice, you can get another job if you're furloughed and if your current employer lets you.
Your furlough pay shouldn't be affected if you get another job, but you should make sure that you can go back to work for the employer who furloughed you.
On top of this, make sure your new (temporary) employer gives you a starter checklist form as you'll need to complete Statement C.
For example, there has been a surge in demand for supermarkets workers and fruit pickers, although don't rule out applying for jobs that you can do from home.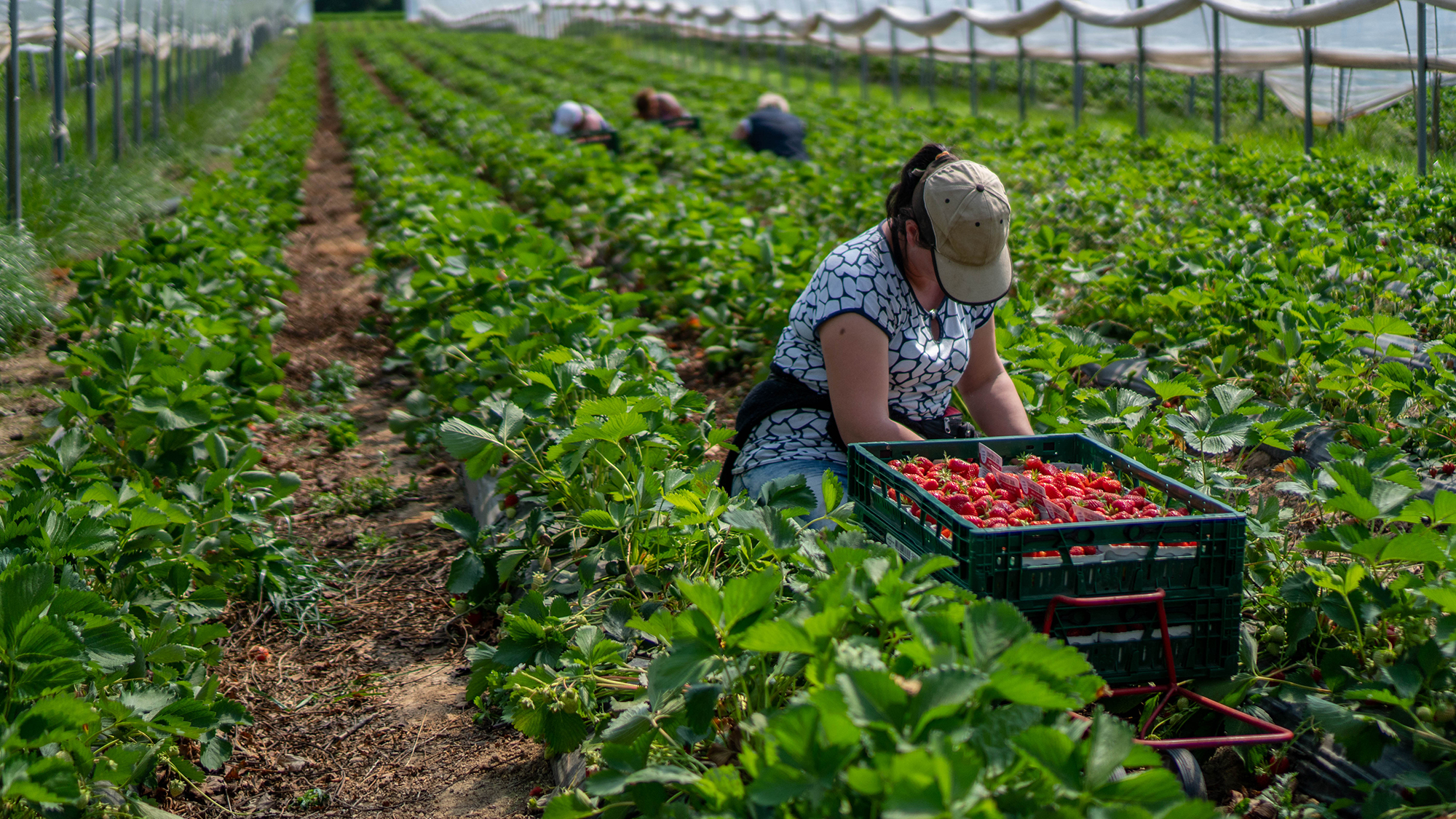 What to do if you can't afford food
If you're really struggling while waiting for your furlough payment – for example, you can't afford food – there are a few options.
If you're vulnerable or self-isolating, it's worth checking out this guide, which includes all the key help on offer.
First, it's worth checking whether you're entitled to any benefits, which you can do here, or a non-repayable grant – you can search for one at Turn2Us.
Some councils may offer help to those on a low income facing financial difficulties via a welfare assistance scheme.
Unfortunately, there's no qualifying criteria for all councils and the support varies, so it's best to get in touch with your local council to check.
You could consider using a food bank (you'll need a referral) but you can contact your local one here.
In April, the UK Government announced it would offer supermarket vouchers (£15 a week) for children eligible for free school meals.
To find out how to apply, check out this page, while Bite Back 2030 has some ideas on what you can buy to ensure your child has balanced and affordable lunches.
Alternatively, your child's school might be able to offer eligible pupils either meals or food parcels.
How to get free mental health support
If you've been furloughed, it's not only your financial health that may be impacted – you may also struggle with your mental health.
It can be difficult not being able to work and deciding what to do with more free time.
Thankfully, there's a lot of free support that you can access during this difficult time from the likes of Public Health England and Mind.
If you're looking for help, we've rounded up the free services you can use to boost your mental health.
How to adapt to a tighter budget and still enjoy life
What freebies are available?
If you suddenly find you have more free time, but you're strapped for cash, there's plenty of freebies you can take advantage of.
For example, you can get free trials of Amazon Prime Video, NOW TV, BritBox and Apple TV, but not Netflix. You can check out our review of the main UK streaming services here.
There are plenty of other freebies on offer, including audiobooks, comics, musicals and games.
Check out our roundup of freebies during the UK lockdown for more information.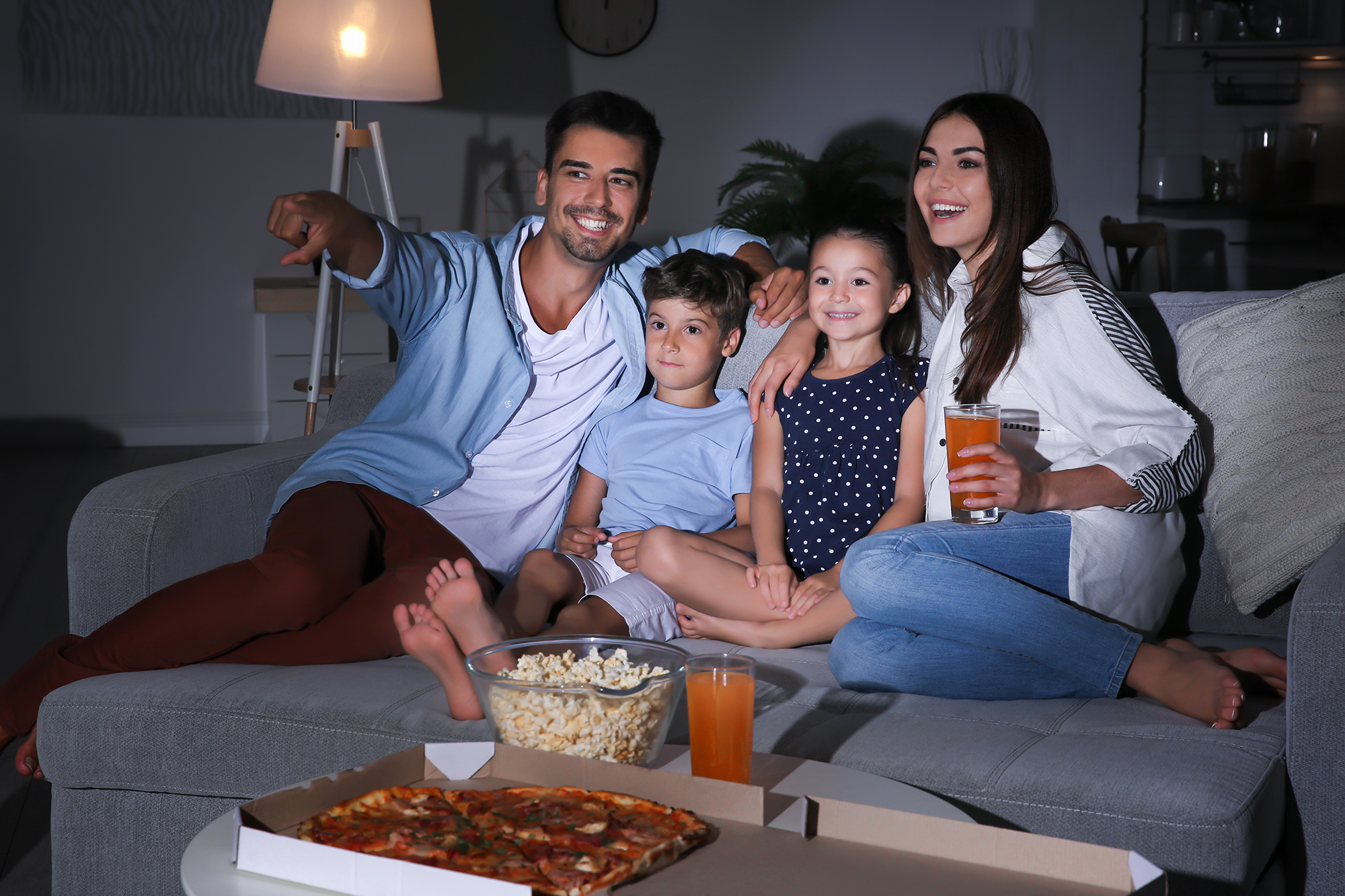 Consider a payment holiday
If you've tried the above and are still struggling, you could consider a 'payment holiday' but this should be a last resort.
A payment holiday may allow you to defer payments for your mortgage, credit card or even on your car finance agreement.
But these payment holidays come at a price – you might have to pay interest over those few months or face higher costs after the deferral period ends.
It's worth doing your research first and figuring how much you can save by taking a payment holiday, whether it's really necessary and if you can afford the higher payments in the future.
The latter is vital to consider as any missed payments after a payment holiday can affect your credit rating.
If you're over the age of 55, you may be able to tap into your private pension or property. We reveal the pros and cons of each option, as well as what you need to consider in this article.
General tips to save money
We've rounded up the above tips specifically for if you've been furloughed but will now run through some general money saving tips.
First, it's worth looking at your budget and determining whether anything can be cut.
For example, if you're no longer commuting to the office, you can use this amount (plus anything you may spend on coffees or lunches) to boost your income or put this in an easy access account.
When doing the weekly shop, you can plan your meals in advance and use loyalty supermarket points to cut the cost of your shopping.
UK lockdown: 'we cut the cost of our weekly food shop by over 60%'
Of course, you should consider whether you're happy using supermarket loyalty points, as they can be used for more than just money off grocery shopping.
Next, it's a good idea to look at your Direct Debits – are there any services you don't plan to use after lockdown ends? If you're not planning to use any services post-lockdown, you can contact the firm and cancel the Direct Debit.
Also, if any bills look particularly high, it's worth making sure you're on the best value deal, regardless of whether it's for broadband, your mobile phone or gas and electricity.
You can either switch to a better deal (potentially with cashback) or try haggling with your provider, but the latter may be more difficult as more customers are likely getting in touch for help.
It's also worth looking at any savings accounts to find out whether you're getting a good rate – if not, consider switching if the new account meets your needs.
On top of this, you could make extra money by filling out surveys, selling unwanted stuff and stock photos.
To find out more, check out: Easy ways to make money.
Be the first to comment
Do you want to comment on this article? You need to be signed in for this feature