Coronavirus UK: best face masks for COVID-19 protection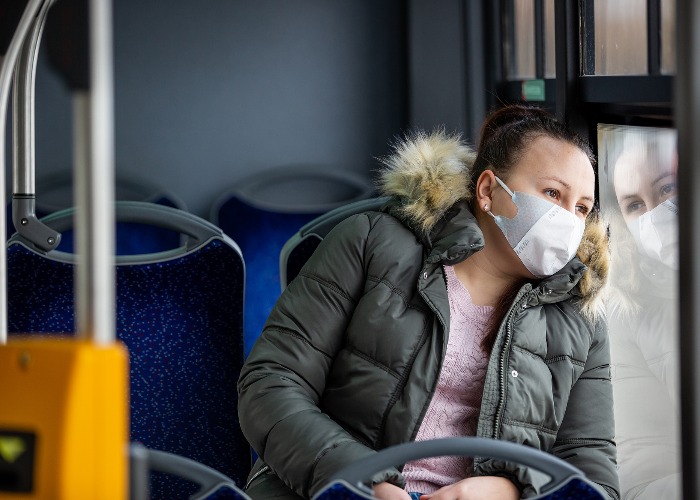 Their usage has soared as a result of COVID-19, but which is the best face mask to protect you from the Coronavirus? We run through some of the most common options, explain the pros and cons of each and look at how much they'll cost.
The devastating spread of COVID-19 has triggered a dramatic increase in the number of people wearing face masks in public.
And, with Scotland having made them mandatory in shops and various public settings and England following suit tomorrow (24 July), it's clear face masks are going to remain part of everyday life for many of us for as long as the Coronavirus pandemic persists.
But with so many types available, how do you know which face mask is best for you?
In this article, we'll run through your various options, explain how each works, how long they last, who they're suitable for and how much they cost (on the last point, make a note of the guide prices below as some shops are sadly cashing in on the increased demand.).
But before we do it's important to stress that, while face masks reduce your chance of either contracting or passing on the virus, they're just one piece of the puzzle.
Make sure you stick to other protective measures such as social distancing and regular handwashing to keep yourself and others safe.
Shopping rules: latest supermarket restrictions at Asda, Sainsbury's, Tesco & more explained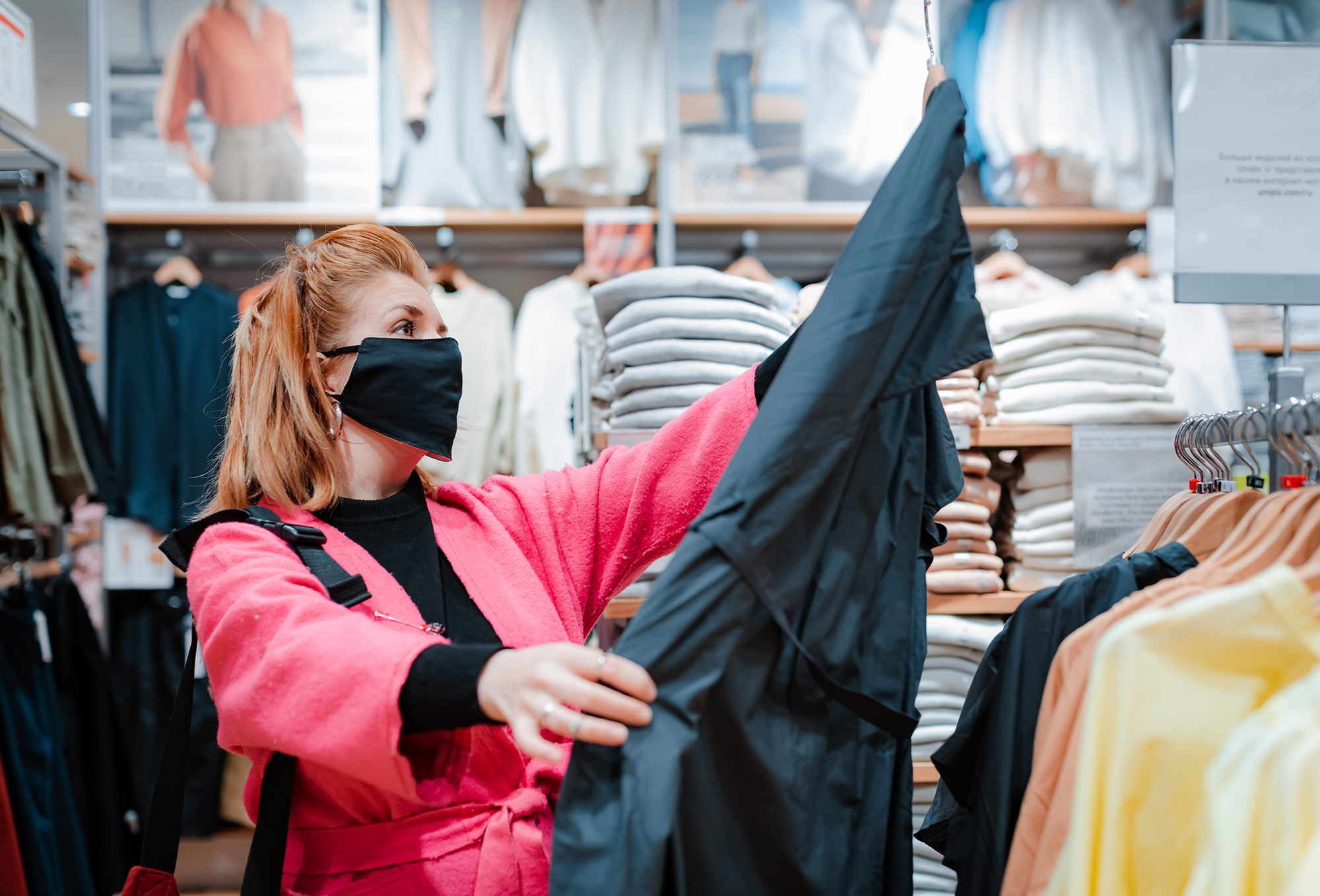 Fabric face masks
When you're out and about, most people will be using a fabric face mask as they're affordable and reusable.
You can even make your own face mask if you're up for the task or are struggling to find any to buy.
These are designed to block larger droplets from coughs and sneezes, but not small particles like some of the other masks we'll cover below.
The main aim of such masks is to help stop you from unknowingly passing on COVID-19 rather than protecting yourself against the virus, said Shyam Morjaria, medical director at online pharmacy UK Meds.
"Homemade fabric face masks provide the least amount of protection [out of all the masks], but a higher level of protection than not wearing a mask at all," said Morjaria.
"If you are walking out in public and shopping in areas where people are maintaining social distancing, a fabric mask may be sufficient for your needs."
Unlike the other face masks, cloth ones can be reused, but you must make sure you wash your mask in between uses.
They're widely available at pharmacies and online retail giants such as Amazon. Thankfully, most of the panic-buying and price gouging has now eased so you can pick them up fairly cheaply.
The Grocer has also put together this helpful guide to the various face masks you can pick up at the major supermarkets.
Expect to pay: £5+ each
The medical companies racing to find a COVID-19 coronavirus vaccine
Disposable surgical masks
Surgical masks are usually most commonly associated with doctors in surgery but have become a popular choice for people when they're out and about.
While they do create a barrier between you and the immediate environment, they don't filter the air of small particles that can be transmitted via a cough or sneeze, which is partly due to the loose fit of the mask.
Research by the University of Edinburgh discovered surgical masks and hand-made masks limited the forward flow of air when breathing out but generated 'far-reaching leakage' of fluid particles.
"Surgical masks are disposable and sufficient when you are going into areas that are less likely to be contaminated, such as walking outdoors or standing in areas where you know people will practice social distancing correctly," said Morjaria.
If you do choose surgical masks, only wear them for a maximum of eight hours at a time before disposing of them properly.
You can find surgical masks in most pharmacies and Amazon. At the time of publising, we saw 50 face masks for £6.99 on Amazon with a £2.99 delivery charge
Expect to pay: £10-£15 for 50
UK lockdown: bank opening times at Barclays, Lloyds, Nationwide, NatWest & more revealed
Respirator masks
Respirator masks are designed to fit more snugly around your face and are commonly used in healthcare settings. Similar to surgical masks, they should not be shared or reused.
Unlike other face masks, respirator masks have different gradings (FFP1, FFP2, FFP3) that offer various levels of protection.
The most affordable option is FFP1, which filters at least 80% of particles; this rises to at least 94% with a FFP2 graded mask.
Out of all three, FFP3 graded respiratory masks offer the best protection by filtering 99% of particles.
"NHS guidelines stipulate FFP3 face masks are best for virus and bacterial infection control when the contagion is spread through coughing and sneezing, such as with the coronavirus," says Morjaria.
However, the Centers for Disease Control and Prevention (CDC) recommends you don't buy these masks as supplies are critical and must be reserved for healthcare workers.
Expect to pay: around £30 for 10 but as above you shouldn't purchase them for general use to avoid shortages
As businesses open their doors once more, here's what the new normal looks like
Wearing a mask: best practices
It might seem fairly obvious, but it's vital you ensure you're following best practice when wearing (and disposing of) face masks.
If you didn't watch either of the embedded videos above which cover the basics, take a look at the World Health Organization's guide on how to wear a face mask to make sure you're best protected before you venture out.
Do you wear a face mask? Which do you prefer and how much does/did it cost? Let us know your experiences in the comments sections below.
Be the first to comment
Do you want to comment on this article? You need to be signed in for this feature