Sponsored post: how you can invest in Fuzzy Brush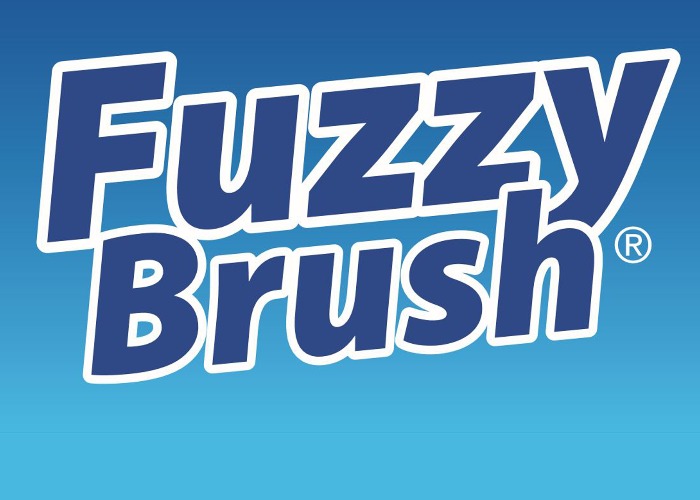 You could achieve returns of up to 14.43% by investing in Fuzzy Brush.
The Company behind the disposable toothbrush is looking to expand – and you could be part of it.
Fuzzy Brush transformed the way we brush our teeth – and now it's giving investors the opportunity to enjoy a taste of the action.
Fuzzy Brush, which has been refining its disposable toothbrush for 20 years, wants to raise £300,000 to finance its global expansion.
And it's hoped the cash injection will also help lay the foundations for the business to be floated on the respected Alternative Investment Market within three years.
Serial entrepreneur Jim Drew has been the driving force behind Fuzzy Brush, after discovering it on a trip to Amsterdam in 1996.
His years of development have resulted in a range of products including Fuzzy Rock and Fuzzy Balls.
Increasing demand
The company's products are now distributed across the UK, the US, Canada, Europe, South America, the Middle East and Asia Pacific.
Thousands of units are sold in railway stations and airports, while there's increasing demand from restaurants, nightclubs and major retailers.
The investment programme offers shares that can be redeemed after 12 or 24 months, offering returns up to 14.43% depending on the term of investment.*
Fuzzy Brush has been investing heavily in developing the business, including a purpose-built machine that can produce three tonnes of the product every day.
It has also established a new factory in Durham – a move that has put everything under one roof and saved a small fortune in transport costs.
Extra funding
This impressive base now needs a further £50,000 for a mezzanine floor, BRC accreditation, more clean rooms, a forklift truck and extra racking for pallets.
Fuzzy Brush also has 18 product lines, including packaging in Korean, Russian and Indonesian, with Chinese Arabic and Spanish coming soon.
Within the UK, the products have been on sale in supermarket chains Asda and Morrison's, as well as a long list of WH Smith Travel stores.
In South Korea, they're present in 5,000 outlets, including Lotte Mart, while being sold in airports, petrol stations and convenience stores across Russia.
More recently, after two years working with an Indonesian Food and Drug Administration, Fuzzy Brush has been given the green light to sell into the country.
Visit investinfuzzybrush.com to find out more about the product and the benefits of investing.
They even have their own ingenious fuzzy brush investor app to keep investors updated on the spot, which you can download from the google or play stores. Search for "InvestorNewsApp".
This is a paid promotion for Fuzzy Brush.
*This potential return is based on an investment of £25,000 for two years (minimum investment is £5,000). This investment is for professional high net worth investors only as defined by Article 48 (Certified High Net Worth Individuals) of the Financial Services and Market Act 2000 (Financial Promotion) Order 2001 (as amended). Please note that there is no guarantee of a return on investment. Reliance on the promotion for the purpose of engaging in y investment may expose an individual to a significant risk of losing all of the investments. You should carry out your own research and seek advice from an independent financial adviser.
The content of this promotion has not been approved by an authorised person within the meaning of the Financial Services and Markets Act 2000. Reliance on this promotion for the purpose of engaging in any investment activity may expose an individual to a significant risk of losing all of the property or other assets invested
Be the first to comment
Do you want to comment on this article? You need to be signed in for this feature