M&S Dine In meal deal for two: top picks in the latest offer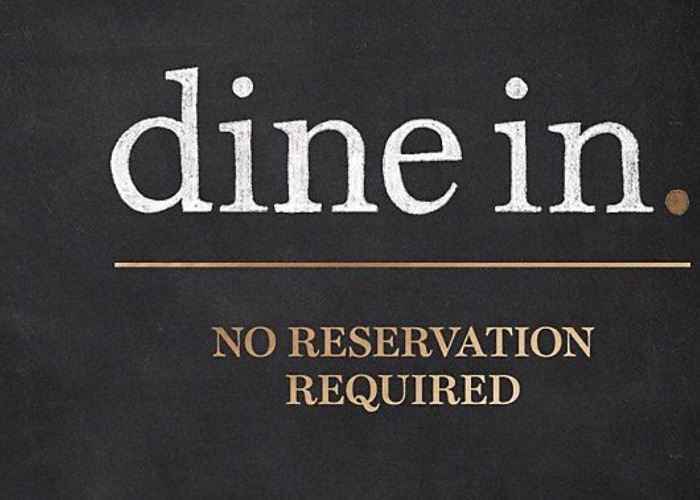 A look at what's on offer in the latest M&S £12 Dine In meal deal, which returns for the first time in weeks.
The ever-popular M&S Dine In meal deal is back from today (23 April), and it's once again priced at £12.
Having remained at £10 for years, M&S sparked anger by hiking the price late last year, although the store has suggested the price could be revised again in the future.
M&S told loveMONEY that "each month the theme and offer will change, inspiring and allowing customers to discover great quality, innovative new products and to try something new for dinner."
Is it still worth it? Let's take a closer look at what you get in the latest offer.
But first, did you know you can earn points every time you buy anything from M&S with this credit card? You'll even get a welcome bonus worth £20 when you first spend on it.
Know anyone who really loves the M&S meal deal? Why not buy them an M&S Dine In gift card?
What's available in the M&S Dine In offer?
You can pick a main, side dish, dessert and a bottle of wine (or non-alcoholic alternative) for your £12.
As regular readers might know, we like to give you an idea of the interesting new options on the menu.
M&S has introduced a new chicken, leek and bacon pie, which sounds delicious. For veggies, there's only one option in the mains menu: the classic aubergine, tomato and mozzarella bake.
There isn't anything that caught our eye in the sides menu, but there is a new dessert to try in the form of St Clement's tarts (though, personally, the profiterole stack is always first choice).
You can view the full list below. In terms of wine, M&S says that the options vary, so you should check in-store.
For more information, visit the Marks & Spencer Dine In page.
If the latest offer simply isn't for you, why not check out the cheaper £10 Tesco Finest meal deal or Asda Extra Special options or, if you're on a budget, the £5 Asda meal deal instead?
And finally, if you're looking for even more inspiration and variety, head over to our sister site loveFOOD for loads of amazing-yet-simple recipes.
Regular M&S Shoppers can bag a £5 voucher and earn reward points everytime they shop with the M&S Shopping Plus Credit Card
Gastropub creamy chicken, leek and smoked bacon pie
Gastropub duck a l'orange
Gastropub fish pie
Gastropub steak lasagne
Gastropub gammon shanks
Gastropub chicken and ham crumble
Gastropub roasted aubergine, tomato and mozzarella bake
Rosemary potatoes
Chunky chips
Minted new potatoes
4 stonebaked garlic breads
Layered classic vegetables
Peas and carrots
St Clement's tarts
Profiterole stack
2 Dutch apple tarts
2 Chocolate peanut tarts
2 Salted caramel chocolate pots
Not an M&S regular? Why not head this way for our weekly round-up of the best supermarket deals from Aldi to Waitrose instead.
Earn cashback when you shop: compare top credit cards
Want more stories like this? Head over to the loveMONEY homepage or sign up for our newsletter and let us send the news to you!
Be the first to comment
Do you want to comment on this article? You need to be signed in for this feature