M&S Dine In meal deal for two: top picks in the latest offer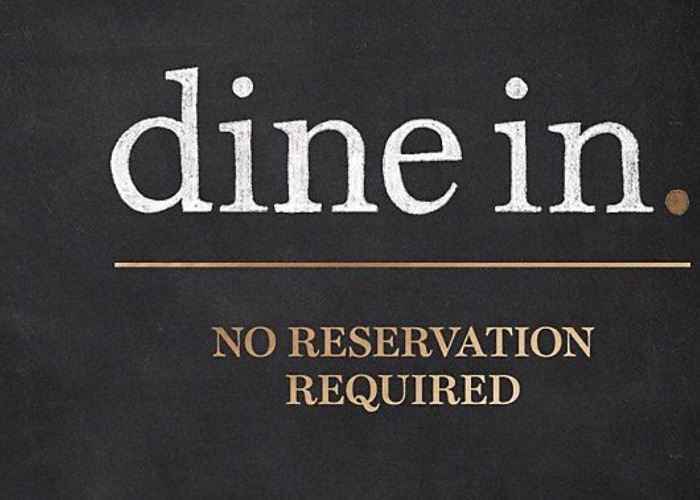 A look at what's on offer in the latest M&S £12 Dine In Meal Deal which is now available in stores.
The M&S meal deal is back in stores from today, with the latest food offer priced at £12.
So, is it worth going for? Let's take a closer look at what you get in the latest offer.
But first, did you know you can earn points every time you buy anything from M&S with this credit card? You'll even get a welcome bonus worth £20 when you first spend on it.
Or you can simply rack up loyalty points with the free Sparks reward scheme.
Know anyone who really loves the M&S meal deal? Why not buy them an M&S Dine In gift card?
What's available in the M&S Dine In offer?
You can pick a main, side dish, dessert and a bottle of wine (or a non-alcoholic alternative).
As regular readers might know, we like to give you an idea of any interesting new options on the menu.
The option of two rump steaks makes a welcome return in the mains section, while the Plant Kitchen cashew mac will prove a popular vegan option.
In terms of a sweet, there's a new arrival in the form of 'Billionaire's desserts', which M&S describes as "cookie crumb topped with a rich chocolate and salted caramel sauce, caramel mousse and Belgian chocolate ganache, finished with gold-dusted butterscotch pieces".
In terms of wine, M&S says that the options vary, so you should check in-store.
You can view the full menu below: for a more detailed description of each item, visit the Marks & Spencer Dine In page.
If you know someone who really loves the M&S meal deal, why not buy them an M&S Dine In gift card?
Alternatives
If the latest offer simply isn't for you, you could always try the cheaper £10 Tesco Finest meal deal or the Co-op £5 frozen offer instead.
And finally, if you're looking for even more inspiration and variety, head over to our sister site loveFOOD for loads of amazing-yet-simple recipes.
How to get up to £100 off at Waitrose
Rotisserie chicken
Two rump steaks
Stuffed sea bream
Chargrilled chicken and king prawn paella
Two Gastropub garlic chicken lattices with herb crumb
Pancetta Carbonara
Gastropub butternut squash and goats' cheese en croute (V)
Plant Kitchen cashew mac (vegan)
Red onion and fontal cheese pantofola (V)
Santini tomato salad (V)
Chunky Chips (V)
Rosemary potatoes (V)
Minted new potatoes (V)
Tenderstem broccoli (V)
Extra-fine asparagus (V)
Skinny slaw and potato salad (V)
New York vanilla cheesecake slices (V)
Two Billionaire's desserts (V)
Chocolate Swiss roll
Strawberry jelly trifle
Fresh fruit (V)
Cheese selection (V)
Not an M&S regular? Why not head this way for our weekly round-up of the best supermarket deals from Aldi to Waitrose instead.
Earn cashback when you shop: compare top credit cards
Want more stories like this? Head over to the loveMONEY homepage or sign up for our newsletter and let us send the news to you!
Get £20 off your first online Waitrose shop offer expires 4 September
*This article contains affiliate links, which means we may receive a commission on any sales of products or services we write about. This article was written completely independently.
Be the first to comment
Do you want to comment on this article? You need to be signed in for this feature