M&S Dine In meal deal for two: top picks in the latest offer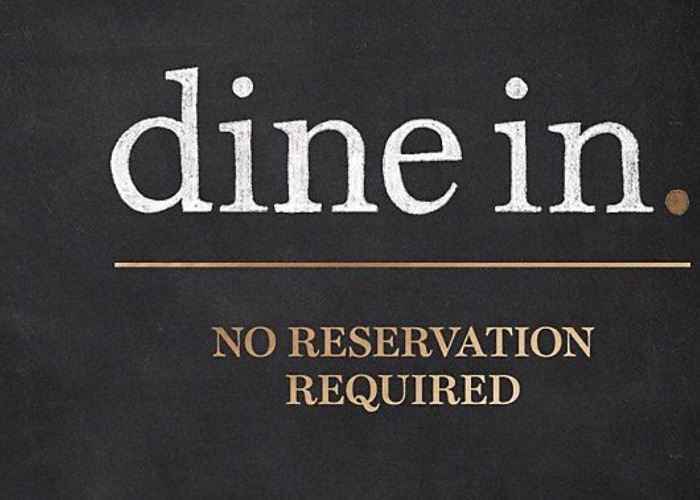 A look at what's on offer in the latest M&S £12 Dine In meal deal, which runs from today (26 June) until 3 July.
The M&S Dine In meal deal has returned to stores across the UK from today.
Having remained at £10 for years, M&S sparked anger by hiking the price of its ever-popular food offer late last year to £12.
While the store told loveMONEY the price could be cut again in the future, it's been at £12 for so long now that it seems likely this is the new standard.
So is it still a good deal? Let's take a closer look at what you get in the latest offer.
But first, did you know you can earn points every time you buy anything from M&S with this credit card? You'll even get a welcome bonus worth £20 when you first spend on it. Or you can simply rack up loyalty points with the free Sparks reward scheme.
Know anyone who really loves the M&S meal deal? Why not buy them an M&S Dine In gift card?
What's available in the M&S Dine In offer?
You can pick a main, side dish, dessert and a bottle of wine (or non-alcoholic alternative).
As regular readers might know, we like to give you an idea of the interesting new options on the menu, but to be honest we're struggling a little this time around!
After last month's popular barbecue-themed offer, M&S has returned to the classic meal deal options in June.
M&S meal deal regulars will be all-too-familiar with most of the items listed, with the slow-cooked beef and the peach roulade among the only interesting additions.
In terms of wine, M&S says that the options vary, so you should check in-store.
You can view the full menu below: for a more detailed description of each item, visit the Marks & Spencer Dine In page.
If the latest offer simply isn't for you, why not check out the cheaper £10 Tesco Finest meal deal or the £5 Asda meal deal instead?
And finally, if you're looking for even more inspiration and variety, head over to our sister site loveFOOD for loads of amazing-yet-simple recipes.
How to get up to £100 off at Waitrose
Seabass fillets
Chargrilled chicken and king prawn paella
Gastropub seafood casserole
Gastropub chicken in red wine
Gastropub two butternut squash and goat's cheese en croutes (V)
Plant Kitchen roasted mushroom stroganoff (vegan)
Slow-cooked peppered beef
Red onion and fontal cheese pantofola (V)
Santini tomato salad (V)
Frites (V)
Rosemary potatoes (V)
Minted new potatoes (V)
Tenderstem broccoli (V)
Asparagus (V)
New York vanilla cheescake slices (V)
Profiterole stack (V)
Strawberry jelly trifle (V)
Peach roulade (V)
Sapphire raspberries (V)
Cheese selection(V)
Not an M&S regular? Why not head this way for our weekly round-up of the best supermarket deals from Aldi to Waitrose instead.
Earn cashback when you shop: compare top credit cards
Want more stories like this? Head over to the loveMONEY homepage or sign up for our newsletter and let us send the news to you!
Be the first to comment
Do you want to comment on this article? You need to be signed in for this feature