Innovative Finance ISA: HNW Lending launches the latest IFISA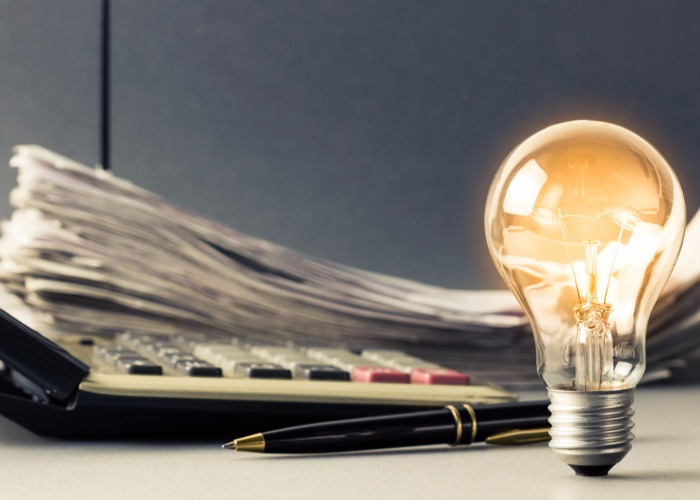 HNW Lending is the latest provider to offer an Innovative Finance ISA (IFISA). Here, we look at the rates on offer and the risks to be aware of.
HNW Lending has launched a new Innovative Finance ISA (IFISA) offering returns of between 7% and 15% a year.
It's just the eighth IFISA to hit the market since their introduction in April 2016.
The IFISA allows savers to include peer-to-peer investing in their tax-efficient portfolio.
However, in order to be able to offer them, peer-to-peer lenders have to be authorised by the Financial Conduct Authority (FCA), which takes time.
Who is HNW Lending?
Little-known HNW Lending launched in 2014 and offers loans to people prepared to use a significant asset as security against it.
How it works
The platform allows investors to lend between £50,000 and £1 million against assets including property, classic cars, art, jewellery and fine wine.
The asset that the loan is secured against is taken from the borrower and placed into secure storage until the loan is repaid.
The exception to this is loans against property where a charge is placed on the title deeds so HNW Lending can reclaim the loan via the property if necessary.
As a result, HNW Lending claims it has had no loss of capital or interest since it launched. Over that three-year period it has provided over 150 loans.
Examples of HNW Lending loans include one for over £100,000 secured against a customised Mercedes Mayback and a 1939 Lincoln Zephyr, and a £50,000 loan against two classic stunt planes.
The new IFISA has a minimum investment of £5,000 and will return between 7% and 15% depending on how much risk you want to take with your savings.
Once you've opened your IFISA you will get to see a range of potential borrowers and choose who you want to lend to.
You don't have to lend all your money to one borrower, in fact it would be wise to spread it around to mitigate the chances of a default hitting your returns.
"We are delighted to have received HMRC and FCA approval to offer IFISAs," says Ben Shaw, founder and director of HNW Lending.
"We have a proven track record of providing strong returns to the investors who fund our loans, and we have not lost any capital or interest to date."
The risks
However, don't let the tempting interest rate offered by HNW Lending lead you to take risks you aren't comfortable with.
While HNW Lending is FCA-approved it is not covered by the Financial Services Compensation Scheme, so if the company goes bust or a borrower defaults on a loan you could lose your savings.
Even though the loans are secured, you could find you don't get your money back when you are expecting it.
The firm says that if a borrower is unable to repay a loan they may be given a loan extension, or if an asset is seized you will have to wait for it to be sold before you get your money.
However, as the lender you are allowed to weigh in on this decision and say what you want the company to do.
If an asset is seized and sold there is always the chance that it won't sell for the same amount as the loan, although HNW says it has a fund in place to cover the difference.
As with any investment, a high interest rate reflects the fact you are taking more risk with your money.
So, if you are considering opening HNW Lending's IFISA make sure you do your research and understand exactly how much risk you are taking on.
Take a look at other investment opportunities like SIPPs and investment bonds with loveMONEY today (capital at risk)
Learn more about ISAs:
Thinking about a Cash ISA? Do this first
More ISA choices than ever - which is right for your money?
Be the first to comment
Do you want to comment on this article? You need to be signed in for this feature