Mobile phone upgrade scam: how to stay safe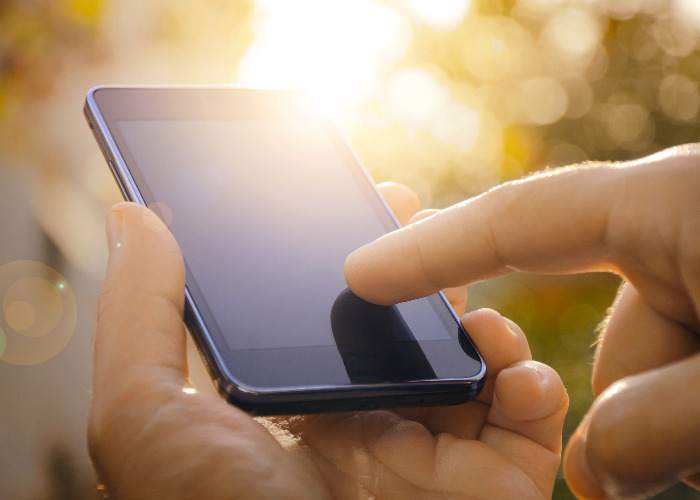 Mobile phone users are being offered low-cost contract upgrades that don't really exist.
Have you had a call from your mobile network offering you a cheap upgrade? There's a good chance it's a scam.
Action Fraud is warning of criminals impersonating mobile phone networks and cold calling people to offer them non-existent contract upgrades.
Cold callers are offering non-existent mobile phone upgrades and then using victim details to order handsets https://t.co/HAmr4Rl2lF

— Action Fraud (@actionfrauduk) July 20, 2016
How they swindle you
After luring you in, the fraudsters will ask for your personal and financial details. With this information they can contact a genuine provider and order a new mobile phone using your details.
Action Fraud says that in most of the reported cases, the criminals will either intercept delivery before it reaches the victim's address or order the handset to a different address altogether.
Protect yourself
You shouldn't ever give your personal information to a third party from an unsolicited message or phone call. Get the genuine number of the network and make sure the communication you received is legitimate.
If you've given away personal information and you're worried that your identity might be compromised, consider the Cifas Protection Registration. Cifas will place a warning flag against your name and other details in its National Fraud Database.
You can check with your network directly to see if you're due for an upgrade. Either have a look at your online account or give your provider a ring on a trusted number.
And, as ever, if an offer sounds too good to be true, it probably is.
One of the best places to check for suspicious activity on your accounts is your credit report. Get free access to your credit report for 30 days from Experian and Equifax with loveMONEY today.
The scams you need to know about:
Scammers' card machine cons - how to spot them
Beware the product testing scam
How criminals steal your banking details at an ATM
Scammers are already using Brexit to con you out of your cash
Be the first to comment
Do you want to comment on this article? You need to be signed in for this feature