Aldi: smart shopping tips to save you even more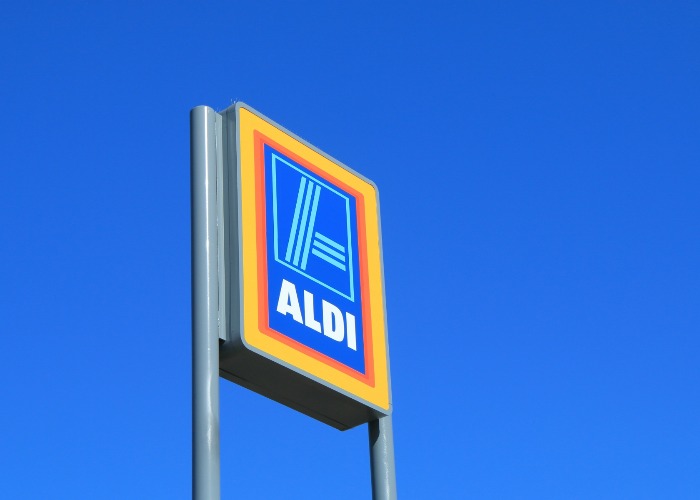 Regularly shop at Aldi? We look at 10 easy ways to save even more on your next shop.
Every year, more and more shoppers are ditching the traditional mega supermarkets to do their shopping at Aldi.
A big selling point is of course the fact that it offers you the chance to significantly trim the cost of your food shop.
But there are extra steps you can take, and tricks you can employ, to ensure you spend even less at the Aldi till.
The Super Six
Each week Aldi unveils six cracking deals on fruit, vegetables and meat, which can come to just pennies.
For example, at the time of writing you can help yourself to four baking potatoes for 35p or a six pack of apples for only 49p.
Be sure to snap them up!
Cash in on Specialbuys
Twice a week, Aldi unveils a set of themed discounted deals, offering shoppers the chance to enjoy even bigger savings on everything from DIY and gardening to beauty and baby products.
You can find bargains on everything from Christmas decorations to craft supplies - but buyer beware, these aisles are an impulse purchase waiting to happen and can be hard to resist.
Popular items can go pretty quickly, so bear in mind that Thursday Specialbuys hit the aisles at 8am and Sunday deals are available from 10am.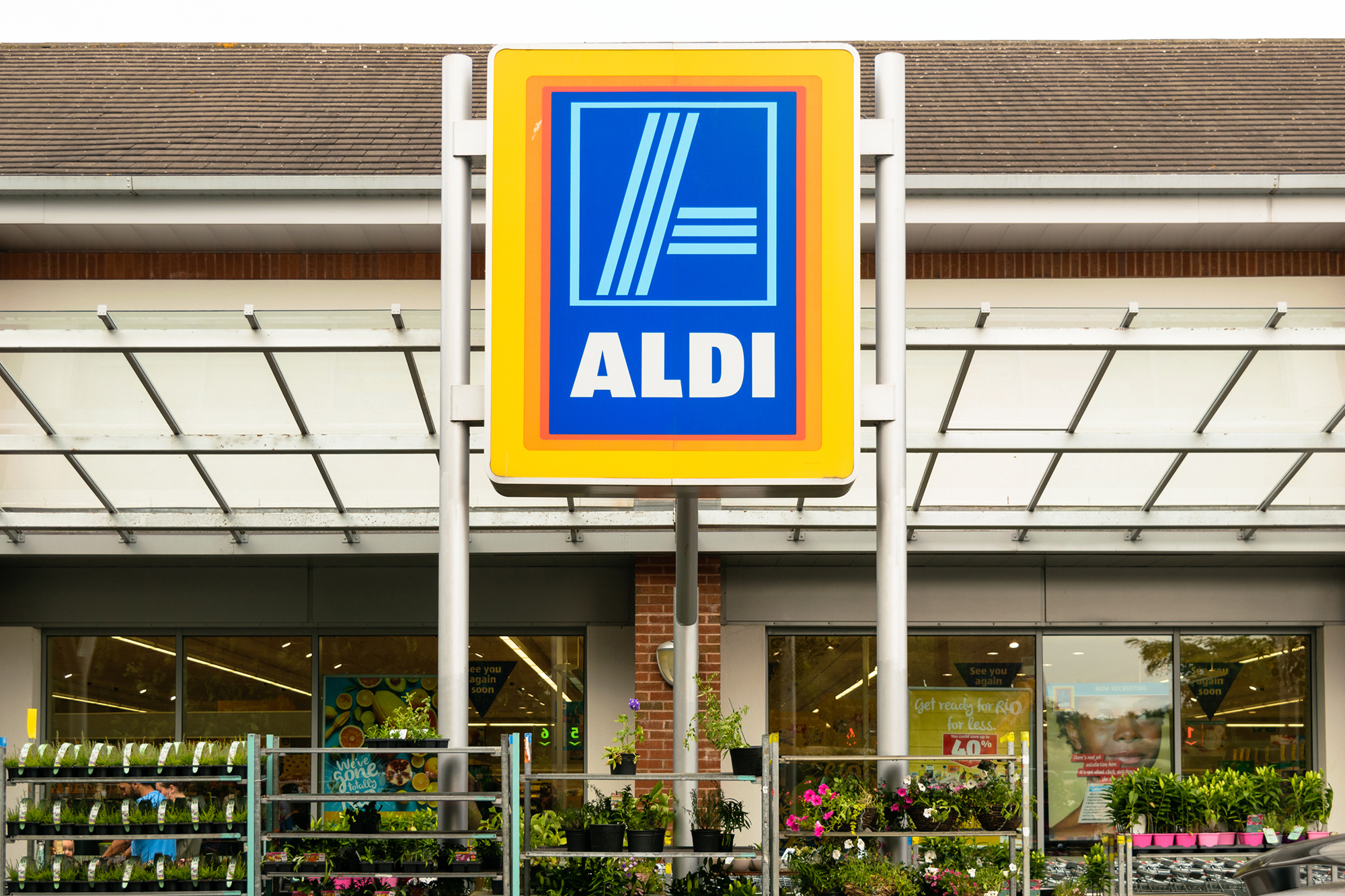 Stay informed
If you want to keep ahead of the crowd, then it's well worth signing up to Aldi's newsletter, which will inform you of current and upcoming Specialbuys.
Similarly, the deep discounter has an app that's available on both iOS and Android, and you can sign up for notifications so that you know exactly when specific items go on sale.
See red
Generally, you don't want to see red at the supermarket, but at Aldi we'll make an exception. That's because the store uses red stickers to flag up its big discounts, meaning the item is at least 50% off.
So, keep an eye out for red while you're cruising the aisles and you may just pick up a stonking deal.
These discount stickers tend to be dished out at the start of the day as part of a 'secret hour' – which changes depending on the individual store – rather than the end of the day as is the case with the big supermarket names, so if you really want to save you may need to pop down to your local Aldi early.
Join the wine club
Free booze ‒ two of the finest words in the English language. And by signing up to the Aldi wine club, you could get some!
Every couple of months the store recruits 30 would-be wine experts to try a couple of bottles, absolutely gratis. All they ask is that you taste and review the wines using Twitter.
You can put yourself forward for future panels on this section of the website.
Trust in the own-label goods
Unlike other supermarkets, you won't find many brand names at Aldi. The vast majority of the products at the grocer are what's known as 'private label'.
Don't be fooled into thinking these items aren't up to scratch though ‒ at the recent own-label awards by industry gurus The Grocer, Aldi's Specially Selected line won the best own-label brand.
What's more, Aldi won further awards across everything from beverages to biscuits and crackers.
Avoid the crowds
If you go to a budget supermarket during peak times, the crowds can throw you off your bargain hunting game, so try to plan to go when it will not be so hectic.
The busiest periods tend to be Friday evenings, Saturday mornings or on Thursdays and Sundays when the Specialbuys go on sale.
Go online and get free delivery
If you don't fancy battling with the crowds, remember that you can order online. This is only an option for Specialbuys ‒ you can't get your weekly shop delivered, yet anyway.
Delivery is free if you spend over £30, costing £2.95 (or more if you want named day/Saturday delivery), so it's a useful way to try to secure that Specialbuy that's caught your eye.
Stock up on your favourites
Like most no-frills retailers, Aldi rotates its selection, so what is on the shelf today might not be there next week.
When there's something you really like in stock, and it will keep, buy it in bulk.
Maximise your cashback
American Express has long offered some of the best cashback credit cards on the market. The downside, as anyone who owns one will tell you, is that there are loads of major stores that don't accept Amex.
Thankfully, Aldi does now accept the cards, so you can enjoy money back on your shop.
Be better off with loveMONEY:
Why shopping at M&S is now less rewarding
Surprising free things you can get from your council
Cheap supermarket offers and deals from Asda, Aldi, Tesco and more
Be the first to comment
Do you want to comment on this article? You need to be signed in for this feature