Bank Accounts For Bankrupts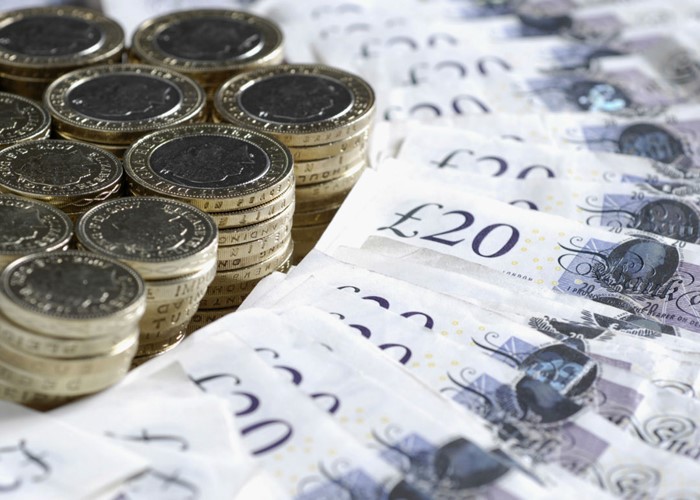 If you go bankrupt, how are you supposed to manage your money? The answer lies in basic bank accounts.
One of the first things that happens when you go bankrupt is that all your bank accounts immediately get frozen. So what are you supposed to do? The vast majority of employers don't pay wages in cash these days so, in theory, you've got a problem.
The answer is to open a basic bank account. These accounts were introduced a few years ago at the behest of the government as a means of encouraging people on low incomes or with bad credit history to open a bank account.
And they are very basic. You have to do without overdraft facilities and, usually, a chequebook but you can set up direct debits and standing orders and the account is free to run unless a payment bounces.
Unfortunately, for bankrupts the choice is very limited. Only three banks will accept applications; Barclays, Nationwide and the Cooperative Bank.
No other bank accepts undischarged bankrupts - something the Treasury Select Committee commented on last November when they said denying basic bank accounts to undischarged bankrupts seemed contrary to the government's policy of encouraging enterprise by allowing bankrupts to make a fresh start.
As a result they've recommended a change to the Banking Code to ensure that basic bank accounts are not unreasonably denied to those with debt problems. They have also told the banks to review their policies regarding access to such accounts for undischarged bankrupts.
Even if you're not bankrupt and have access to the full range of basic bank accounts available, you still need to be careful. If a direct debit or standing order bounces, most banks charge a heavy penalty, the average charge being £34, which is almost half of the weekly income of someone on Incapacity Benefit or the Basic State Pension. Hopefully such high charges will be cut when the Office of Fair Trading reports later this month on charges for unauthorised overdrafts. They're expected to recommend a cap similar to the £12 penalty fee that credit card providers are restricted to charging.
Only two banks, - HSBC and Lloyds TSB - do not levy penalty charges on their basic bank accounts. And, although overdraft facilities are not usual with basic bank accounts, there are four who will allow a small buffer zone to go overdrawn to prevent a failed direct debit - £10 in the case of HSBC, Lloyds TSB and First Trust Bank and £30 at Nationwide.
Be the first to comment
Do you want to comment on this article? You need to be signed in for this feature