Don't be an accidental mortgage fraudster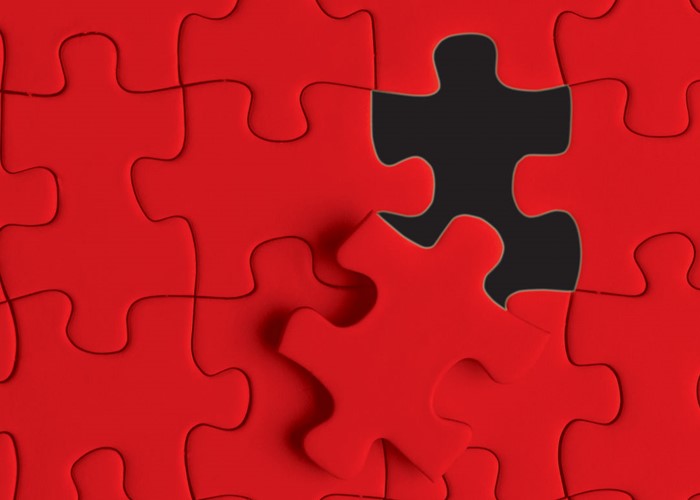 Dodgy mortgage brokers are tempting cash-strapped borrowers into committing mortgage fraud. But, be warned, there are severe consequences for those who get caught.
Lenders are clamping down on a relatively new type of mortgage fraud: buyers pretending to be landlords when in reality they will be living in the property themselves.
The advantage of doing this is that buy-to-let (BTL) mortgages can be misused as a new form of 'self-certification' mortgage for people unable to prove their income.
Since the credit crunch self-cert mortgages, dubbed "liar loans", have been banned as they were deemed too risky. This means all mortgage applicants have to provide proof of their income – all mortgage applicants except landlords, that is.
Crucially those applying for a BTL mortgage with certain lenders only have to prove the rental income achievable on a property, not the income from their job.
Don't be led astray by your broker
In many cases of BTL mortgage fraud it's not even the applicant's idea – they are persuaded to go down this route by a dodgy mortgage broker.
One mortgage lender, Precise Mortgages, told trade magazine Mortgage Solutions that it won't deal with brokers suspected of disguising residential cases as BTL.
The lender estimates that roughly one in 10 applications it receives are from brokers committing fraud this way.
Brokers who are found to be breaking the rules will also be reported to regulator the Financial Conduct Authority, which can dish out career-ending punishments.
Other BTL fraud
In some situations BTL mortgage fraud happens the other way round: landlords apply for a residential mortgage when they actually intend to let the property out. The main reason for doing this is that rates and deposit requirements tend to be lower on residential mortgages.
Some homeowners who decide to move out of their home to rent it out will also inadvertently commit mortgage fraud by not telling their mortgage lender.
Residential mortgage terms and conditions will stipulate that the property can't be let out without the lender's consent. However if you tell the lender of your plans to be a landlord it's likely to charge you a higher rate on your mortgage or levy a 'consent to let' fee. Some lenders will make you change mortgage products altogether.
Getting caught
If you think you won't get caught committing mortgage fraud, bear in mind that lenders have various ways of checking up on borrowers.
If you apply for a BTL mortgage but don't give the lender a separate address for correspondence it doesn't take a genius to work out that you're living at the property.
Likewise if you're letting your property on a residential loan without the lender's permission, it only takes the lender to check the electoral roll to confirm that someone else is really living there.
Consequences of mortgage fraud
Lenders look unfavourably on mortgage fraud as they price products and offer certain-sized loans after assessing a borrower's financial situation and credit history.
If the borrower has a lower income than necessary to repay a home loan, or a less than perfect credit record, the risk of them defaulting is much higher.
For borrowers, the consequences of being found out committing mortgage fraud can be severe. In the worst case scenario a loan can be 'called-in' by the lender which means the borrower will have to find another mortgage somewhere else. This might be tricky if other lenders discover the borrower has previously been caught submitting fraudulent applications.
Other types of mortgage fraud
Mortgage fraud occurs where individuals defraud a firm or private lender through the mortgage process – and it's a serious crime.
As well as simply having the loan called in, those convicted of serious mortgage fraud can end up in prison.
It's not just borrowers who can be convicted of mortgage fraud – any broker, surveyor or solicitor who's in on the scam can also be convicted and end up with a criminal record.
The most common type of mortgage fraud is though applicants providing false details, normally about their income, credit history or employment status.
Mortgage lenders are able to share information, so borrowers who make several suspicious applications could find themselves blacklisted. Lenders can also check a borrower's stated income against HM Revenue & Customs records.
See the latest mortgage rates for both residential and buy-to-let mortgages
More on property
Be the first to comment
Do you want to comment on this article? You need to be signed in for this feature