Payday loans to be subject to interest rate cap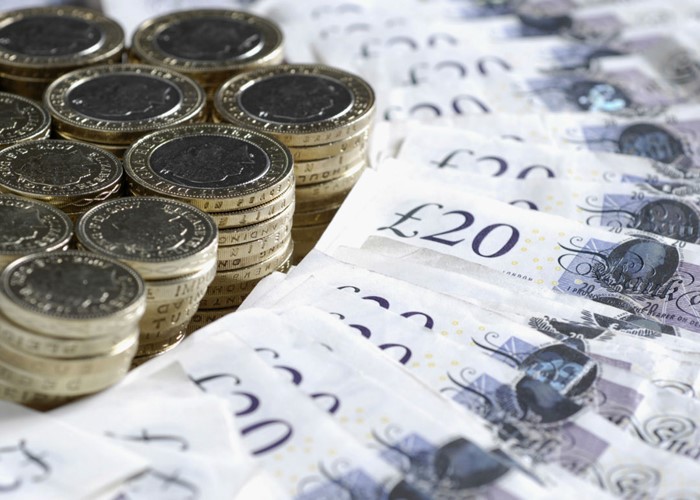 An amendment to the Financial Services Bill, allowing the new financial regulator to cap interest rates on payday loans, looks set to be introduced.
The Government is set to give its backing to new legislation which will give the Financial Conduct Authority (FCA) the power to cap interest rates on payday loans.
The FCA is set to replace the Financial Services Authority as the chief financial regulator in 2013.
Labour peer Parry Mitchell tabled an amendment to the Financial Services Bill, which is currently going through the reading stage ahead of a vote in the House of Lords, calling for the FCA to be able to step in and cap interest rates "when they are causing consumer detriment".
The emphasis is on putting the responsibility in the hands of the new regulator.
This amendment now appears to have won the backing of the Government, with Labour Shadow Financial Secretary to the Treasury Chris Leslie saying: "In the face of certain defeat in the Lords, the Treasury have been forced to accept the principle of Labour's amendment and give the new financial regulator a clear power to protect consumers from extortionate interest rates.
"We now need the new Financial Conduct Authority to act on these new powers and tackle those high-charging payday lenders who are exploiting some of the poorest and most vulnerable in society with exorbitant charges in loan after loan."
The most high profile payday lender, Wonga, currently has a representative APR of 4,214%.
A step in the right direction
I think this is an important step in the right direction. Much as payday loans leave an unpleasant taste in my mouth, many who have used them are happy with how the loan went, as I highlighted in Payday lenders warned about 'aggressive' debt collection tactics. There is clearly a market for short-term loans, so finding a way to prevent them from being quite so punitive is a decent start.
However, what also needs to happen is for the authorities to tackle the way these loans are advertised. A payday loan should be there in the case of an absolute emergency, not to help spend a little extra on Christmas presents, football season tickets or smartphones, yet that is exactly how they are marketed by many payday lenders.
Plus, it's simply too easy to get your hands on a payday loan.
The news of a possible interest rate cap follows the announcement this week that payday lenders had agreed to a new code of practice, designed to give borrowers in difficulty more protection.
The code included the introduction of 30 days breathing space for customers who fall behind on payments in which to get their affairs in order and a cap on the number of times a payday loan can be rolled over.
More on payday loans
Be the first to comment
Do you want to comment on this article? You need to be signed in for this feature