OFT orders online shops to change their websites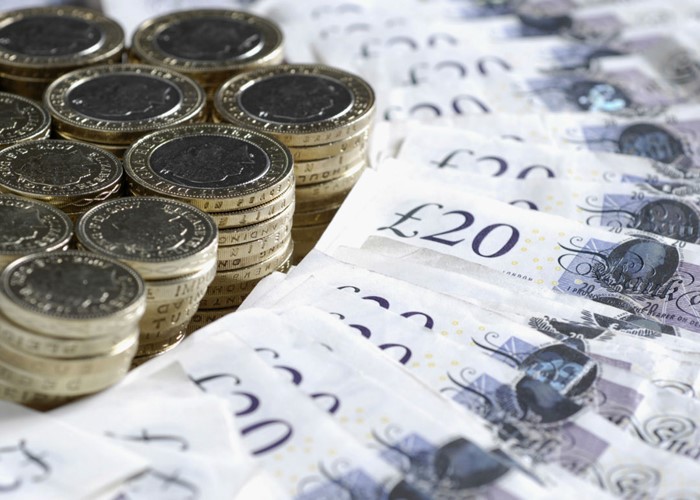 62 online shops could be breaking consumer laws according to the Office of Fair Trading.
An OFT survey of 156 popular online retailers ahead of Christmas has found that as many as one third may not be complying with consumer protection laws.
The Office of Fair Trading has instructed 62 online shops to make changes to their websites before Christmas.
What the OFT found
The sweep was conducted on 156 of the most regularly used websites that sell goods and/or services.
The most common problem found by the OFT was retailers imposing unreasonable restrictions on a shopper's right to a refund. 33% of online shops stated in one way or another that a product must be returned in the original packaging or in the original condition.
But according to the OFT this condition prevents the customer from reasonably inspecting a purchase.
Another big concern was that just under two thirds of the websites failed to provide sufficient contact details for customers. 60% of retailers in the sweep only provided a web contact form rather than an e-mail contact address, which is in breach of e-commerce rules.
Lastly, while 60% of the sites informed buyers there would be more charges like delivery to come, 24% of these retailers added additional unexpected charges like card fees at checkout without prior warning.
In general, the survey of online retailers found that the majority of sites were compliant with Distance Selling Regulations and consumer laws but there was definitely room for improvement.
Written warning
The OFT has now written to all those retailers that could be in breach of rules and regulations that govern shopping online.
Those who do not heed the warning and make the appropriate changes to their sites could be taken to court by the OFT or Local Trading Standards Services.
Getting compliant
Online businesses can check they are fully compliant with Distance Selling Regulations and other consumer protection laws with the Distance Selling Hub.
It provides detailed information about the rules and regulations that apply to sales made when a customer is not present i.e. over the internet, telephone, interactive TV, text and mail order.
What you can do
Anyone concerned that an online company is not sticking to rules can report it to the Citizens Advice consumer service on 08454 040506.
Here you can get free, confidential and impartial advice, but the service can also report a business to the appropriate trading standards service.
But if you are unsure about your rights when you shop online take a look at this article: Know your online rights.
More on consumer rights:
Your rights if you change your mind
Be the first to comment
Do you want to comment on this article? You need to be signed in for this feature