Why job hunters should give the Jobcentre a miss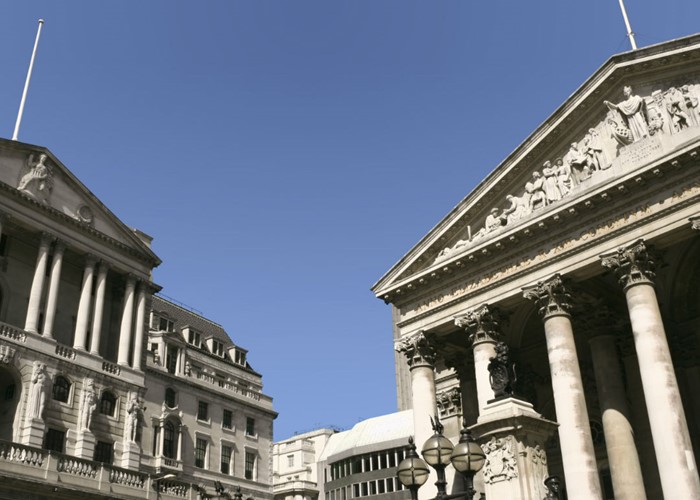 Traditional methods of job hunting, like heading down to the Jobcentre, are increasingly being replaced by social media.
In the old days, when the time came to find a job the local paper or jobcentre would usually be your first port of call.
But now the internet and social media are the platforms providing jobseekers with the opportunity to find the right job, and give employers the chance to find the perfect candidate. With this in mind is the Jobcentre out of touch with how recruitment now operates in the UK? And could this be why unemployment remains so high?
Unemployment
Although many will be breathing a huge sigh of relief over the promising drop in unemployment figures, youth unemployment remains high at 22.2% and the figure of those claiming jobseeker's allowance is still on the up. And while there are things young people can do, as we explained in How young people can find a job, there's no simple cure.
So how are we helping the 2.65 million still looking for work?
The unemployed in the UK attend the Jobcentre on a fortnightly basis to collect jobseeker's allowance and provide updates on their job search. Centres across the country offer a database of jobs in the area to help the unemployed find some work.
However, Katrina Collier, director of recruitment specialists Winning Impressions, believes this method is out of date and not where employers are posting the latest jobs. She explained: "Companies have radically changed the way they recruit. With so many jobseekers out there, the days of advertising jobs in the media or at the Jobcentre are numbered. Much recruitment is now moving into social media, like Twitter and LinkedIn, and the best jobs simply aren't advertised in the traditional way anymore."
New technology
Social media is enabling people to market themselves in a public domain to prospective employers and also find the very latest job openings at a number of different companies.
Sites such as LinkedIn and Twitter allow recruiters and companies to let people know they are hiring through updates and allow users to build a professional profile that offers a little more than your standard CV.
LinkedIn encourages you to build a profile based on where you have worked and your skills, along with a picture and the option to be recommended by someone you have worked with before. You can then set about adding professional contacts you already know (which don't necessarily have to be close friends) and get introduced to some people they may already know: in order to build a functional network of contacts that could land you a job.
It's also a good idea to try to get people you have worked with to recommend your work. A profile looks all the more impressive if you have a collection of references explaining why you are a capable worker! And sites like LinkedIn still make use of the traditional CV too. For tips on getting your CV up to scratch, read How to write the perfect CV
This new technology seems a far cry from circling ads in the paper, but the online presence has worked for many people as well as honing their job searches to specific sites and recruiters.
The Jobcentre
A spokesperson for the Department for Work and Pensions today told lovemoney.com that the Jobcentre does not use social media in the same way as recruitment companies might (to look for potential candidates), but has strived to create an online presence with its various Twitter feeds showing vacancies for different areas.
However, a quick look shows that many people do not even realise a Twitter account exists for the Jobcentre in their area.
With only a few hundred Twitter followers for each borough of London compared to the thousands unemployed in each area (Streatham for example has 4,870 unemployed, but only 241 followers on their Twitter account), is the Jobcentre really pushing this method of constant updates to the thousands of jobseekers still desperately seeking employment?
How should the Government embrace the innovations in social media? Have you ever found work using Facebook, Twitter or LinkedIn? What do you think is the best way to build an online presence attractive to future employers?
More on employment:
2012's best big companies to work for
The worst place to find a job in the UK
The dangers of telling lies on your CV
Be the first to comment
Do you want to comment on this article? You need to be signed in for this feature