New TV Licensing email scam claims 'your current licence expires today'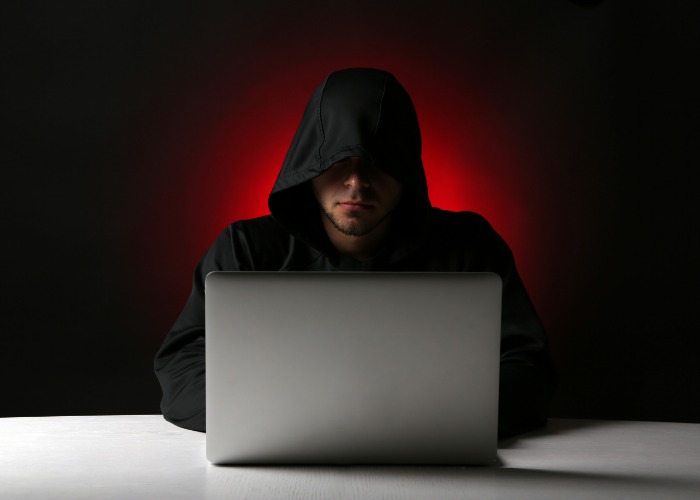 Received an email claiming you need to renew your TV licence as it's about to expire? Ignore it, it's a scam.
Criminals are once again targeting people with a TV licensing email scam that claims your direct debit has failed and you need to renew in order to avoid prosecution.
The email includes a link to set up a new direct debit on a website controlled by the criminals.
The linked site is a convincing replica of the official TV Licensing website, where it instructs you to enter your personal and bank details.
Below is an example of the TV Licence scam email. At first glance the email could seem convincing.
They've included the TV Licensing logo and offered some explanation of why they need the money.
There are several versions of the email around, so don't expect one to always look like this.
If you can't read the text contained in the image, we've typed out part of it below.
"Dear Customer,
"Your TV Licence will expire on [date]. You must renew now, quickly and easily online.
"Renew your TV Licence now !"
A second paragraph then explains:
"We're sorry to let you know that the TV License could not be automatically renewed.
"Something's gone wrong with your payments.
"Your bank has declined the latest Direct Debit Payment."
How to tell the 'TV Licence' email is fake
Check for spelling and grammar. This email uses two different spellings of licence, for example.
Also, check the sender's email address. Real emails from TV Licensing will only come from donotreply@tvlicensing.co.uk.
TV Licensing will always address you by name as they'll have you on record. A good way to spot a scam is that scammers will often address you with a generic term like 'customer'.
The real website address is www.tvlicensing.co.uk. Scammers do their best to replicate the link but there will always be one missing detail, whether that's by inserting a dash or changing a spelling by one letter.
If you're unsure, contact TV Licensing directly by looking up their details separately. Do not click on any links or call any numbers contained in a suspicious email.
Be the first to comment
Do you want to comment on this article? You need to be signed in for this feature