Watch out for this Christmas gift shopping rip-off!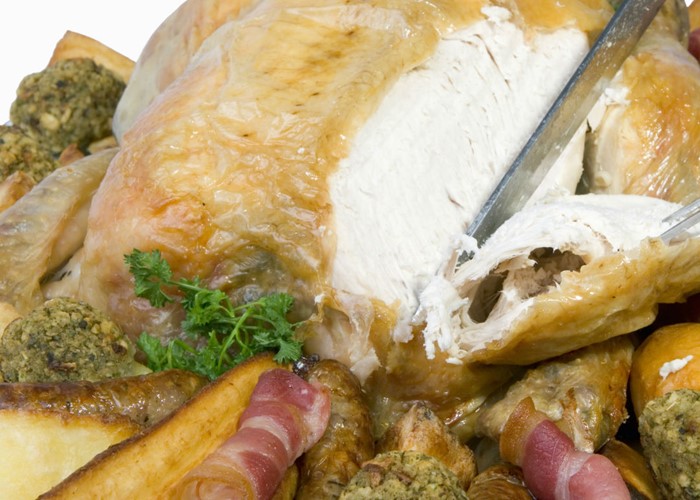 Beware this rip-off when doing your Christmas gift shopping!
Shops and online stores are keen to sell you an extended warranty when you get to the till. But are these insurance policies worth buying?
I bought a new digital camera the other day. £79.99 for a 12 Megapixel camera, down from £189.99. What a bargain! However when I got to the till in Currys the hard sell began. I was offered an extended warranty for £39 for three years cover or £59 for five years cover.
"No thanks," I said. And here's why.
An extended warranty provides you with a certain amount of time - usually three to five years - during which the good working order of an appliance remains the retailer's responsibility. Sometimes the cover includes accidental damage and theft too. All appliances come with a statutory 12 months cover and the extension kicks in after that.
But experts generally say that extended warranties are a waste of money and with product reliability improving people are less likely to need cover. My new camera is made by Kodak - so a pretty well known and reliable brand.
Traditionally retailers have sold extended warranties alongside big ticket electrical items such as televisions, ipods, washing machines and fridges. However some retailers are also trying to sell the policies alongside low cost electrical items such as hairdryers and Christmas tree lights too.
Statutory rights
Shoppers have statutory rights under the Sale of Goods Act which means that in some cases, stores should repair faulty goods even after 12 months when extended warranty cover would start.
By law, if the appliance breaks down within a reasonable period of time, the retailer is obliged to put the problem right by repairing or replacing the product. But what counts as "reasonable" is open to debate and may be something retailers will quibble over if you approach them with a complaint.
But when I bought my camera I was happy to take the risk that a) it would work for several years without problem and b) If this wasn't the case I'd be successfully be able to argue my case with Currys for a replacement.
Alternative cover
As well as breakdowns, "accidental damage" is a key selling point of extended warranties but many people will have this cover on their home insurance already - and there's no point in having double the cover you need. Alternatively, you might also be covered on your credit card when you buy an electrical item. Check your credit card's terms and conditions or give your provider a ring.
If you don't have an extended warranty on your home insurance or credit card and decide you'd like some kind of additional or extended cover for electrical items you don't have to buy it at the point of sale - you'll get cheaper and better insurance by shopping around.
A number of firms such as Warranty Direct and Domestic & General sell extended warranties on everyday household goods, from toasters to computers. They also sell warranties that cover a number of appliances.
For example, Warranty Direct can cover two items for £10 a month. It also offers various packages for kitchen appliances, home entertainment or for every electrical item in your house. How much this costs depends on the items you want to insure, how old they are and how much they cost. You can get a quote at warrantydirect.co.uk and using promotional code RAOX108 will get you a 10% discount.
This is a classic article which has been recently updated.
Be the first to comment
Do you want to comment on this article? You need to be signed in for this feature