Savers get better returns with credit unions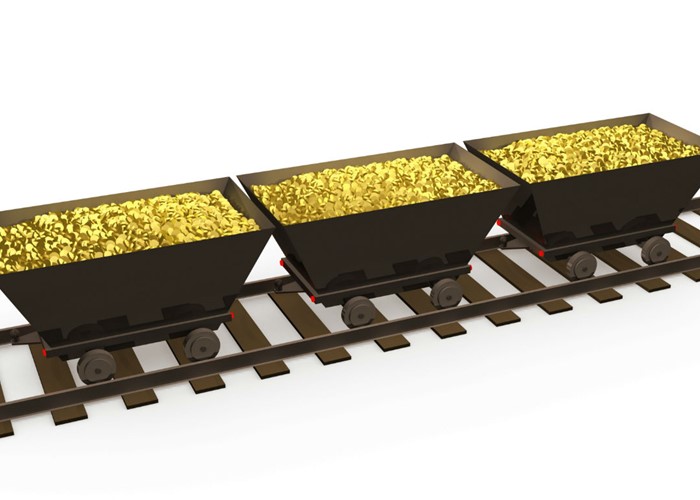 From Cash ISAs to easy access savings accounts, savers can get a better rate on their cash with credit unions.
Savers are getting a terrible deal from the high street banks and building societies at the moment and it's almost impossible to get a decent interest rate.
The Government-led Funding for Lending scheme means banks have less demand to offer competitive interest rates. As a result most savings accounts currently offer around the 2% mark.
One alternative for savers looking for a decent return is to join a credit union. They operate around the country and offer surprisingly competitive interest rates.
Cash ISA rates
All credit unions offer different products but most of the major names will have a standard current account, savings account and Cash ISA along with personal loans.
The rates on savings accounts are usually around the same as those from the high-street banks. But, because rates are so low right now, credit unions are in some cases offering far better rates. For example, The London Mutual Credit Union, with 16,000 members, has a 3% cash ISA.
The North London Credit Union offers a Cash ISA at 4% on balances of more than £2,000, while the Capital Credit Union, for people living in Edinburgh, the Lothians and the Borders, also has a 3% Cash ISA.
This is higher than any Cash ISA on the high street that doesn't involve locking your cash up for years. The current market-leading account comes from the Coventry Building Society at 2.80% for a 60-day notice account. After this comes the Cheshire Building Society ISA at 2.50%.
However, the catch with credit unions is not everyone can join. This is because they are only open to people who share a common interest, such as living in the same area or working for the same company.
New legislation which came in last year means it's now easier to join one, but there are still some restrictions in place. For example, those which ask for members to be from a certain geographical area are only allowed to have two million potential members. That said, on the whole it's now a lot easier to join.
Credit unions do not receive money through Funding for Lending, which means they haven't been affected by falling rates in the same way as members of the scheme. Therefore, given the dire state of the market right now it's worth seeking out your local credit union as there's a good chance it'll offer you more interest.
Savings accounts
Most credit unions offer regular savings accounts, such as those which encourage customers to save up for an event such as Christmas. But their easy access accounts are worth a look too.
The Transport Credit Union for example, open to workers in public transport, the road haulage industry or the ambulance service in Britain, has a 2.5% easy access account.
As most high street accounts pay an average of 2% for easy-access accounts, this is a deal worth looking into. Another good example is the Glasgow Credit Union which paid a rate of 3% on its easy-access account in the year ending September 2012.
Credit unions
Historically credit unions weren't allowed to pay out a rate of interest and would instead pay dividends at the end of the tax year. These were worked out based on the company's profits and therefore could vary.
This changed last year and means credit unions are likely to bring out some exciting deals in the upcoming ISA season. However, only unions which have reserves of at least £50,000 or 5% of the total assets are allowed to do this.
Along with savings products, there are also loans on offer. The London Mutual Credit Union for example offers a three-month loan at a rate of 26.7% giving borrowers an excellent alternative to pricey payday loans which can charge up to 68,300%.
To find your local credit union, visit Findyourcreditunion.co.uk.
More on savings:
Alternatives to saving with the big banks
The top fixed-rate savings bonds
Savings providers that treat their customers right
Why savers should beware of variable savings rates
Be the first to comment
Do you want to comment on this article? You need to be signed in for this feature