Government NewBuy scheme and mortgages launched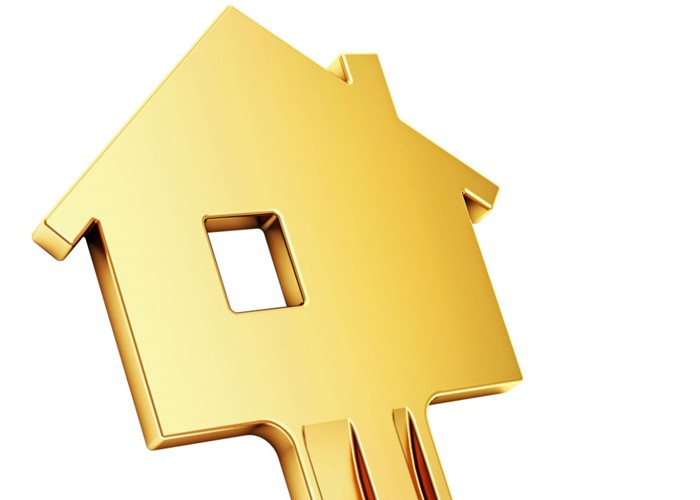 The Government has confirmed details of its NewBuy mortgage indemnity scheme and three lenders have announced mortgages to support the programme.
The Government has confirmed the details of its NewBuy programme and lenders have unveiled the first mortgages for borrowers using the scheme.
NewBuy, which is only available to borrowers in England, offers homebuyers the chance to borrow up to 95% of a new-build property's value.
The borrowing is guaranteed by both the builder of the property and the Government.
The property's builder will pay 3.5% of the sale price into a special indemnity fund at the homebuyer's lending bank for seven years. If the homebuyer falls into financial difficulties and the property is repossessed, this can be used by the lender to cover part of any losses.
The Government will also provide a further guarantee of 5.5% but that money will only be accessible in the event of a major property crash.
However, if the home is repossessed, the homebuyer will have to cover any shortfall between the sale price and the outstanding mortgage debts.
Prospective buyers can apply to buy homes worth up to £500,000 and there is no minimum or maximum salary eligibility.
NewBuy mortgages
Just three lenders have joined the scheme at launch.
Barclays has announced two mortgages available to borrowers using the scheme. There's a two-year fixed-rate at 4.99% or a four-year fix at 5.89%. Both carry a £499 application fee and revert to a lifetime tracker at Bank of England Base Rate + 3.99% after the fixed period.
Meanwhile, Nationwide has launched two NewBuy mortgages. There's a three-year fixed rate at 5.69% with a £900 product fee and £99 booking fee, but it also has a £500 discount for first-time buyers. Or you can take out a version without the product fee, but the interest rate is 5.99%.
It's also offering a five-year fixed rate at 5.99%, again with a £900 product fee and £99 booking fee, and a £500 discount for first-time buyers. You can also avoid the product fee on this mortgage, but you'll pay 6.19% interest.
The Nationwide mortgages will initially only be available via mortgage brokers and independent financial advisers.
Finally, NatWest is offering a two-year fixed rate at 4.29%, with a £499 fee and a five-year fixed rate at 4.99% with a £499 fee.
Halifax and Santander say they will join the scheme "in a few months".
The Council of Mortgage Lenders has a NewBuy factsheet on its website with more information about the scheme.
More on mortgages and property:
At lovemoney.com, you can research all the best deals yourself using our online mortgage service, or speak directly to a whole-of-market, fee-free lovemoney.com broker. Call 0800 804 8045 or email mortgages@lovemoney.com for more help.
This article aims to give information, not advice. Always do your own research and/or seek out advice from an FSA-regulated broker (such as one of our brokers here at lovemoney.com), before acting on anything contained in this article.
Finally, we tend to only give the initial rate of a deal in our articles, but any deal which lasts for a shorter period than your mortgage term may revert to the lender's standard variable rate or a tracker rate when the deal ends. Before you take out a deal, you should always try to find out from your lender what its standard variable rate is and how it will be determined in the future. Make sure you take all this information into account when comparing different deals.
Your home or property may be repossessed if you do not keep up repayments on your mortgage
Be the first to comment
Do you want to comment on this article? You need to be signed in for this feature