The best place to put your savings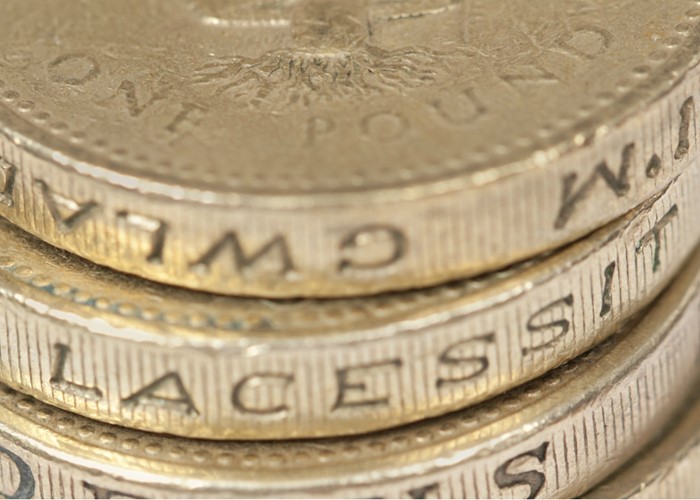 These accounts offer a decent rate on your cash, and access when you need it
If you are lucky enough to have some money put aside for a rainy day, it's not always easy to know where to keep it for the best. With today's poor interest rates, you might be considering stashing your cash under the mattress.
But don't give up - although rates are worse than they have been for years, there are still accounts around that can provide you with a safe place to put your money, and add a little interest along the way.
What kind of account?
Savings accounts are one of the more straightforward financial products, and the main decision comes down to whether you need instant access to your cash, or can tie it up for a longer period to take advantage of better interest rates.
A fixed rate savings account or bond gives you a guaranteed rate for a set period. This can be a good thing when interest rates are low as they are now: it won't go up, but importantly it won't go down either. However, you do tie your money up and can't decide to move it if rates do improve and you see a better offer. The longer you tie in, the better the deal, but with experts predicting that interest rates are likely to increase this year, it may not be a wise move.
Instant access accounts generally have variable rates of interest, so they track the Bank of England base rate. The interest can therefore go up or down, but you can take your money out and move it if you spot a better deal elsewhere. Make sure you are aware of the withdrawal process – can you withdraw from the branch or do you have to do it online or by phone, which can take a few days?
Some accounts may allow access to your cash, but require written notice which can delay withdrawals. Some even impose a penalty for cash withdrawals, such as not paying any interest for the month a withdrawal is made, or limiting the number of withdrawals you can make in a year.
Instant access vs fixed rate
As rates are pretty dismal across the board, there may be little benefit to tying savings up in a (marginally) higher interest fixed rate account. In the current climate you might be better off taking the slightly lower rate of interest you get with an easy access account and enjoying greater flexibility with your own cash.
The best paying account in the market is the Nottingham eSaver Plus, offering a rate of 3.2% AER, including a 12 month bonus of 1.45%. You can make as many withdrawals as you like. However, you need a minim of £500 to open this account and it must be managed online.
There is another account you may prefer if you have less to invest: the Post Office Online Saver, which pays 3.01% AER. You can open an account with just £1 and again you have unlimited free withdrawals.
If you compare these accounts to the Saga 5 year fixed rate bond which offers a fixed rate of 4.65%, you might think this increase in rate is significant enough to lock your money away for. But, to get this rate you have to sign up for five years. Withdrawals are allowed but are subject to a charge - and Saga won't say how much this will be!
If you go for a shorter fixed term, the rates are not as attractive. If you lock savings in an Allied Irish Bank Fixed Rate Bond you only get a rate of 3.40%, which is not a lot more than the Nottingham easy access account. Plus you need to invest £1,000 to quailfy for the account.
So, locking money away for anything less than four or five years may not give you a decent enough interest increase to be worth it.
This article has been updated from an earlier version.
More: Get a 0% credit card | Seven home insurance rip-offs | Fix your mortgage at 4% for five years
Be the first to comment
Do you want to comment on this article? You need to be signed in for this feature