Coronavirus: how one woman changed careers in lockdown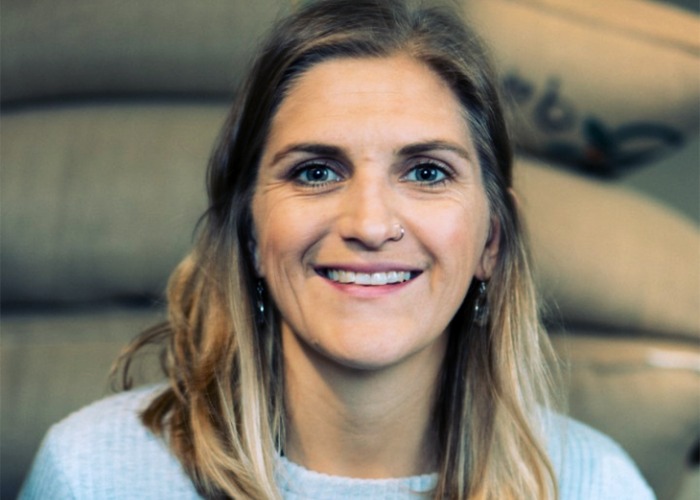 It can be devastating losing your job, but even more so during a pandemic. We talk to Nat Cooper, who pursued a new career after being made redundant and reveal her tips for success.
The impact of the COVID-19 pandemic has been devastating, leading to countless redundancies and millions on furlough leave as companies struggle to cut costs during this difficult time.
We talk to Nat Cooper about her experience of finding a new career after she was made redundant in mid-March.
UK lockdown: how 3 people moved their businesses online
'Fight or flight'
Cooper used to be head of sales at a speciality coffee roaster and worked her notice period after she was made redundant.
"You think it's a reflection of yourself, rather than the situation," said Cooper.
"I was initially in shock for the first few days."
While Cooper was worried about getting a new job during a pandemic, she was encouraged to become a freelance consultant by supportive friends and family.
Cooper decided to pursue a new career, recognising she had little other options.
So, she researched how she wanted to position herself as a freelancer, started having early conversations with people and promoted her expertise via LinkedIn during her notice period.
On top of this, she researched the markets she was interested in and kept up with industry news.
As a freelance consultant, Cooper helps companies in the food and drinks sector with a range of tasks, including projects, developing content ideas and sales strategies.
"These businesses are using this time when things are different to review what's working and what's not working," commented Cooper.
From Cooper's personal experience, a lot of people are in the process of launching a food or drink business and may need support – but these aren't the only ones.
Some firms may be frustrated with slow sales growth or need help approaching new clients.
Make money from home: sign up to Swagbucks and get earning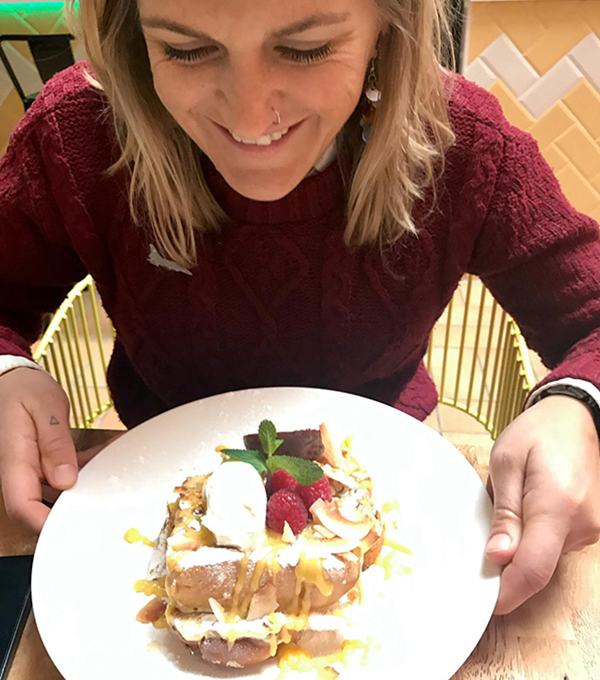 'Know what value you can add'
Thanks to Cooper's experience in sales, she feels confident in guiding firms by teaching them how to boost sales and develop their business. But launching a new career involved a lot of hard work.
Cooper was proactive by creating engaging on her site, showcasing her skills, getting in touch with companies about potential projects – and 'saying yes to everything.'
"It's about knowing what value you can add [to their business]," she advised.
In the first three weeks when Cooper was researching ideas and connecting with potential clients via LinkedIn, she was unsuccessful getting any work – but then businesses slowly started getting in touch.
She believes some companies were reluctant to spend partly due to the current uncertainty, but her enthusiasm to deliver what they needed was a big part of her success.
"It's about listening to what people need," said Cooper, who stresses that keeping motivated was vital for her during this difficult time.
After only a month of going freelance, is now earning around the same amount in her previous role, and her day rate currently stands at between £300 and £450 per day.
UK lockdown: 'we cut the cost of our weekly food shop by over 60%'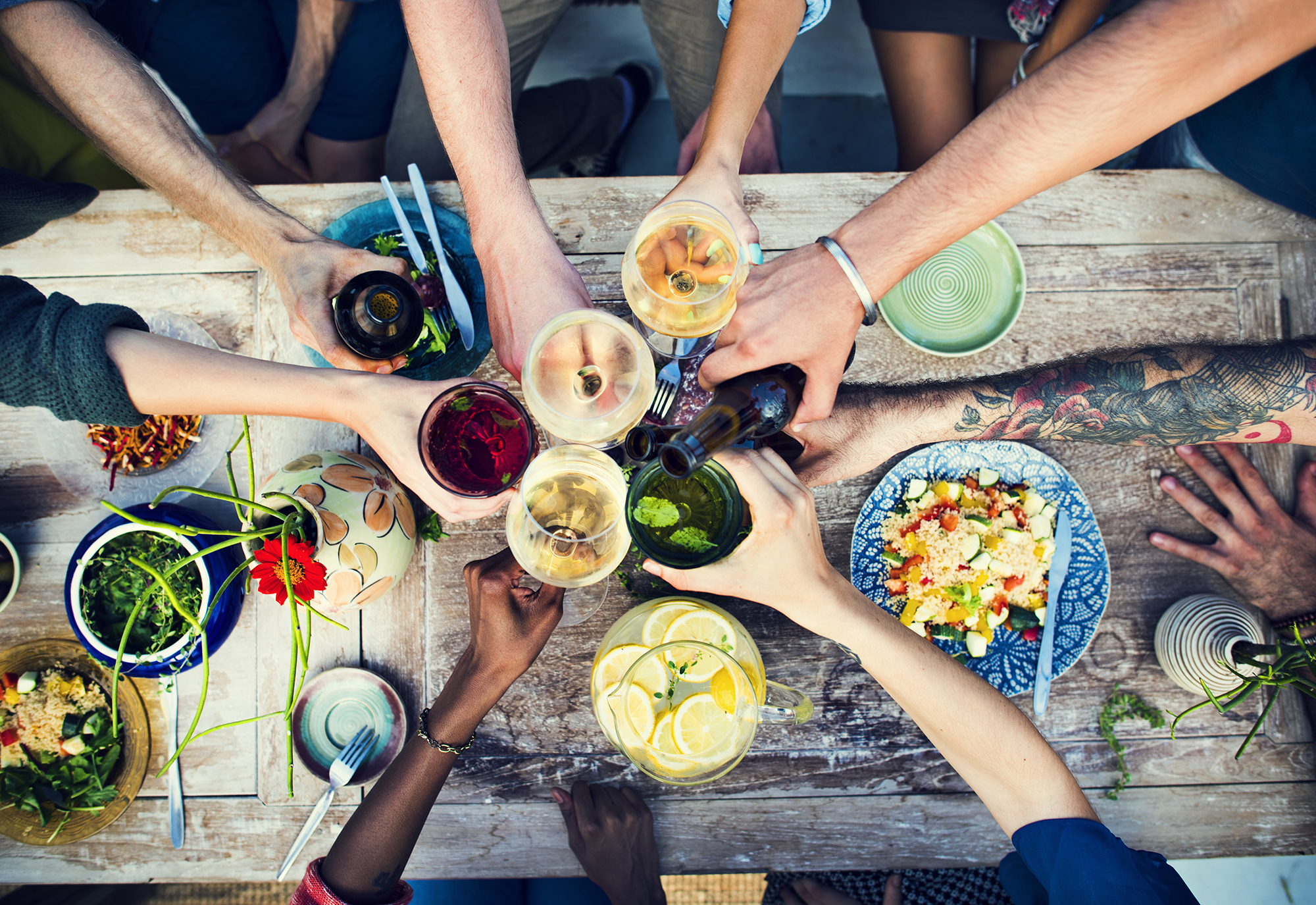 'I cut back on anything unnecessary'
Before Cooper reached this impressive milestone, it wasn't easy sailing as she cut back on anything that was not necessary.
She stopped paying for unnecessary subscriptions and talked to her landlord about being made redundant, who was flexible about the rent and allowed her to pay what she can afford.
Luckily, her partner's job was safe, and Cooper had set aside some savings in case of an emergency, so this helped to relieve some of the pressure from launching a new career.
"I tried to think of the positives and had enough savings to cover me for a month," she said.
And even though the situation was bad, Cooper's outgoings 'massively dropped' and she no longer needed to fork out for commuting, which cost around an eye-watering £6,000 a year.
On top of this, there were no set up costs for her new career and she relied solely on LinkedIn, where she had amassed a good amount of contacts over several years.
So, Cooper found it easy to contact potential clients and share content that could attract new ones.
Coronavirus: business owners share their experience applying for Government grant
'I'm keen to give this a proper go'
As a freelance consultant, Cooper can choose companies she wants to work with and the projects.
"Each day and week is exciting and new," she said.
"I've found the positive in a negative situation. I'm really keen to give this a proper go."
But there is one big drawback. The career change meant a lot of time management, including planning some free time to gain much-needed headspace between work for various clients.
And while Cooper enjoys freelance work, but she does miss not managing people and no longer being part of a team.
Make money from home: sign up to Swagbucks and get earning
Tips for success
If you're thinking of going freelance, Cooper recommends thinking about what you personally enjoy and how you can help businesses with your skills.
You should try to be as specific as possible, so you can approach the right clients.
She also recommends that you contact businesses to find out what they're looking for – or you could advise them on how you would add value through any projects you had in mind.
On top of this, you should consider getting in touch with any industry contacts that can offer helpful advice on how to get started.
"People want to help even if they've never met you," said Cooper.
While times are particularly tough at the moment, Cooper's experience shows it's possible to change a negative into a positive – with a lot of hard work, perseverance and by tapping into your skills and network.
Be the first to comment
Do you want to comment on this article? You need to be signed in for this feature