Sponsored post: RateSetter ISA passes £250m in subscriptions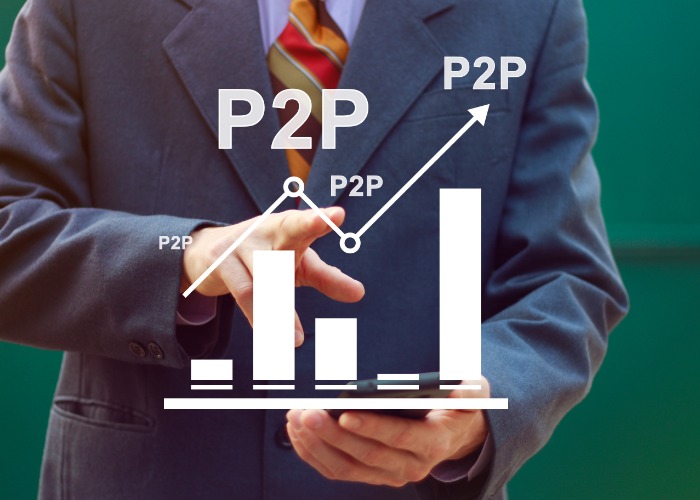 The Innovative Finance ISA offers a happy middle ground between cash and shares, according to peer-to-peer lender Ratesetter.
The proliferation of different types of ISA, with different limits and rules, has made ISAs rather confusing.
However, underneath the surface, there have been only two ISA investment options to date: cash or shares.
We have all become used to the low interest rates on Cash ISAs, with the best paying easy-access ISA currently offering around 1.5%.
And for many years, inflation has outpaced the interest rates on Cash ISAs meaning that, while capital invested in a Cash ISA is protected, when the money is taken out its buying power has tended to be lower than when it was put away.
While Stocks & Shares ISAs aim to deliver growth over the long term, they don't appeal to everyone.
The unpredictability of the stock market can be off-putting, and people may not be confident about being able to spot the best time to invest.
So what is there for people looking to earn more than cash, who don't like the volatility of shares?
The answer is the Innovative Finance ISA, introduced by the Government in 2016 to cater for the emergence of peer-to-peer lending.
Rather than lending their money to the bank and letting the bank earn the returns from lending, by using an investment platform like RateSetter to invest in the same loans that banks make, people can enjoy the returns themselves.
This investment is designed to offer more value than cash and more stability than shares.
Of course, if you were to invest in a single loan the investment may not turn out to be very stable because sometimes even high-quality borrowers miss a payment.
But by investing within a large, diverse portfolio of loans (RateSetter's portfolio is currently £875 million with 250,000+ loans) investors get the stability of scale and this makes for steady and predictable returns.
And every investor also benefits from a buffer against portfolio losses via RateSetter's Provision Fund.
This has provided the foundation for our unrivalled track record over the past nine years of ensuring that every investor has made a positive return on their money, enjoying an interest rate of 4.5% per year on average – translating into a total of £135 million in interest received by investors to date.
And putting this inside the ISA tax-free wrapper, it's no wonder that in less than 18 months since launch, RateSetter's Innovative Finance ISA has attracted more than £250 million of investments from people looking to put their money to work.
In fact, it is believed to be the most popular product of its kind.
Mario Lupori, chief investments officer at RateSetter, said:
"RateSetter is the UK's most popular peer-to-peer with more than 600,000 customers having invested or borrowed, however, 18 months ago the RateSetter ISA was an unknown quantity.
"Now the numbers speak for themselves - our ISA has quickly attracted £250m and with a combination of steady, tax-free returns and well-managed risk it is becoming a real alternative to Cash ISAs.
"It's clear that peer-to-peer investing is becoming a mainstream investment option."
To find out more about the RateSetter ISA click here.
As a new RateSetter investor you are eligible for a £100 bonus when you invest £1,000 or more. Terms apply.
RISK WARNING: As with any investment your capital is at risk. No FSCS protection. Past performance is not an indicator of future results.
This is a paid promotion by RateSetter. The views expressed in this advertorial do not necessarily reflect those of loveMONEY.
Be the first to comment
Do you want to comment on this article? You need to be signed in for this feature