In-app purchases: how your kids could leave you with a giant mobile phone bill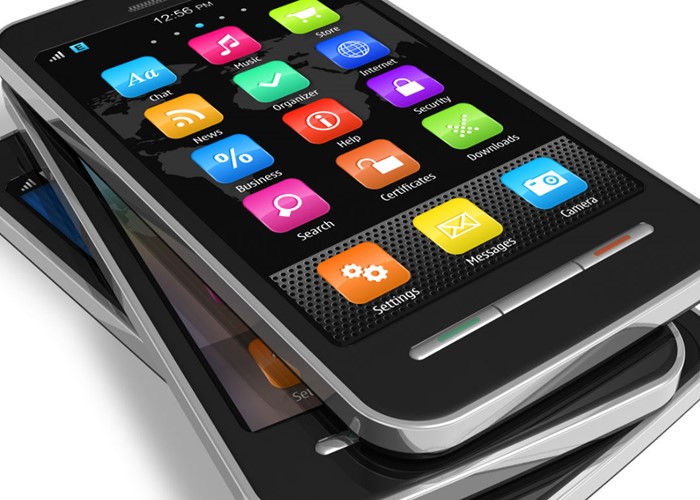 Letting your kids play with your mobile could end up costing you hundreds of pounds thanks to in-app purchases.
A new kind of "bill shock" is hitting parents across the country as they receive unexpectedly high credit card bills due to their children making in-app purchases on smartphones.
Regulator Phonepay Plus has reported a 300% increase in complaints from consumers shocked by huge bills either due to costly purchases or malware designed to defraud phone users.
In some cases kids are running up bills of thousands of pounds by buying virtual items.
What's an in-app purchase?
App developers tend to make games free so they make their way to the top of the download charts. Figures from Phonepay Plus show that two out of three 11-16 year olds have downloaded a free app on to a smartphone or tablet.
But once the app has been downloaded app developers make their money from in-app purchases, dubbed IAPs.
Typically when it comes to games you can buy hints, tips or equipment that helps you move through the game's levels. Popular games such as Angry Birds, Playmobil Pirates, Coin Dozer, Racing Penguin and Smurfs' Village all have IAPs.
IAPs are easy to buy – depending on how your phone or tablet is set up, one click can mean the credit card or bank account linked to your account is automatically charged.
Shocked parents
In many cases parents only realise what their kids are up to when they get their credit card bill.
My friend's eight-year-old son ran up a £461 bill on her credit card by buying donuts on the Simpsons Tapped Out game – he kept buying 2,400 donuts at £69.99 a pop. Perhaps surprisingly Apple was understanding when she contacted it and agreed to refund the money as a one-off gesture.
Parenting websites are full of bill shock stories due to in-app purchases.
For example, in a discussion forum thread entitled "iTunes Horror" on Mumsnet, several users report massive bills.
Northboveygirl explained how her daughter spent £500 on "berries" for a monster app in eight transactions. Replying, Cottonmouth said her legs turned to jelly when she realised her daughter had spent £900 on in-app purchases in just 10 minutes.
Because iTunes accounts are typically linked to credit cards or bank accounts, letting your offspring use your iTunes account is effectively giving them access to the entire credit limit on the linked card or account.
Meanwhile in one of the more extreme cases noted by Phonepay Plus, it was reported that children had downloaded counterfeit versions of games from Google's Android app store.
These games were infected with malware which, whenever opened, added a £15 charge to the user's phone bill without their knowledge.
Blocking IAPs
There have been numerous reports to date that Apple has been understanding about unintended IAPs by children and refunded the money. However, it's not worth taking the risk as Apple could easily decide to adopt a tougher approach.
The good news is that parents can restrict access to IAPs or block them completely.
Under current rules, after iTunes users have entered their password to buy a product, there is a 15-minute window during which they need not supply their password again when making further purchases.
It means if a parent downloads a game and then lets their child play it immediately, the child can make as many in-app purchases as they like for the next 15 minutes before being prompted for the password again.
You can avoid the 15 minute password period by logging out of iTunes after making a purchase.
iPhone and iPad users can also turn off IAPs completely and require a passcode to turn them back on. To do this on an iPhone, go to settings, tap general, then restrictions, and then set an unlock code. Also, scroll down to the in-app purchases switch and slide to off.
If you have an android phone or tablet, just head to the Google Play Store, find the settings tab, and under user controls you'll be able to set a PIN.
Kindle Fire users can set parental controls to restrict in-app purchases. To enable parental controls, go to settings on your Kindle and select the "parental controls" option. On the next screen, select "on" located on the right side. You'll then need to create a password that will be required to purchase any content on your Kindle Fire.
More on mobiles and gadgets:
Tablet data plans: a waste of money
How your mobile phone can help you manage your money
Google Chromebook versus Apple iPad Mini: battle of the gadgets
Be the first to comment
Do you want to comment on this article? You need to be signed in for this feature