O2 Wallet: send money to friends and shop using your mobile phone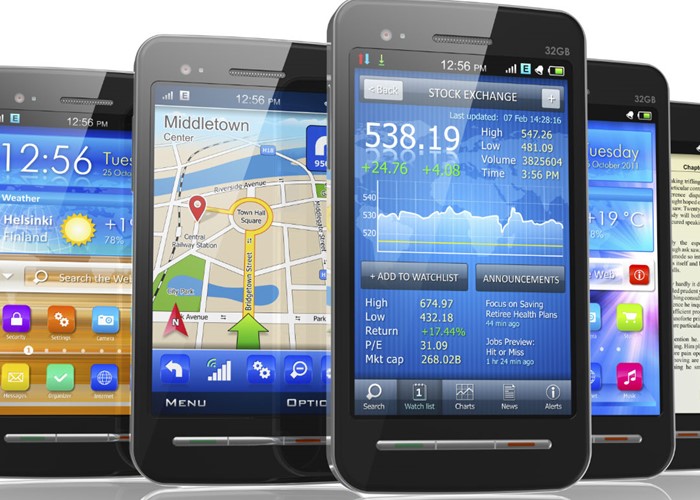 O2 has launched O2 Wallet, a new app giving users the chance to send money to their friends and shop using their mobile phone. But is it any good?
O2 has today unveiled the O2 Wallet, an app which can be used to transfer money to your friends and family as well as offering a new way of shopping using your mobile.
But what makes it different from other mobile money apps like Barclays Pingit? And more importantly is it safe?
Digitise your wallet
O2's new app is a virtual wallet giving you the ability to sync up all the cards you have in your actual wallet (or purse) with your mobile. Which means less time spent filling in forms to pay for things using your handset.
The O2 Wallet is available for free today on app stores across iOS, RIM and Android
Improving shopping on your phone
The O2 Wallet allows you to scan the barcodes of items you may see out and about, and then offers a breakdown of how much that item will cost you from various outlets to see if you could get a better deal elsewhere.
Unlike other mobile money apps (like Barclays Pingit, Google Wallet, Orange Quick Tap or PayPal), if you do find an item significantly cheaper you are able to purchase it quickly and securely using the information stored from your digitised wallet.
The app populates the credit card information required (like address, delivery address, name date of birth etc) for you on the online payments page for the retailer you choose to buy from with just a click of a button and a quick secure code. So shopping around becomes a seamless experience with less of the faff. You can also change the delivery details if you want the item delivered to your office, for example.
O2 is calling this experience "m-commerce" and expects shopping via mobile to increase by 53% in the next 12 months, making us Brits the biggest mobile shoppers in Europe.
Money messages
Sending money is as easy as sending a text using O2 Wallet. All you need is a mobile number. Using this feature means you can transfer money starting from £1 up to £500 direct to any UK mobile number (even if they don't have O2 Wallet).
This means lending, borrowing or repaying money to friends and family is easier than ever before.
O2 is offering this feature for free for the first six months and depending on demand (and probably competitors) may introduce a small fixed fee of 15p per transaction.
Is it secure?
As payment technology advances it is hard to keep up and make sure you are staying safe.
O2 have tested the product intensively for any security flaws and taken steps to make your payment information safe, and the firm argues that O2 Wallet does not store any sensitive information on your phone but on a secure server.
To get into the app you need a passcode and for any purchases there is another passcode so no one is able to spend on your behalf!
The future
O2 has plans to make our lives even easier by coordinating the wallet with train fares and mobile top ups as well as bringing it in line with contactless payment technology.
It sounds like our mobile phone could replace our actual wallets very soon!
Try it for free today and let us know what you think.
More on mobile payments
Barclaycard PayTag: new way to pay with your mobile phone, no matter how old!
Barclays Launches Contactless Debit Card
Will your mobile phone replace your credit card?
Be the first to comment
Do you want to comment on this article? You need to be signed in for this feature