Time running out to get 24-month interest-free credit card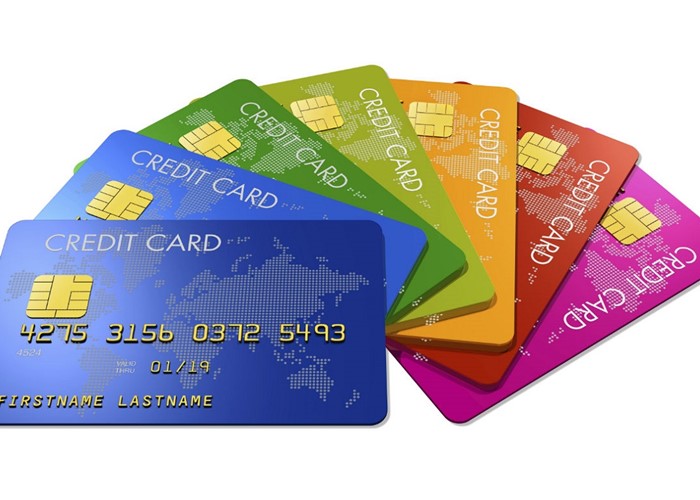 If you want to get your hands on the best balance transfer card ever, you're running out of time.
The credit card offering the longest ever 0% period on balance transfers is set to be withdrawn on Friday 12 August.
The Barclaycard Platinum - which only launched last month - sits clearly ahead of the competition in the balance transfer card market, offering an unbelievable 24 months of 0% interest on any debt transferred onto the card. It even has a very competitive transfer fee of 2.8% of the balance transferred.
No other balance transfer card has ever offered such a mammoth interest-free period, so it should be no surprise that Barclaycard has received sufficient applications that they are set to withdraw the card much earlier than usual.
Making use of a balance transfer card
Balance transfer cards are designed to help you pay off debt which you have accrued on an existing credit card.
The cards offer a set period where you will not be charged any interest on the debt you move onto the card, allowing you to pay off that debt in manageable chunks, safe in the knowledge that every penny of your repayments is going towards the debt, rather than added interest charges.
However, you will be charged a percentage of the debt as a transfer fee when you move the debt onto the balance transfer card. So obviously, the larger the debt you transfer, the more expensive the fee will be.
Clearly, if you want to take advantage of the amazing Barclaycard offer, you'll need to get a move on and apply today.
However, the good news is that even if you don't manage to get the Platinum, there are still plenty of excellent balance transfer cards to choose from.
The best of the rest
Below are the top 11 balance transfer cards once you look beyond the Barclaycard:
| | | |
| --- | --- | --- |
| Card | 0% period | Balance transfer fee |
| | 20 months | 3% |
| | 19 months | 2.4% |
| | 18 months | 2.7% |
| | 18 months | 2.8% |
| | 18 months | 2.8% |
| | 18 months | 2.75% |
| | 18 months | 3% |
| | 17 months | 3% |
| | 17 months | 2.95% |
| | 17 months | 3% |
| | 17 months | 2.9% |
Bearing in mind that last November 16 month offers were the best you can find, it's clear that borrowers currently have an amazing range of deals to choose from.
Let's say you have £2,000 of debt to clear. With the Halifax card, and with the fee added on top, you'll only need to pay £103 a month in order to clear the debt before you'll start having to pay interest. Indeed, even with the Creation card, your monthly repayments will work out at just £121.06 a month!
If you need a little longer
But what if your debt is more significant? Or if £120 every single month is a bit beyond your budget?
Borrowers in this position have a couple of options. They can simply go with one of the cards above, and pay off as much as they can within the 0% interest period, before then moving the remaining debt onto another balance transfer card.
This involves a fair bit of hassle, as you have to shell out on a balance transfer fee more than once, and have to spend time shopping around and applying for the second card.
You also have to be aware of which cards will even accept your transfer – you can't move debt between cards offered by separate brands of a single provider. So for example, you can't move debt from a NatWest card to an RBS one, or from a Virgin card to an MDNA one.
A better, and far simpler, option may be to make use of a low APR card. As the name suggests, you will have to pay interest on the debt you move on to the card, however, that rate of interest is far smaller than what you will pay on a normal balance transfer card after the 0% period finishes.
A great example of a low APR card is the Barclaycard Simplicity, which charges just 7.9% APR on your debt. What's more, there is no transfer fee to pay. You can secure an even lower rate with the MBNA Rate for Life – just 5.9% for the life of the balance transfer. However, you will have to shell out a 2% fee.
More: Market-leading savings deals from banks you've never heard of | The best credit card in Britain
Be the first to comment
Do you want to comment on this article? You need to be signed in for this feature