Clone firm investment scam: how to spot a fake fixed-rate investment opportunity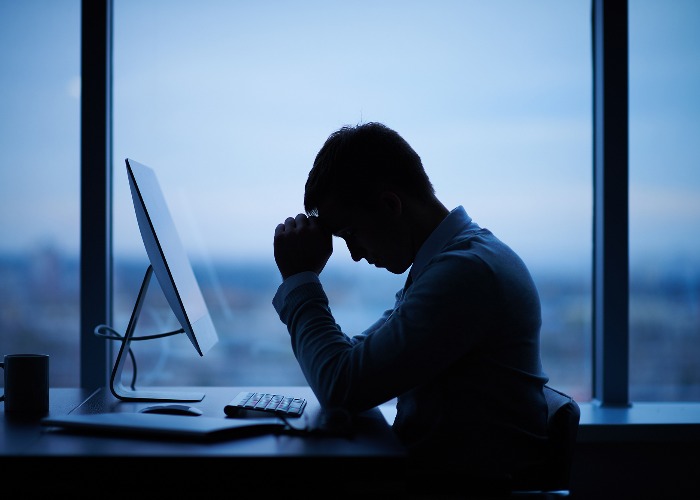 A loveMONEY reader has lost nearly £270,000 to a clone firm investment scam. We look at how the criminals tricked him with a fake fixed-rate investment opportunity.
In November 2020, John (his name has been changed for anonymity) opened a business current account with Yorkshire Bank and transferred money from a previous account.
As John's business was sadly struggling due to COVID-19 lockdown restrictions, he was looking into investment opportunities to bring money in, so he did some research online.
After filling out a form online, someone claiming to work for Mizuho Group got in touch about fixed-rate investment opportunities.
John was also sent details of the investments on offer, details of which he checked on the London Stock Exchange, including the ISIN, which matched.
He even checked the Financial Conduct Authority (FCA) register using the number provided and it matched.
Unfortunately for John, this was a clone firm and the FCA didn't add a warning until 19 January – nearly two months after his first investment.
After talking with the imposters and doing his research, John decided to invest in a 'UK Treasury fixed savings account' that offered a monthly interest rate of 0.66% and required a minimum investment of £25,000.
As John was told his savings would be protected if things went wrong, he believed this was a good opportunity, especially after he was told he could access the funds at any time and send it back to his designated account.
John was also informed of a Lloyds Bank fixed rate bond offering 9.625% – the first £85,000 of which would be protected by the Financial Services Compensation Scheme (FSCS).
Again, he checked the investment via the London Stock Exchange, and it looked legitimate.
As John had questions about the investments, he was introduced to the alleged 'executive director' of the Fixed Income Division at Mizuho Bank who he says put his mind at ease.
He then carried out anti-money laundering and compliance checks, making the opportunity appear more legitimate – and even got his accountant to verify his investment.
Clone firm scam: 'I lost £50,000 days before scammers were flagged by FCA'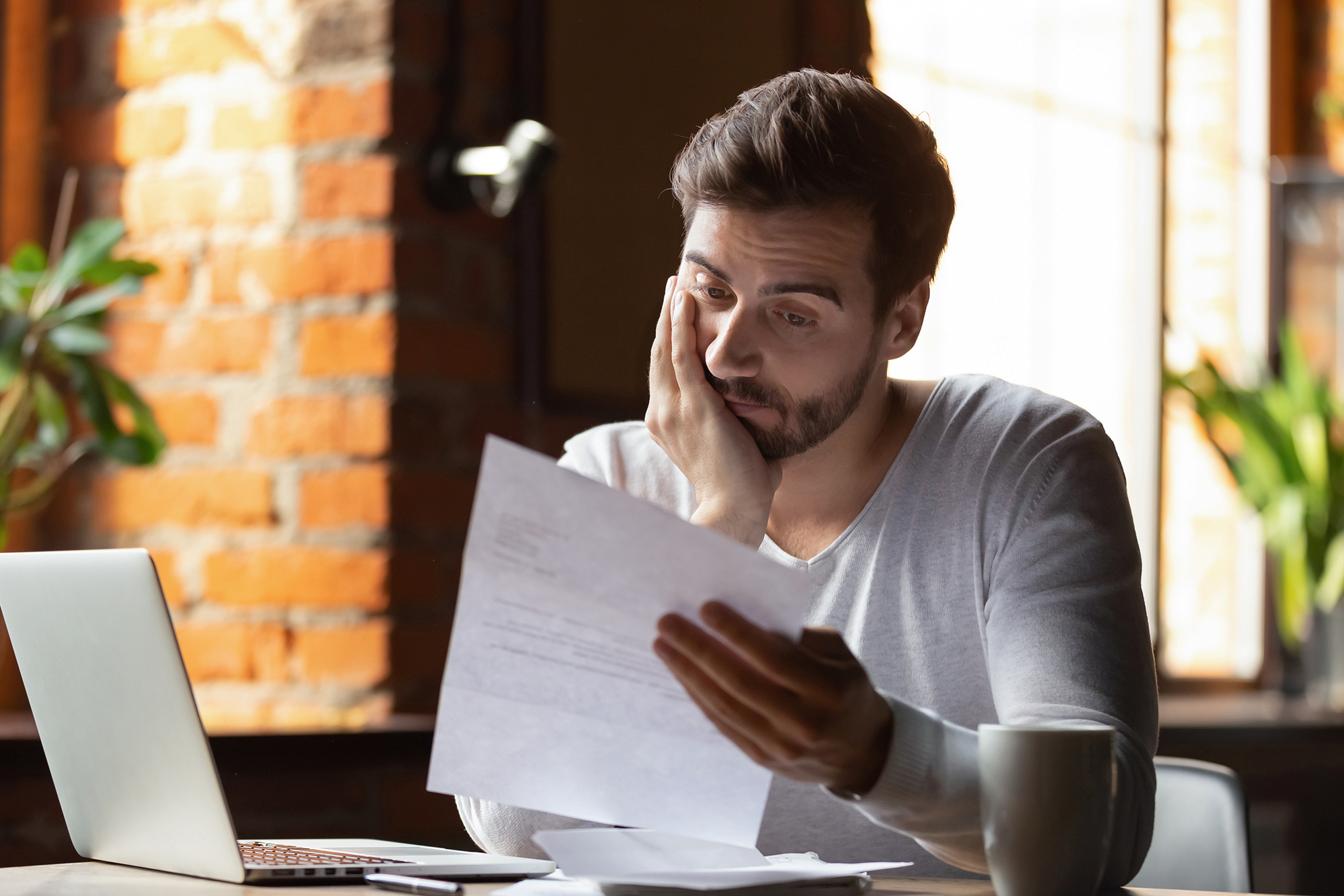 'Why didn't they alert me?'
John was so convinced about this investment opportunity that he sent nearly £270,000 over three weeks to two different accounts, which were apparently 'international investment clearing agents.'
These transactions were often in chunks over £20,000.
"Yorkshire Bank allowed it [the transactions]," recalls John who revealed the bank never contacted him about the number of transfers and the amount he sent.
None of the transfers were blocked and he claims there were no scam warnings.
At the end of January, John asked to 'liquidate' over £100,000 and have it transferred into his Yorkshire Bank account.
This request was approved, and he was told he would receive money in early February, and that he would receive 'interest payments' totalling over £700.
But the requested withdrawal never materialised, and John found he couldn't get through to anyone – and was shocked when he found out it was a scam.
"Why didn't they alert me?" said John, who feels that Yorkshire Bank should have done more.
He called Yorkshire Bank to report the scam and reported it to Action Fraud, who also referred his case to the National Fraud Intelligence Bureau.
John said he's been calling Yorkshire Bank 'on a daily basis' and didn't receive any updates, but the bank claims they called him in March to confirm he wouldn't get his money back.
On top of this, he's working with a solicitor to try and get his money back, as well as reported the case to Financial Ombudsman.
'I lost over £20,000 in a fake loan scam'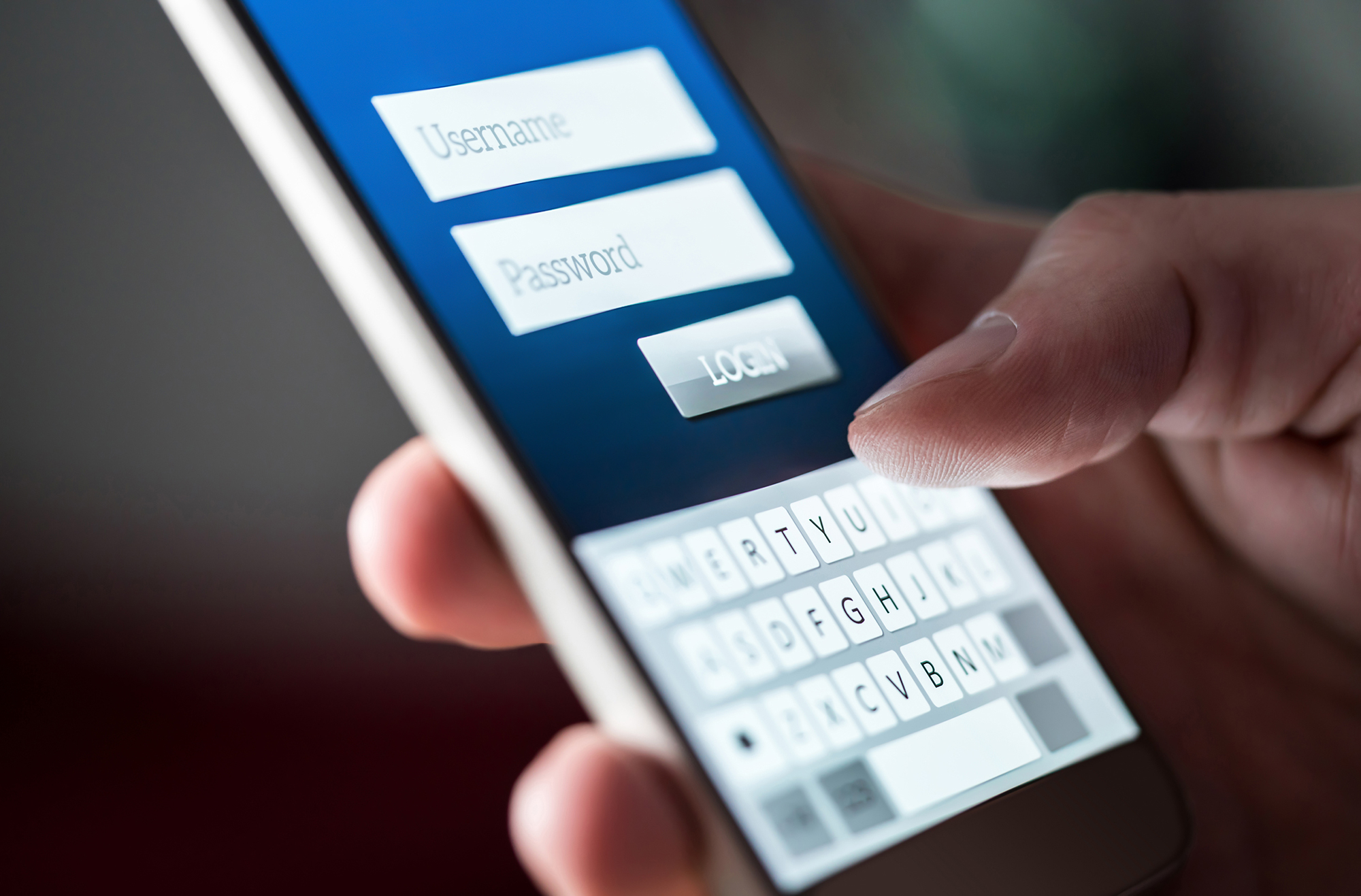 What did Yorkshire Bank say?
When I heard what happened to John, I was shocked at the lack of action by Yorkshire Bank.
As I've worked with many UK banks to help loveMONEY readers get their money back, I've noticed that they sometimes act to try and protect their customers.
For example, some banks have called to ask about suspicious transfers, blocked transactions and in one case, suspended an individual's account after they transferred over £30,000.
When I contacted Yorkshire Bank, I flagged that John checked the FCA register and the bonds online, which both checked out – and he was unaware that companies could be cloned.
I also pointed out that Yorkshire Bank had many opportunities to intervene over a three-week period and had they intervened, John would have realised it was a scam earlier.
According to John, his transfers exceeded the £30,000 daily limit but Yorkshire Bank disputes this and said transfers over weekends would appear on his statement on the following Monday.
John has reiterated that the transfers both happened on a Monday. Yorkshire Bank has refused to comment further on when the transfers happened.
The bank investigated for nearly two months and eventually informed John they could only recover around £50 from the beneficiary banks – and refused to change its decision.
"We take all types of fraud extremely seriously and independently review every case thoroughly to ensure fair outcomes for our customers," commented a spokesperson for Yorkshire Bank.
"We are unable to comment any further on this case as the customer has referred his complaint to the Financial Ombudsman Service."
When I got in touch with the Financial Ombudsman Service, they said they were investigating what happened.
We'll update this article if there's an update about the investigation from the Ombudsman.
Pet scam: 'I was conned out of a £300 deposit for kittens'
Transfers 'not suspicious'
Yorkshire Bank said the payments were not viewed as suspicious, which is why they didn't get in touch ­– but one of the payments they based this decision on was a transfer John made to himself.
And the transfers to the scammers were in some cases, more than three times that amount that Yorkshire Bank based its decision on.
While Yorkshire Bank confirmed a scam warning was presented, it sadly doesn't reference investment scams or clone firms, so its effectiveness is arguably limited.
Instead, it focuses on scammers calling and pressuring people into sending money, which is more likely to be a HMRC tax evasion scam or compromised account scam.
Unfortunately, once Yorkshire Bank deemed a payee as not suspicious, it allowed all future transfers to go through.
I pointed out that had the bank queried at least one transfer, they could have stopped John from losing an eye-watering amount of money – over a quarter of a million pounds.
Yorkshire Bank argues John had time to reflect on any transfers and obtain evidence of the investment although he already did this prior to transferring the money.
Sadly, it appears that John's battle to get his money back is far from over and the stress of the scam has been taking its toll on his mental health.
Confident you could spot an investment scam? Clone firms are sophisticated and make it harder. Only use the telephone number and email address on the FCA Register at https://t.co/8OfFPCBmuJ #BeScamSmart pic.twitter.com/cRDuiuQEKz

— Financial Conduct Authority (@TheFCA) February 1, 2021
How to avoid clone investment scams
Over the last year, I have covered many clone firm investment scams and also wrote a complete guide on how they work, red flags and what you should do if you're scammed.
Always check the FCA Register if you're considering an investment – and only use the phone number and email address detailed here.
If the details are different, you may be dealing with a clone firm.
Don't use contact information or links in emails without verifying the firm is regulated by the FCA – and check for subtle differences in email addresses or the name of the firm.
You should also look at any returns with a critical eye and find out: are these actually realistic in the current savings market? Check out best buy lists from trusted organisations like loveMONEY to find out.
I recommend that you avoid using comparison sites via Google as they are likely being used to target people, and to contact any investment firms you're interested in directly.
And be particularly wary of unsolicited investment offers made online, via social media or over the phone. These should be rejected even if you initiated contact by filling in your details online.
You should heed any scam warnings before transferring and question any payments if Confirmation of Payee reveals that the account details don't match.
If you ignore any warnings and transfer money, the bank may use this as a reason not to reimburse you. If you've sadly been scammed and need guidance on how to get your money back, check out our handy guide.
Are you unable to get a refund after being scammed? Contact the loveMONEY team at uknews@lovemoney.com. We may be able to help resolve your issue.
Want more stories like this? Head over to the loveMONEY homepage, follow us on Twitter or Facebook or sign up for our newsletter and let us send the news to you!
Be the first to comment
Do you want to comment on this article? You need to be signed in for this feature