COVID-19 travel chaos: 'I was denied a full refund after I was unable to fly to the US'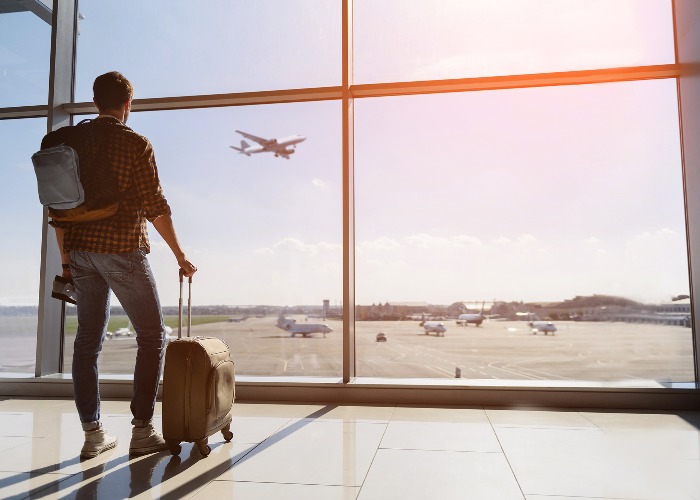 We talk to a reader who struggled to get a full refund after he wasn't allowed to travel to the US due to the COVID-19 pandemic last year.
Over the last year, millions of travel plans and holidays have been ruined following mass flight cancellations due to the coronavirus pandemic.
Unfortunately, a lot of people have been left out of pocket as airlines and travel providers have dragged their heels on refunds – or have even refused to give one.
In the past, we've revealed how one loveMONEY reader battled to get a refund for eight months and how another struggled to reschedule a holiday.
Now a loveMONEY reader has been in touch after failing to get a full refund with no explanation from the company.
Holiday refunds: online travel agents blamed for delays
Refund approved – but not in full
In January 2020, Chris (his name has been changed for anonymity) booked Norwegian Airways flights to the US for March via Opodo for £1,465 – before the COVID-19 pandemic escalated.
Unfortunately, the US closed its borders to the UK days before he was due to travel, so he couldn't travel, even though the flight was still operating, and decided to get a refund.
He called Opodo and asked for his money back, but was told it was non-refundable and to contact Norwegian, which proved difficult.
He ended up creating an account with Norwegian and sending a refund request online, but never got a response.
Hew was then offered a credit voucher by Opodo via email, but he didn't respond as he wasn't interested.
As he struggled to get any response from Norwegian and Opodo wasn't making any progress with a cash refund, he tried to get his money back through other means.
"I did lodge a claim with my insurers who rejected it as I had been offered a credit for the flight," said Chris.
"I also submitted a Section 75 claim to my credit card provider who rejected it on similar grounds.
"I find the situation appalling but I suspect this is widespread."
In August, Chris received an email from Opodo and a refund – but it was £176 lower than the total he paid. So, he tried to email Opodo and even sent them a letter.
Despite his efforts, Chris never received an explanation about why the refund was short, so he got in touch with loveMONEY.
The worst airlines for cash refunds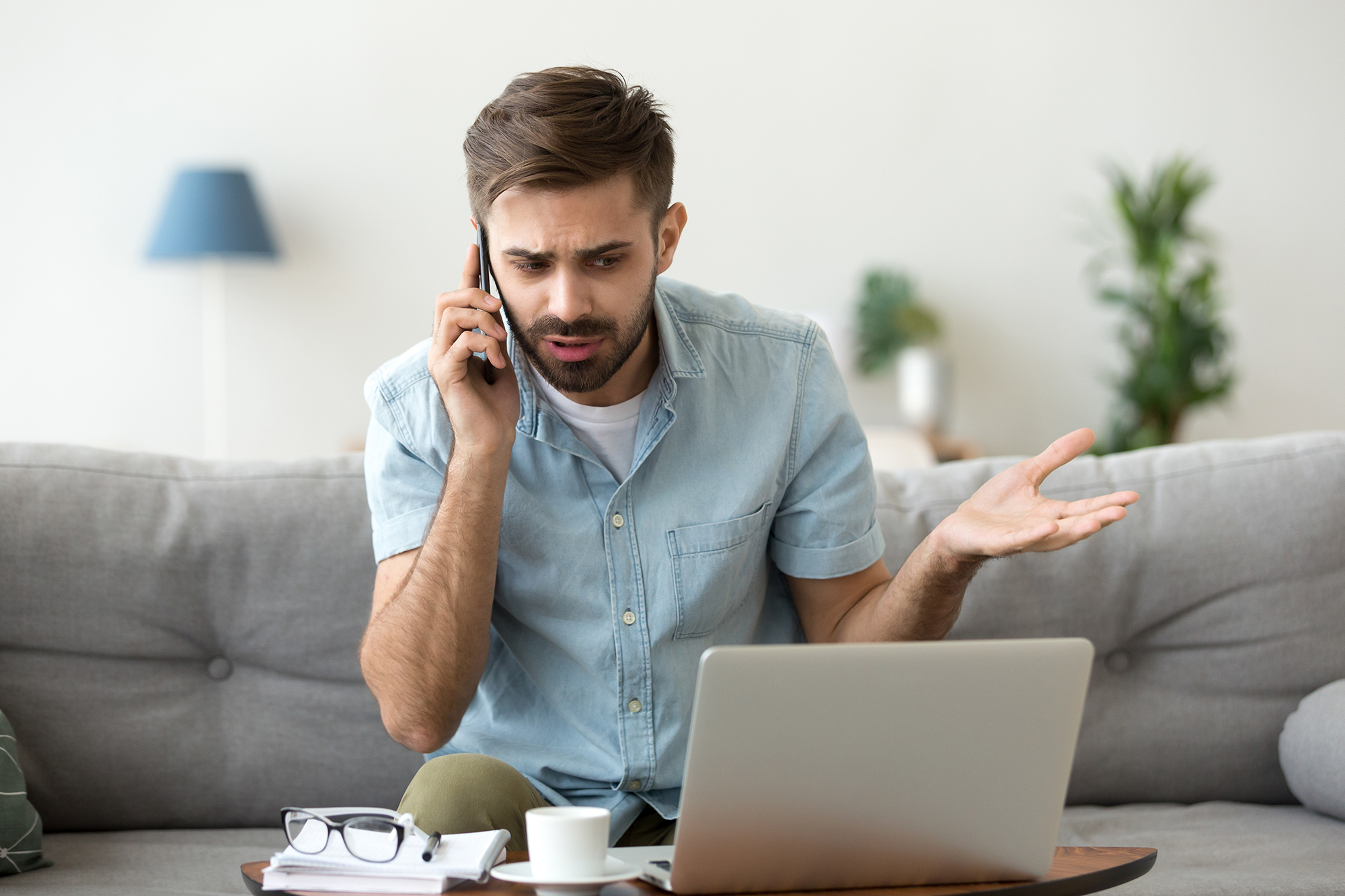 What did Opodo say?
When I got in touch with Opodo, they said the £176 was for 'non-refundable' charges that were included in its terms and conditions.
The charges included seat and baggage fees and for 'mediation services' supplied by Opodo.
I argued that the charges were unfair as the seat and baggage claims couldn't be applied as Chris was not flying to the US and, in terms of mediation, he was told to contact Norwegian Air for a refund and apply for it himself.
I also added that Opodo's terms and conditions should be changed as millions of people cannot or are not allowed to fly due to the COVID-19 pandemic.
While Opodo decided to fully refund Chris, it did not comment on whether it would change its T&Cs.
"Our service fees cover our expertise, technology and mediation in the search, comparison and booking process, and they are independent of the contract between the traveller and the airline," commented a spokesperson for Opodo.
"As outlined in our terms and conditions, our service fees are non-refundable.
"On this occasion and as a gesture of goodwill we have actioned the refund of the service fees and these have been returned to the customer."
Coronavirus: what's covered by travel insurance policies, exemptions & more
Why you should read the fine print
There are currently strict travel restrictions in force, so you're not allowed to travel in the UK or abroad, unless you are legally allowed to do so.
Despite the current lockdown and a lack of clarity about when these restrictions will ease, there is strong demand for summer holidays, according to media reports.
If you're booking a holiday this year, you should read any terms and conditions carefully. While you'll probably be able to get a refund or change your booking, you could still be left out of pocket like Chris was if you can't travel.
So, it's worth checking the fine print to find out whether there are any non-refundable fees, such as baggage or mediation charges, or if you have to pay a deposit, it's worth checking if this is refundable.
Alternatively, your travel insurance might pay out if you're denied a refund or you might be able to raise a Section 75 claim if you spent between £100 and £30,000 on your credit card.
Are you unable to get a refund after being scammed or feel that a company has treated your unfairly? Contact the loveMONEY team at uknews@lovemoney.com. We may be able to help resolve your issue.
Want more stories like this? Head over to the loveMONEY homepage, follow us on Twitter or Facebook or sign up for our newsletter and let us send the news to you!
Be the first to comment
Do you want to comment on this article? You need to be signed in for this feature