COVID-19 travel chaos: 'It took eight months to get £1,500 refunded'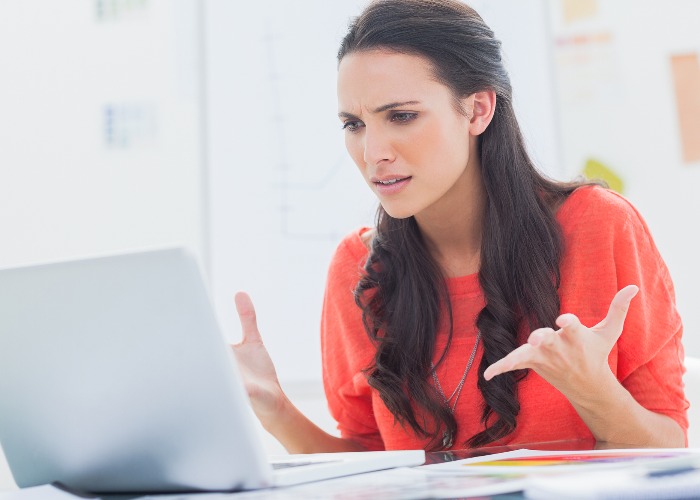 A loveMONEY reader reveals their story after we helped her get a £1,500 refund for flights following months of delays.
The coronavirus pandemic has had a huge devastating impact on some sectors over the last year, including the travel sector as thousands of flights have been cancelled around the world.
The travel chaos has led to thousands of customers rebooking their holidays or requesting a refund, which in some cases can take months to be processed.
A loveMONEY reader got in touch after struggling to get a refund for six months for cancelled flights.
'I paid over £400 to rebook my holiday after weeks of delays'
Struggling to get through
Jill (her name has been changed to retain anonymity) booked British Airways (BA) flights via holiday firm TravelUp from the UK to Mauritius for herself and her partner, which were due to depart in late March 2020.
The flights cost £750 per person, costing £1,500 in total.
As the COVID-19 pandemic intensified, Jill decided to push her flights back a week, so she tried to call TravelUp but couldn't get through, prompting her to change them via the BA site for a £1.80 charge.
Unfortunately, only days before Jill and her partner were due to fly to Mauritius, UK citizens were banned from entering the country, so the flights were cancelled by BA.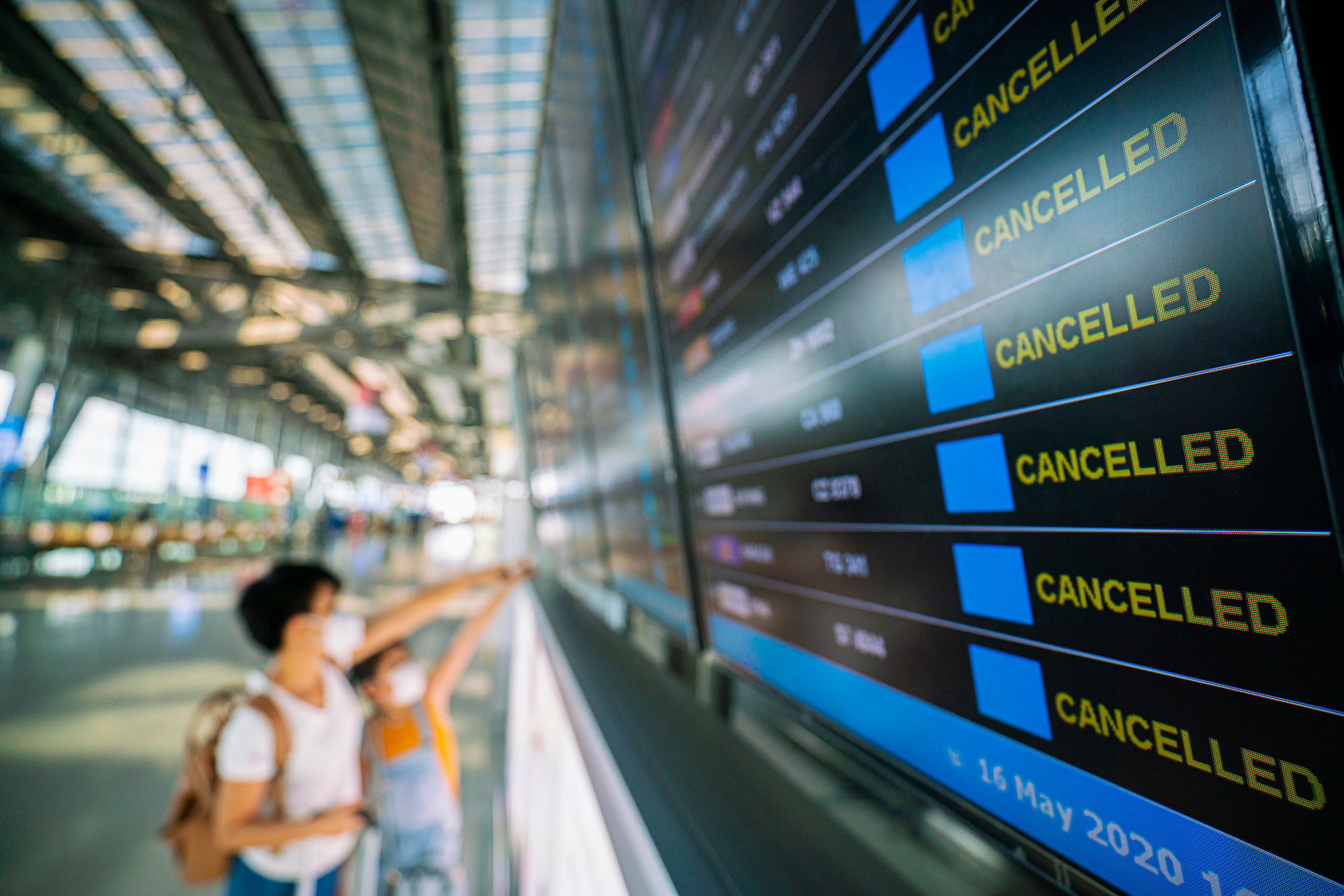 As Jill booked the flights through TravelUp, BA said it couldn't process the refund – but when she tried to get in touch with the former, the lines were 'dead.'
"We are sorry Jill experienced any difficulties contacting us initially," said a spokesperson for TravelUp.
"At the start of the pandemic, when so many flights were cancelled, we were inundated with requests for refunds.
"That meant our phone lines and customer service staff sometimes struggled to cope."
When Jill eventually managed to get in touch to request a refund, she explained she changed the flights through the BA site.
After months of trying to get in touch with TravelUp, including writing to them, she got a response in May and was told to expect a response within six weeks, so her money could be returned by BA.
Although Jill did get a refund of the £1.80 charge she had incurred on the BA site, she received no further cash. She believed this meant the money had been sent to TravelUp – which kept telling her to wait for confirmation from BA.
As she was frustrated by the slow progress, Jill went to her insurer for a refund, but they said they would only offer one if TravelUp outright refused a refund.
Unfortunately for Jill, TravelUp wouldn't do this, leaving her £1,500 out of pocket and no idea when she would get her money back.
At the end of September, she decided to get in touch with loveMONEY to get help with her refund.
Coronavirus: what's covered by travel insurance policies, exemptions & more
What happened next?
I got in touch with TravelUp as soon as possible, with a spokersperson telling me they would investigate.
Initially, I thought this would be a quick issue to resolve but eventually ended up taking nearly two months.
In the firm's defence, it's worth pointing out that TravelUp said it was handling more than 1,000 calls a day at the peak of the chaos.
According to TravelUp, Jill's decision to request a refund via BA caused some issues as, while the rebooking fee was processed, the whole booking was marked as refunded when it wasn't.
So, when TravelUp requested a refund from BA, the airline rejected it as the system stated it had already been processed in July.
Unfortunately, this technical issue meant the refund wasn't authorised by BA until late October, according to TravelUp.
While it's not unreasonable to expect a refund to be processed within a few days, TravelUp said it can take up to two weeks to go through its system.
In fact, it ended up taking even longer than this, with Jill's refund only coming through in late November.
"Jill's refund has now been issued and everything has been resolved to her satisfaction," a spokesperson for TravelUp told me.
"We are sorry she experienced any difficulties contacting us initially.
"At the start of the pandemic, when so many flights were cancelled, we were inundated with requests for refunds.
"That meant our phone lines and customer service staff sometimes struggled to cope.
"However, we quickly resolved that and have now issued over 51,000 refunds.
"We would always recommend that customers make any changes to their booking with us rather than direct with the airlines as that can cause problems with the refund process.
"However, we will always do our best to resolve any issues."
Delivery disaster? Your rights when a company messes you about
Have you been scammed, or feel a company has treated you unfairly? Contact the loveMONEY team at uknews@lovemoney.com. We may be able to help resolve your issue.
Be the first to comment
Do you want to comment on this article? You need to be signed in for this feature